Haven't been very active lately, it's because I travelled 1600km to Poland (homeland yohooo) and recently I've been pretty busy, but there is one progress, I finally got a glucometer.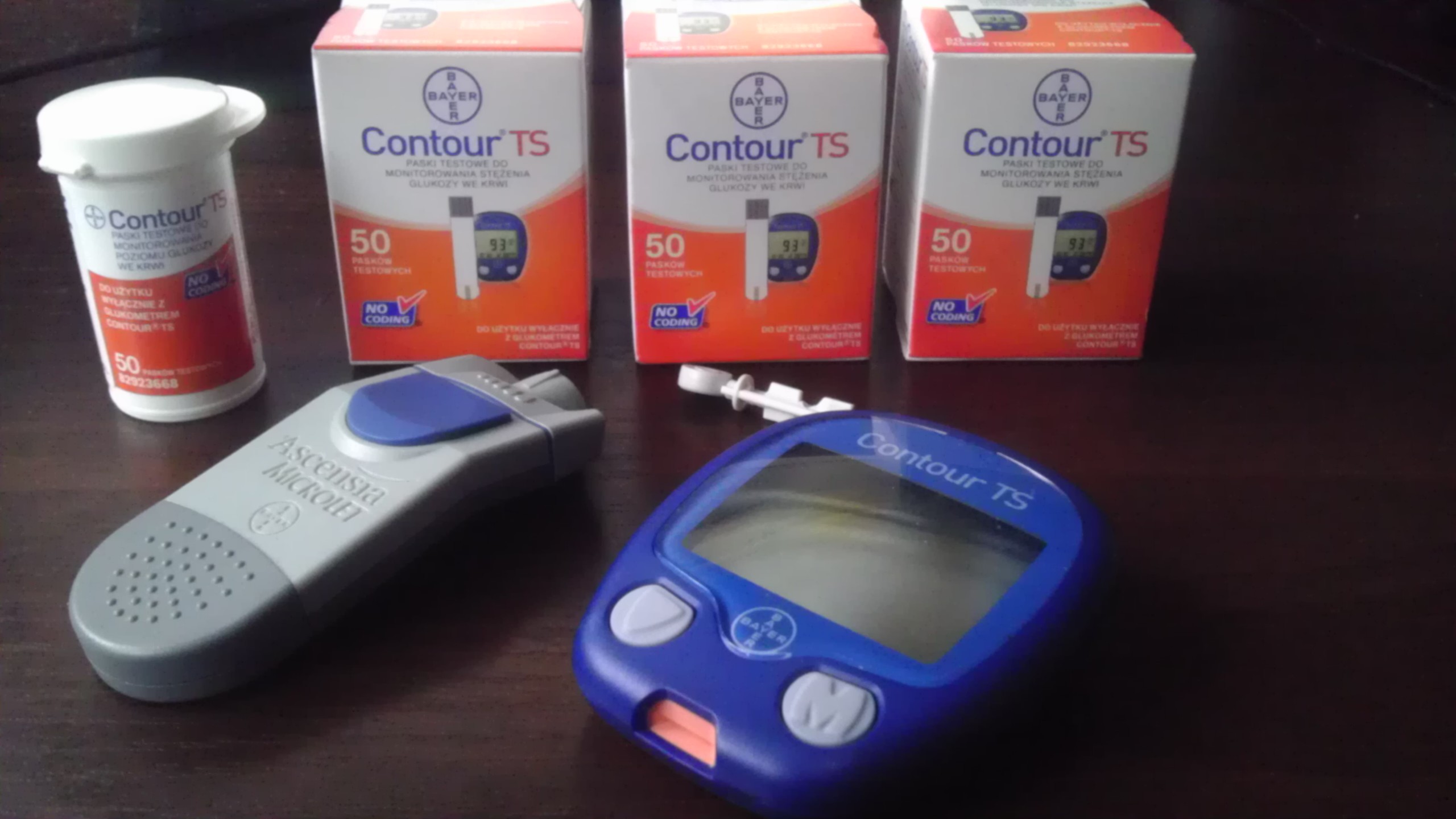 Tonight I'm going to Warsaw, it will be about 500km, there my summer lab awaits me, I will be experimenting with new sensors, I also promise to write a log entry describing my homemade urine color test machine.
There is one more thing I would like to share with you, right before starting my journey I discovered Soylent ( http://www.soylent.me/ )
, it looks like perfect solution for blood lipids prediction without proper equipment.
If anyone has ideas, I'm open to suggestions. Cheers!