I started experiments with vacuum tube-based logic and decided to implement RS trigger on Double triode 6N3P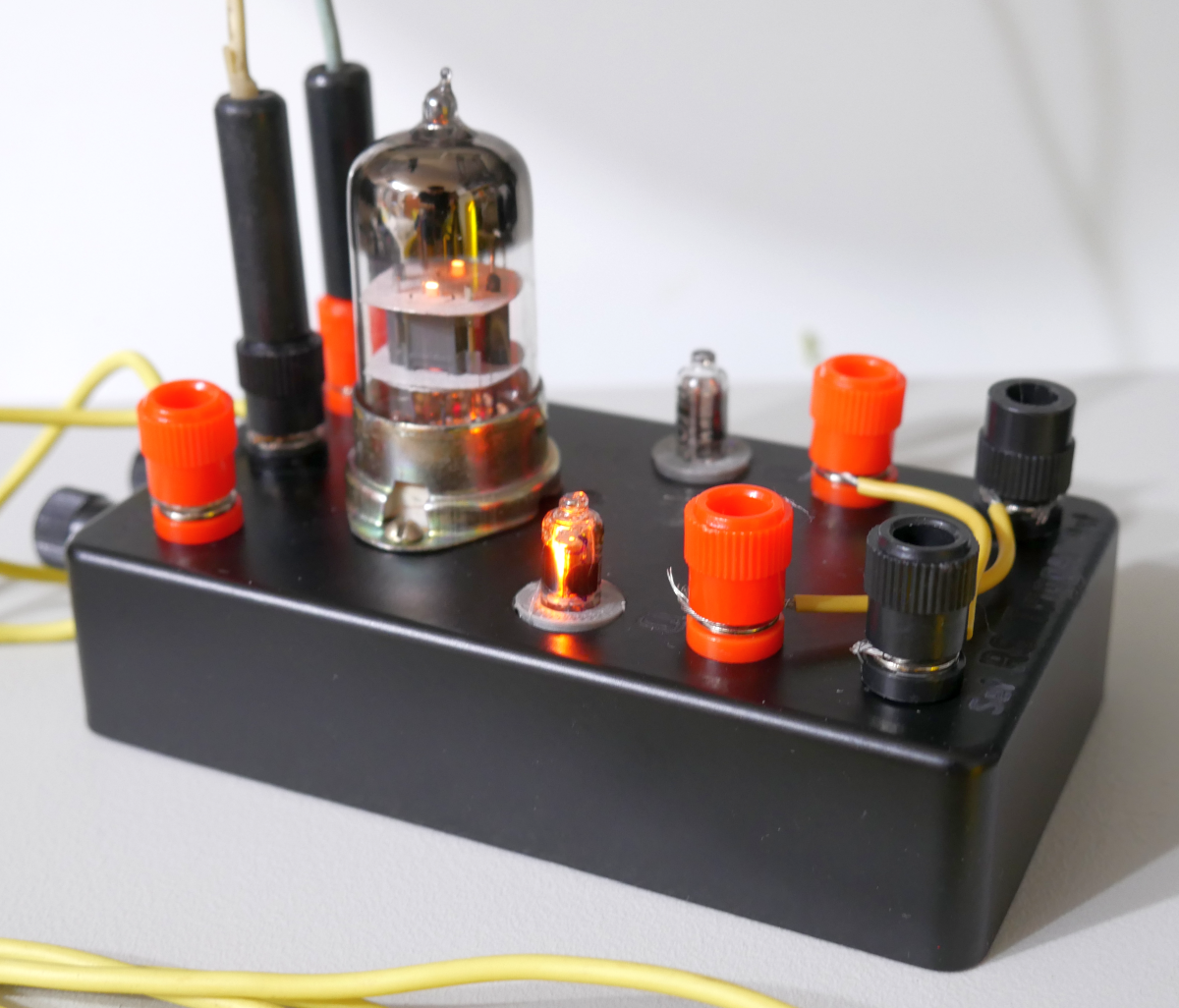 Here you can see, how it works in real: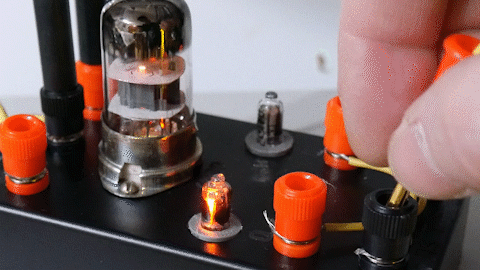 So, It works. I used circuit from the IBM 604 manual and tried to simulate it as a first step: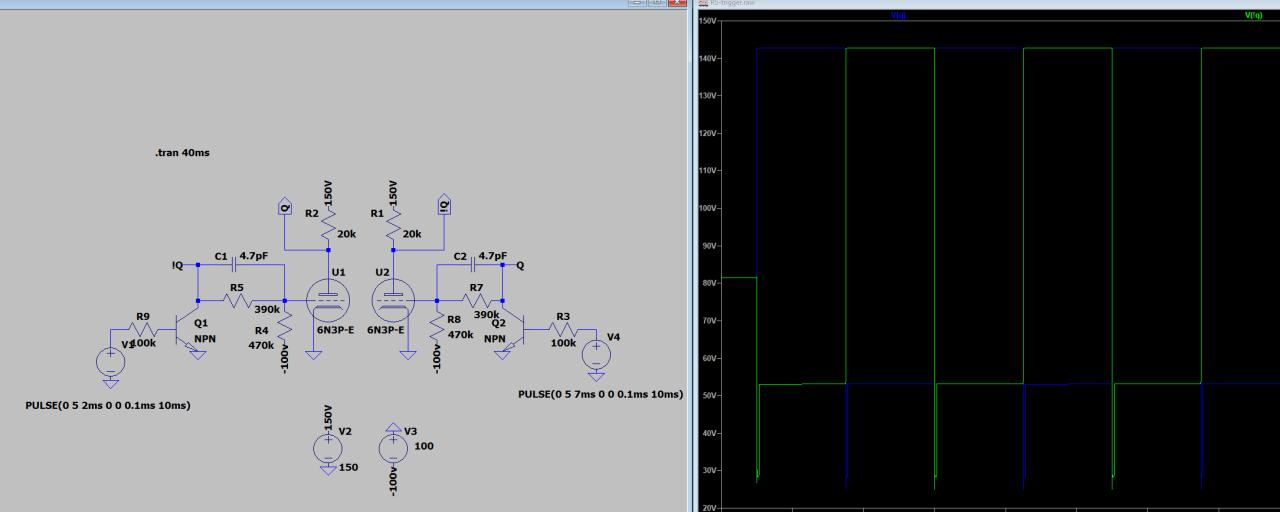 LT Spice allows me to check all nodes voltages and parts currents.  There is no transistors in the real device - I used it just to driver the simulation model.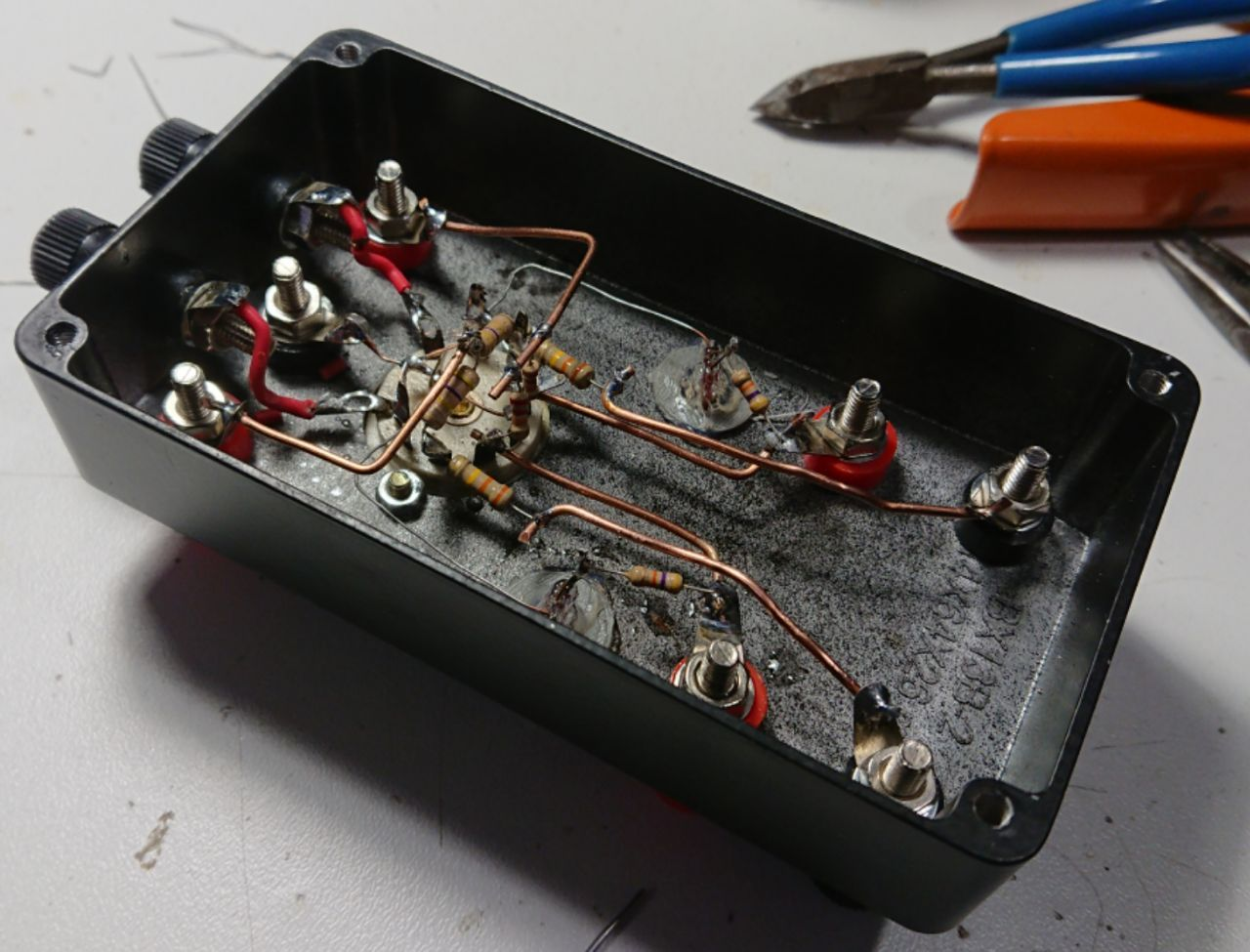 This is my first 3D-assembled device. It could be better, but...
There is +200V anode supply and -100V grid bias.
Logical levels for this schema - +150V for log.1 and +50V for log.0