An Atari joystick will do as input device for the games I have in mind. But the breadboard computer has the potential to run a BASIC. For that, keyboard input would be great. USB is out of the question, and even PS/2 looks a bit involved. A simple matrix keyboard would be a better starting point.
Also, at some point I'll need an enclosure to keep dust out and to be able to bring it to places.
Today, I might have stumbled upon the solution for both problems.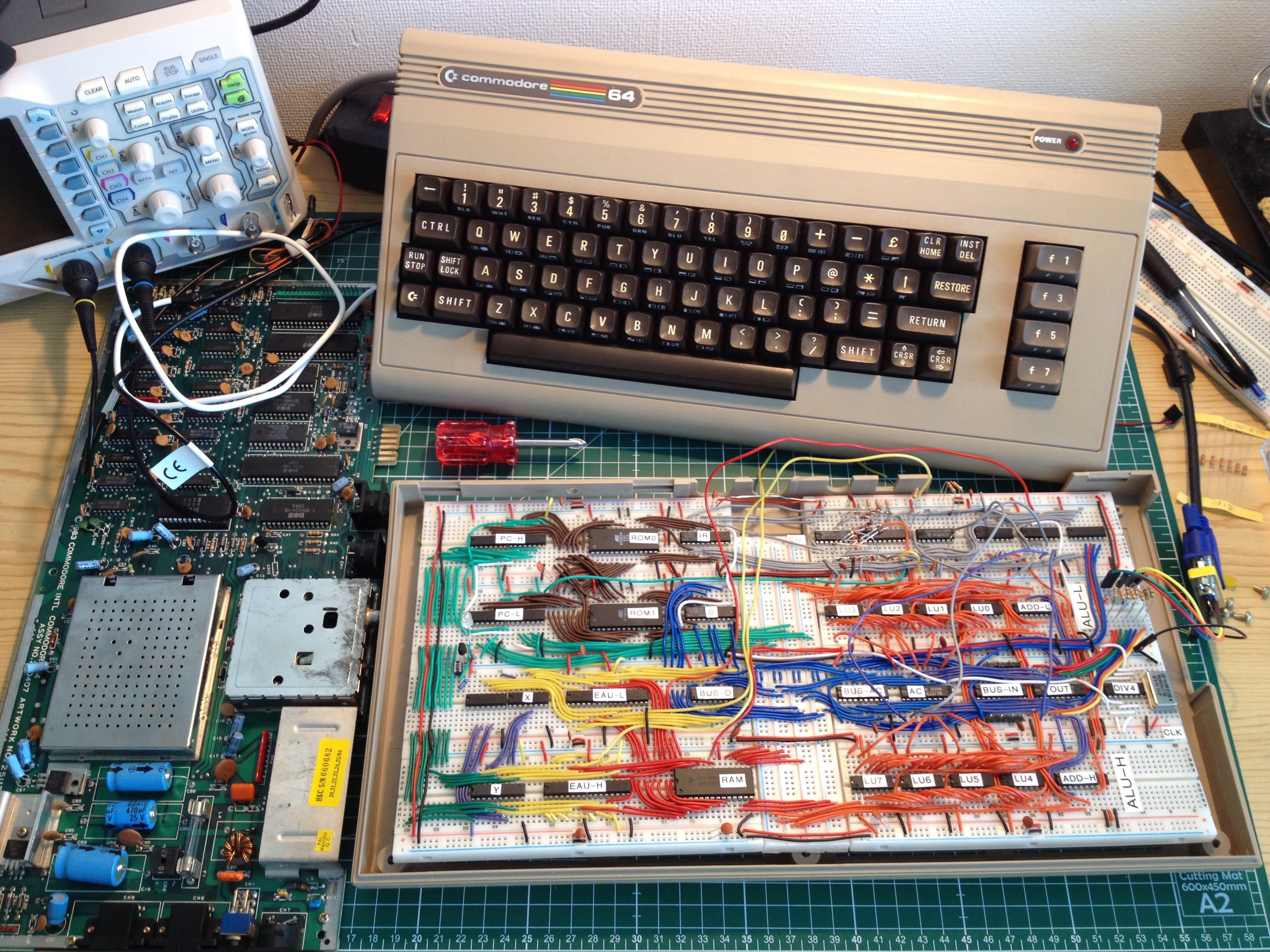 [ Edit: to the millions of voices that suddenly cried out in terror: it had a broken PLA chip ]