Wow, it's been a while since the last update, and in case you're thinking that nothing has been happening, you're very much mistaken!
The test/programming fixture is working, production units have been characterized, documentation has been written, and we have been accepted for a big crowd funding release on Crowd Supply!
We're very busy right now going through the Crowd Supply process, which is more involved than I expected.  That's one of the reasons for the delay in releasing the LiFePO4wered/Pi+ unfortunately.  But, the process is thorough, makes you think through everything, and is designed to maximize your chances of having a great release while at the same time being able to deliver to backers.  So it's all good.  We recorded raw material for the product video and will be working on editing it into hopefully a rough draft this afternoon.  We also built some cool demo's to show off what can be done with it: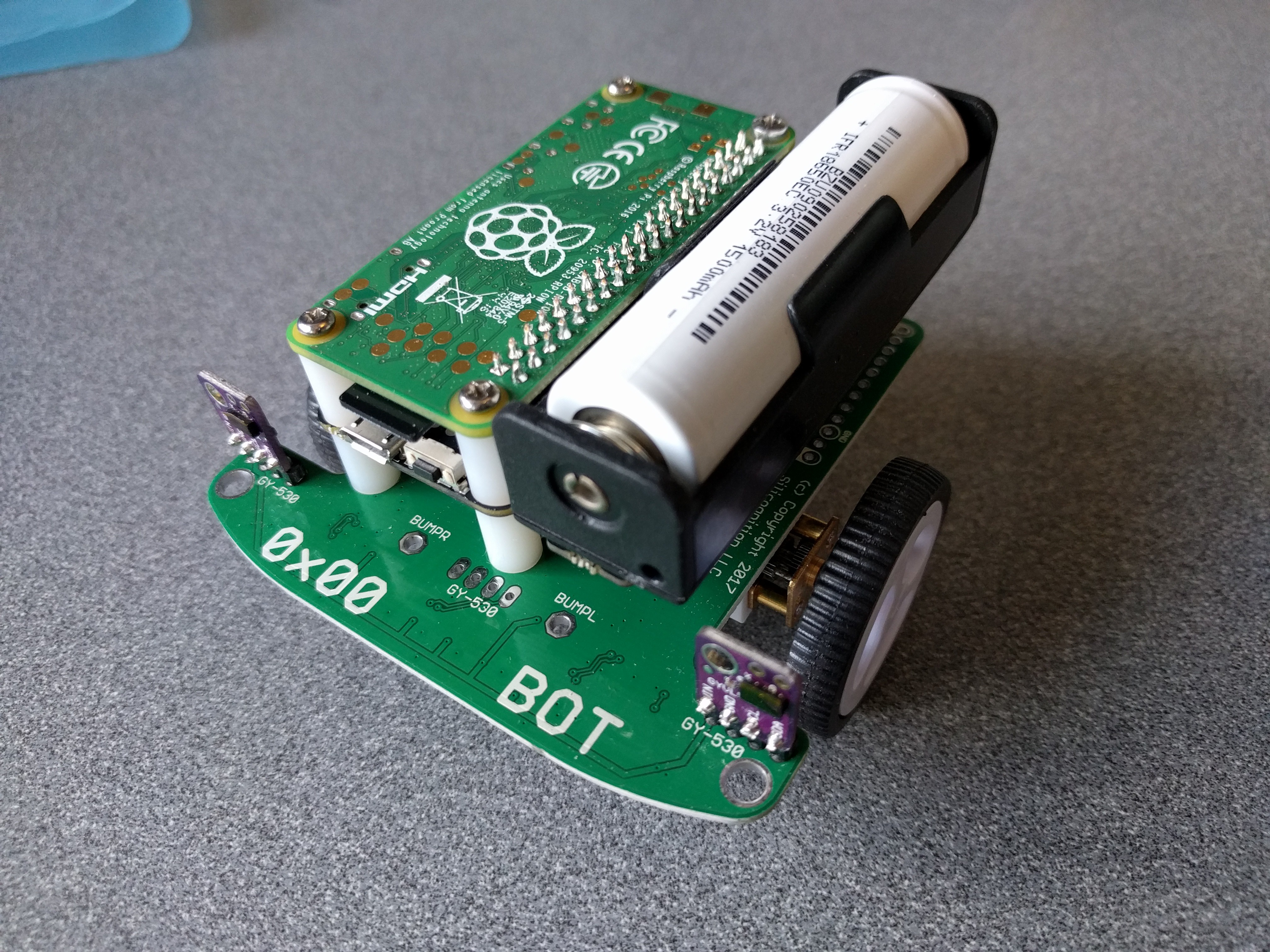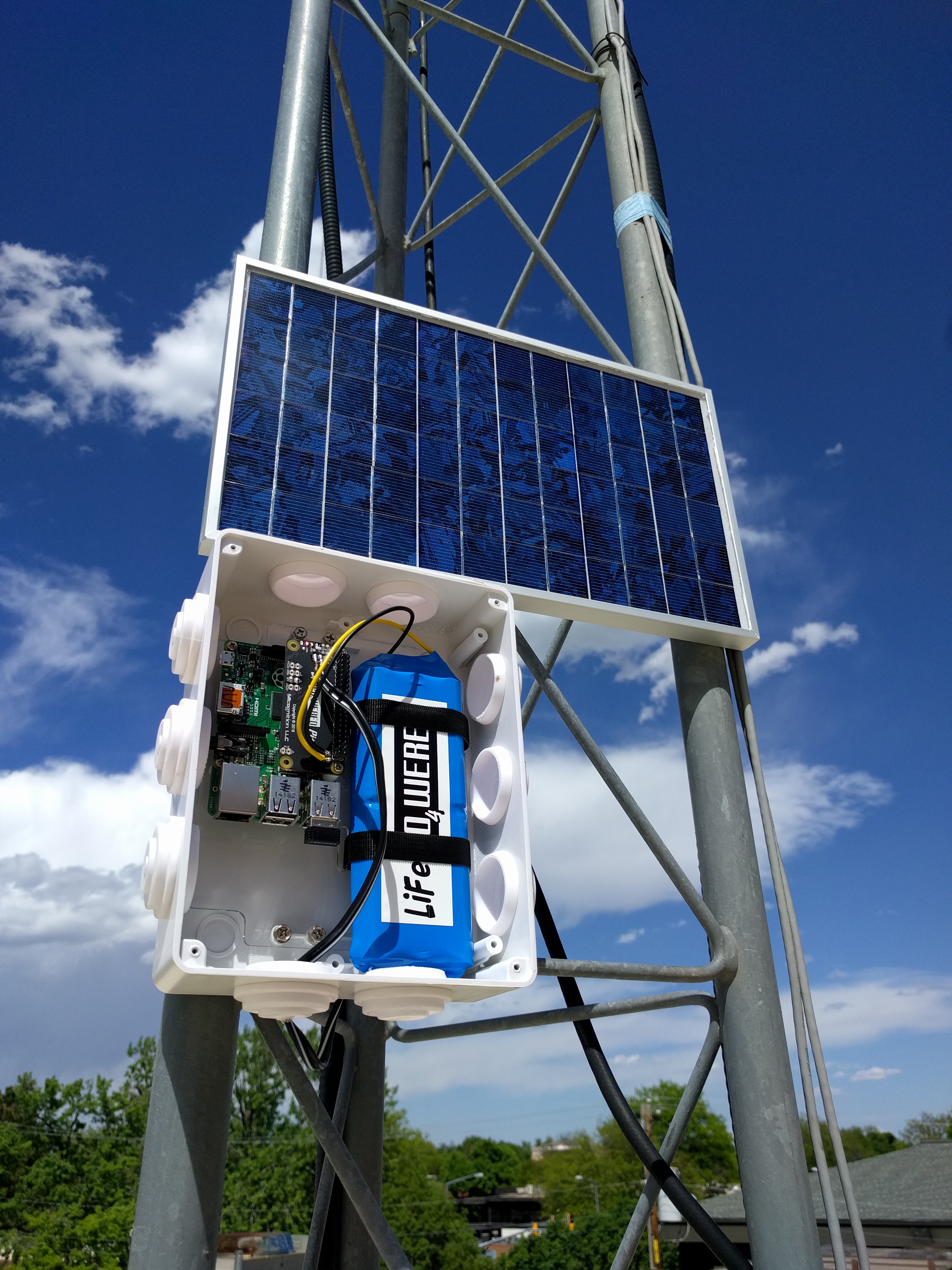 Some of these may at some point become their own projects on Hackaday.io to help people get started with the LiFePO4wered/Pi+ as well.  When I find the time. :)

Crowd Supply is confident that we will be able to go live with the campaign in the next couple of weeks.  In the mean time, be sure to subscribe to the project on Crowd Supply so you're kept up to date and will be among the first to know when we go live!

In the mean time, take a look at the Preliminary Product Brief as well.  It's very detailed and hopefully helpful in explaining all the awesome features that are available.  I realize it's dense and in the future I'll have to make some simple how-to videos or guides to explain how to use certain features, but for now I think it's important to have a document that captures all the pertinent data you may need to integrate this into your project.  Let me know if there's anything missing that you might need!
And thanks for all the support and feedback everyone, it's been a long road but we're nearing the finish line. :)