I test the closed loop printer
http://v.youku.com/v_show/id_XMTUzODI0NDE0OA==.html
the printer can back the right position , After I draged the carrier to a wrong positon.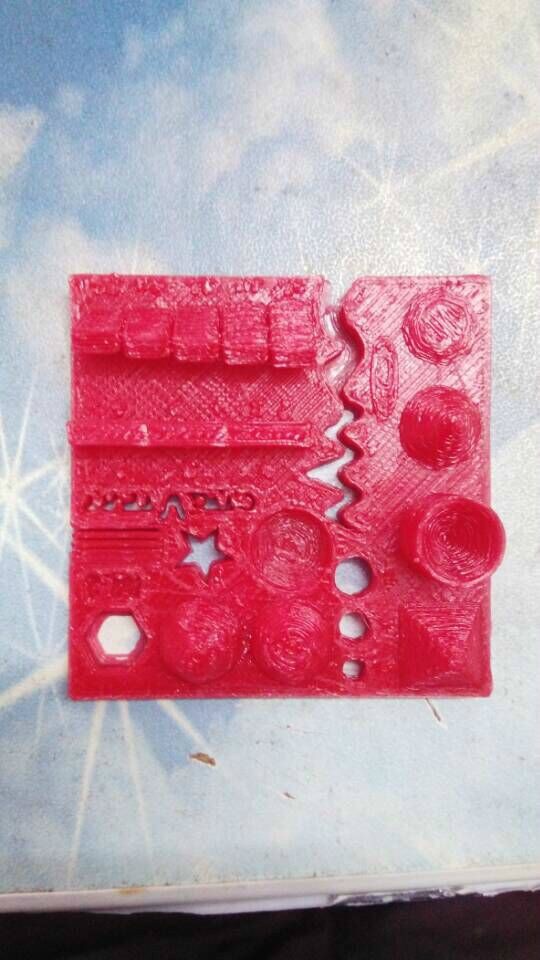 And this is the testing example of my 3D printer.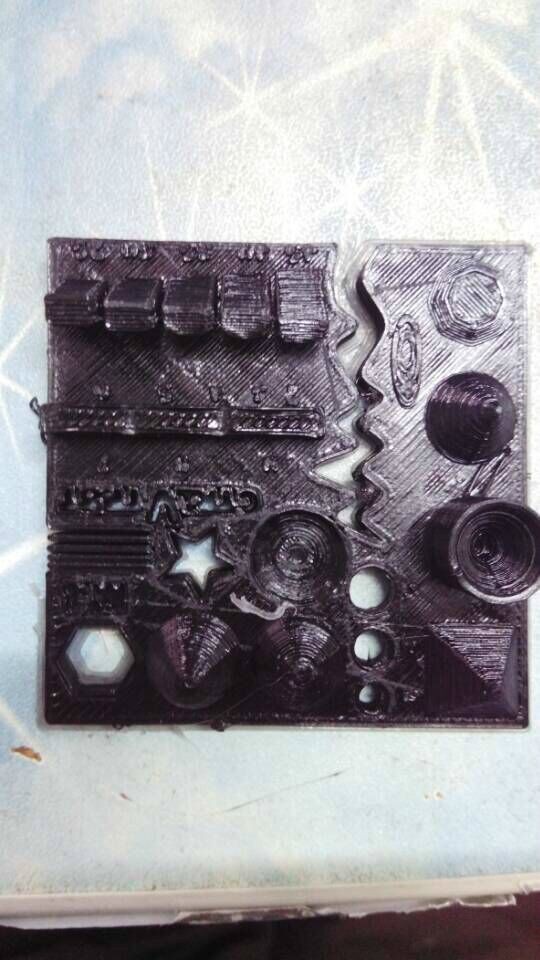 And this the open loop one.
The conclusion:
It same the well turned AnanasStepper 1.0 CAN avoid losing steps.
But there is some bad feature.For examples,there is over shoot ,because AnanasStepper 1.0 Use PI mathod ,So It is hard to get a very perfect performance.
So I begin to develop New version!
Then AnanasStepper 2.0 came to stage!!