We apologize for not posting any updates recently. Summer was quite busy for us. We are currently working on v4.1 of the boards.
This revision will address the following:
- Battery charging circuit issues
- Button locations and sizes
- Add audio out
- Add HDMI out
---
Here is a teaser of what the new case design is looking like!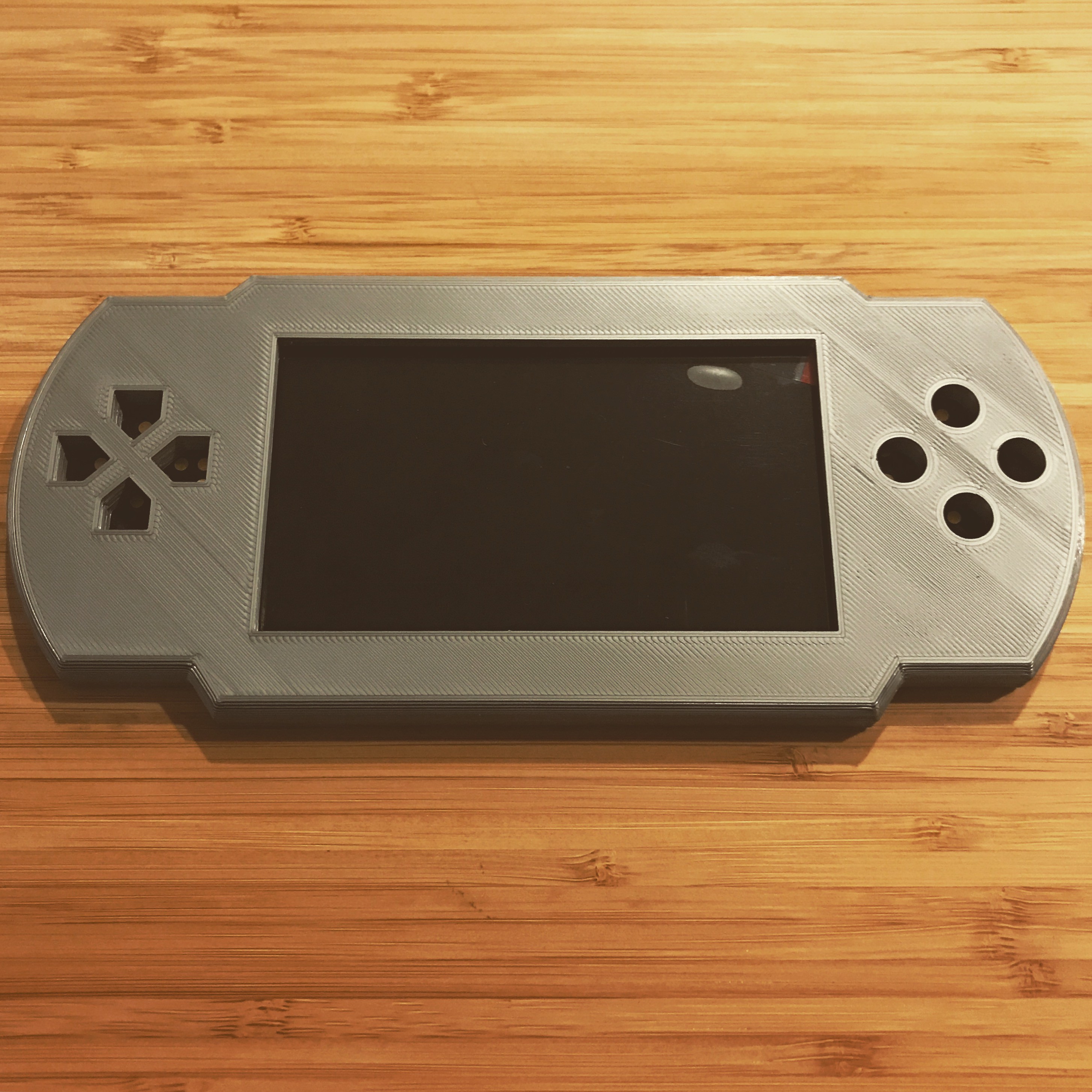 We will try to be better about posting more frequent updates. Check us out on Instagram to see more day to day progress!