I Continued work on overall design adding cut out for PI's SD card and power switch, finished the Voxel Raspberry PI logo, and received the last of the hardware.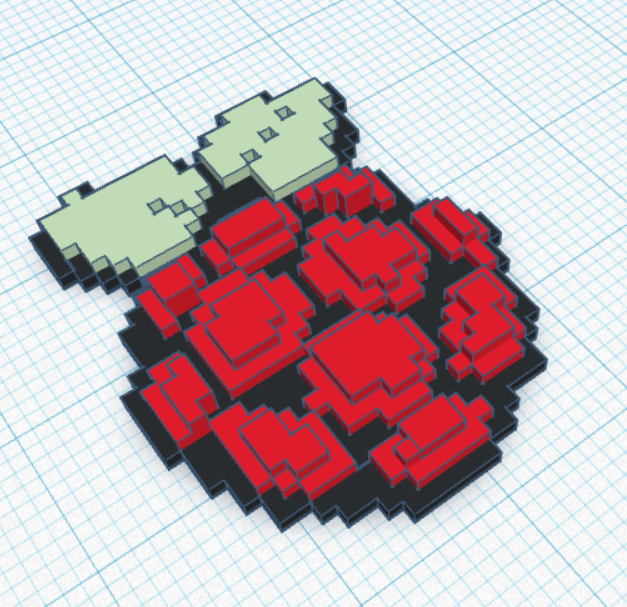 I have uncovered a minor design flaw whoops, No good way to attach the front of the faux CRT to the back without glue. Planned fix involves magnets because magnets.
I also need to work on a pixelated Hackaday Logo, because stickers.
Other todo's on the design list; splitting the base, as last year's was a little too small. And finishing the holes for USB port, charging port, maybe the HDMI port, and attaching the LED's to the Arduino.
I need to have most printed parts ready to print by Saturday, as I have a one week window to not have anyone complain about the ABS smell.