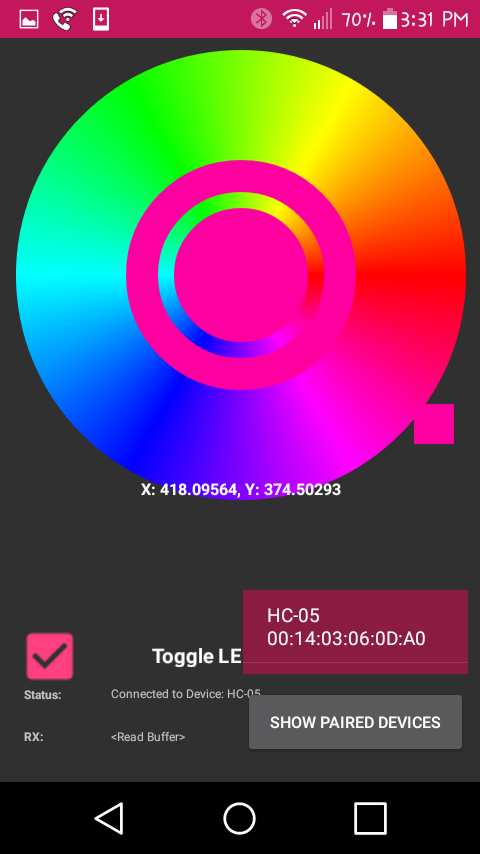 I still need to refactor this entire thing- but hey, it's working! I'd like to figure out TABS in Android Studio so that I can dedicate more screen space to settings and sliders. Right now everything is stupidly cramped into one screen.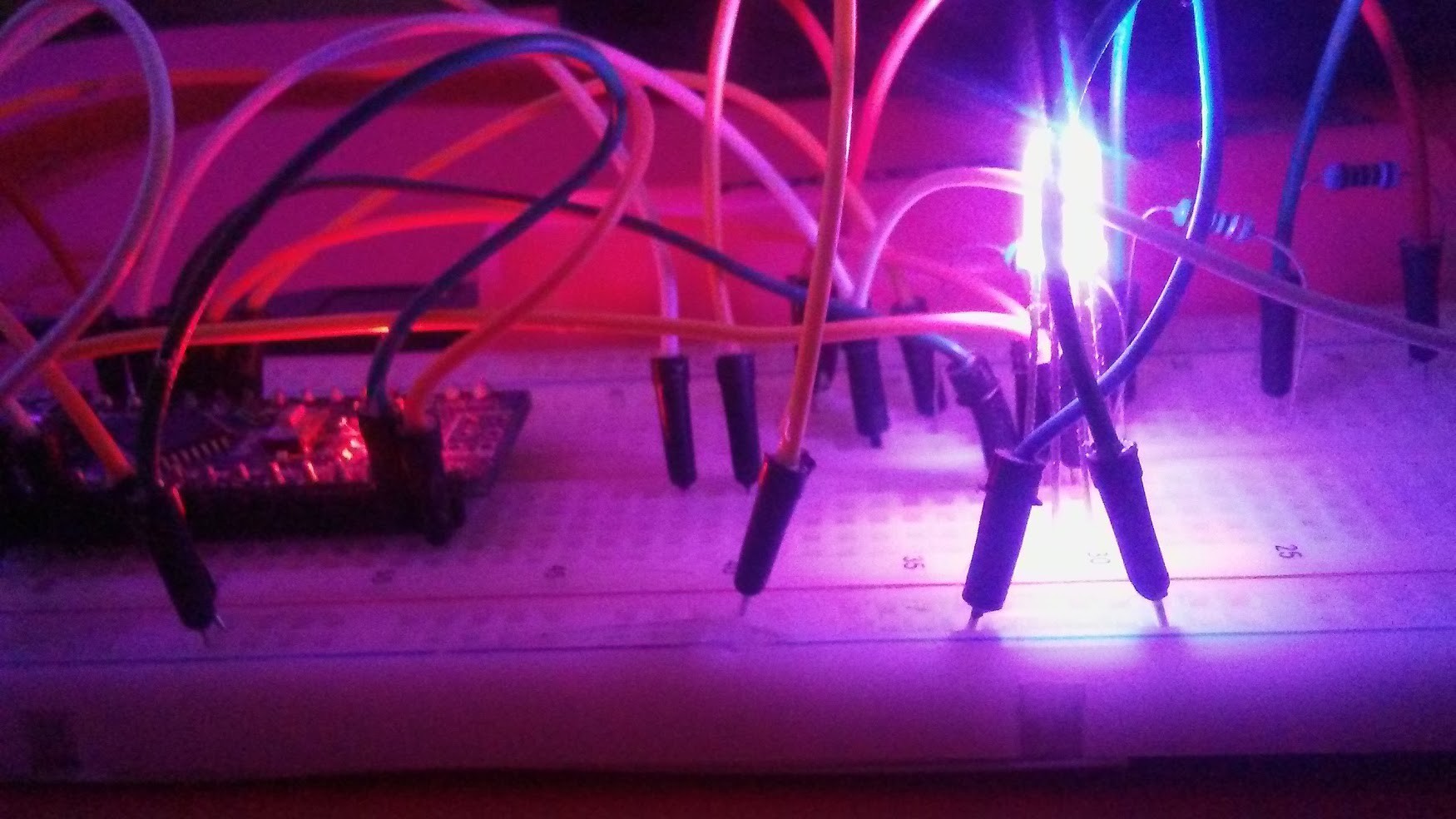 Friend of mine who started me on this RGB journey got a copy of both the Arduino and Android code. He's planning something with more LEDs with transistors and whatnot- using my code to get started.

I'm looking forward to seeing what he puts together.

I have a 16ft RGB LED strip in my living room, and I think it would be nice to use this as a controller. I can never find the remote!