As discussed before, the looseness of the hose on it's hanger has a varying effect of the weight measured, causing a lot of inaccuracy.
The solution wasn't too difficult, I had bought a cable bracket that would tightly fit the hose to hold it in place on the wall.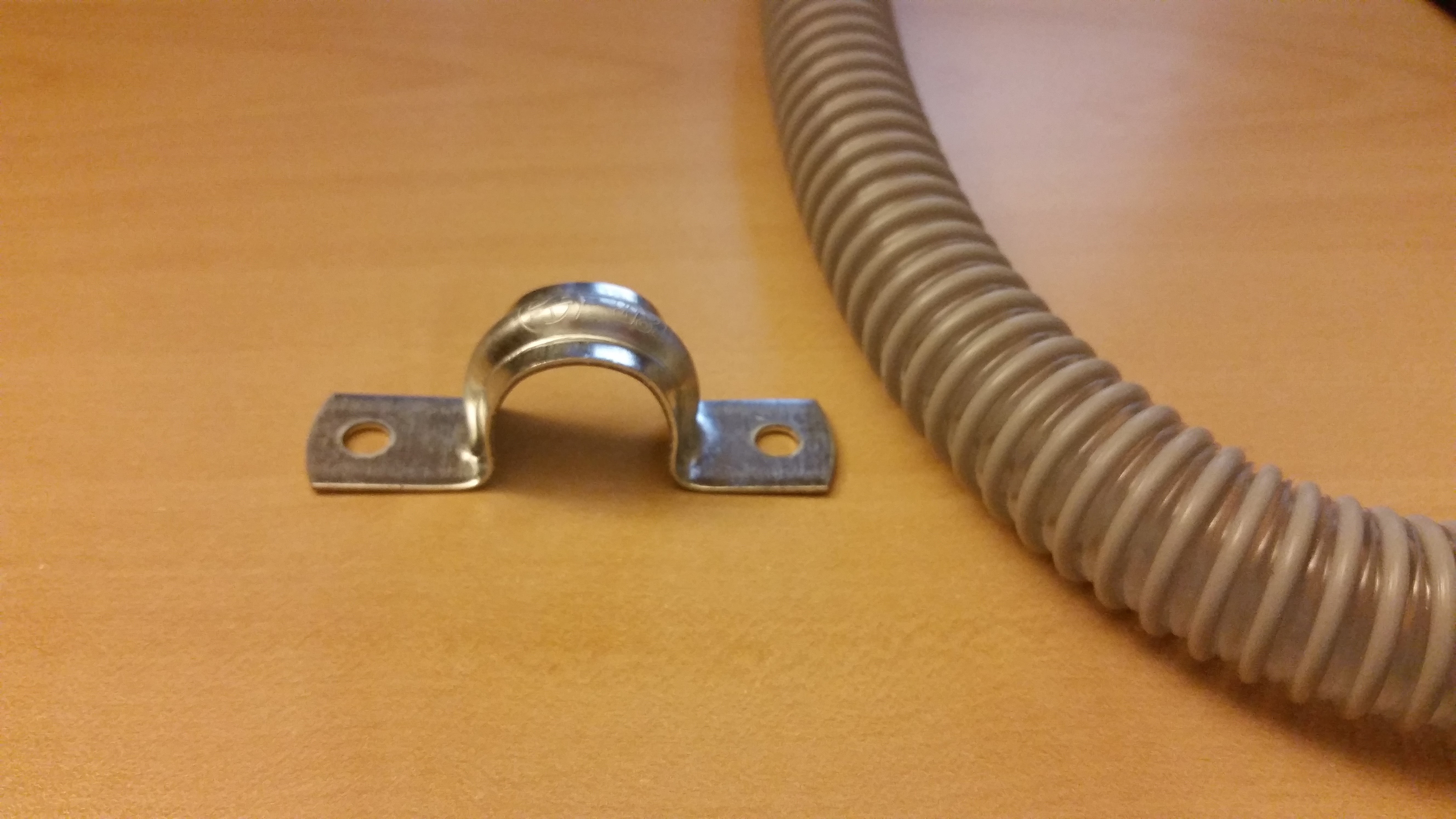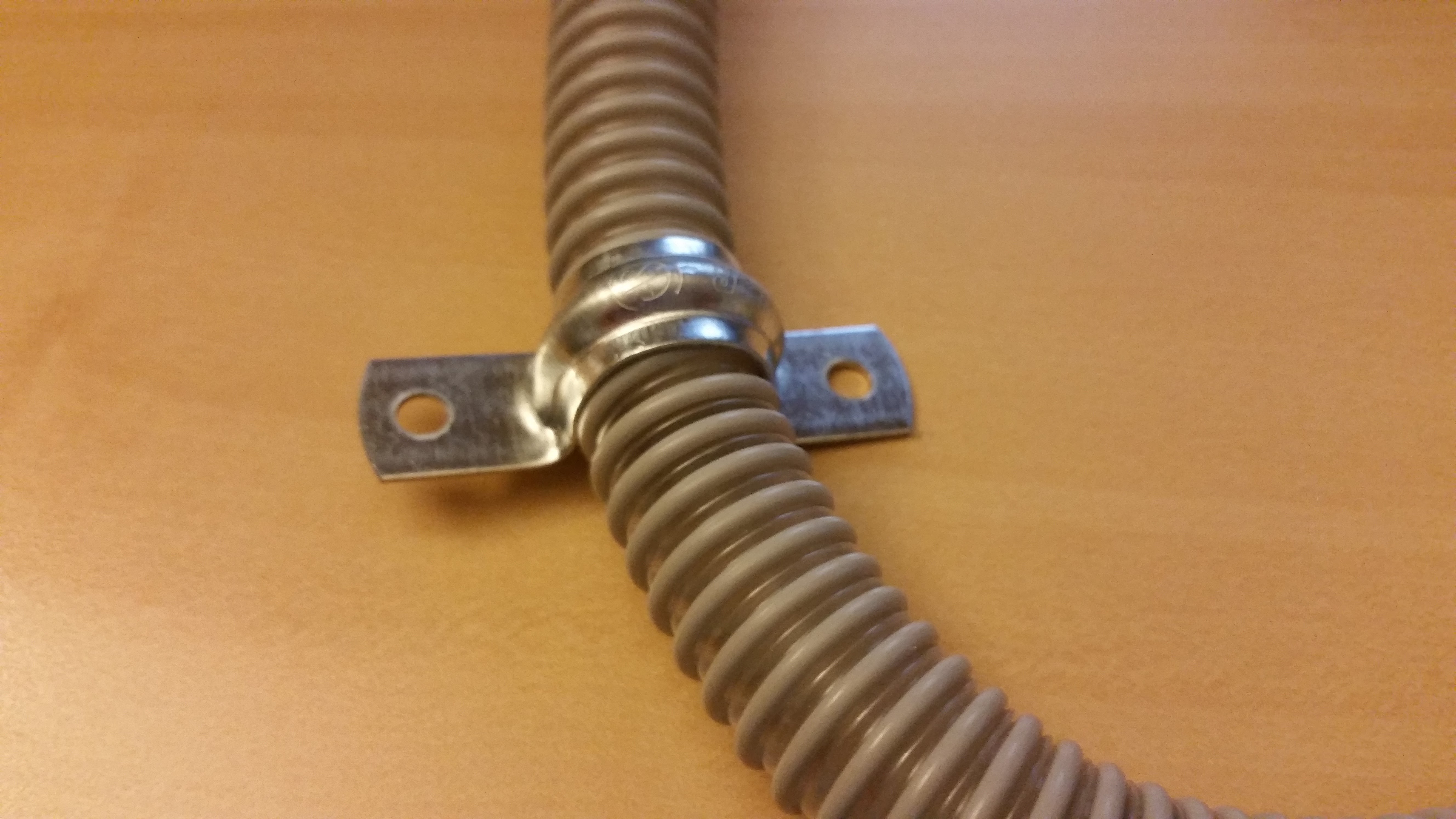 While this should work, it isn't perfect as in order to mount it screws are required. This would get annoying anytime I needed to move the apparatus or take it on a trip. A great solution that I will look into in the near future is to hold it in place with magnets.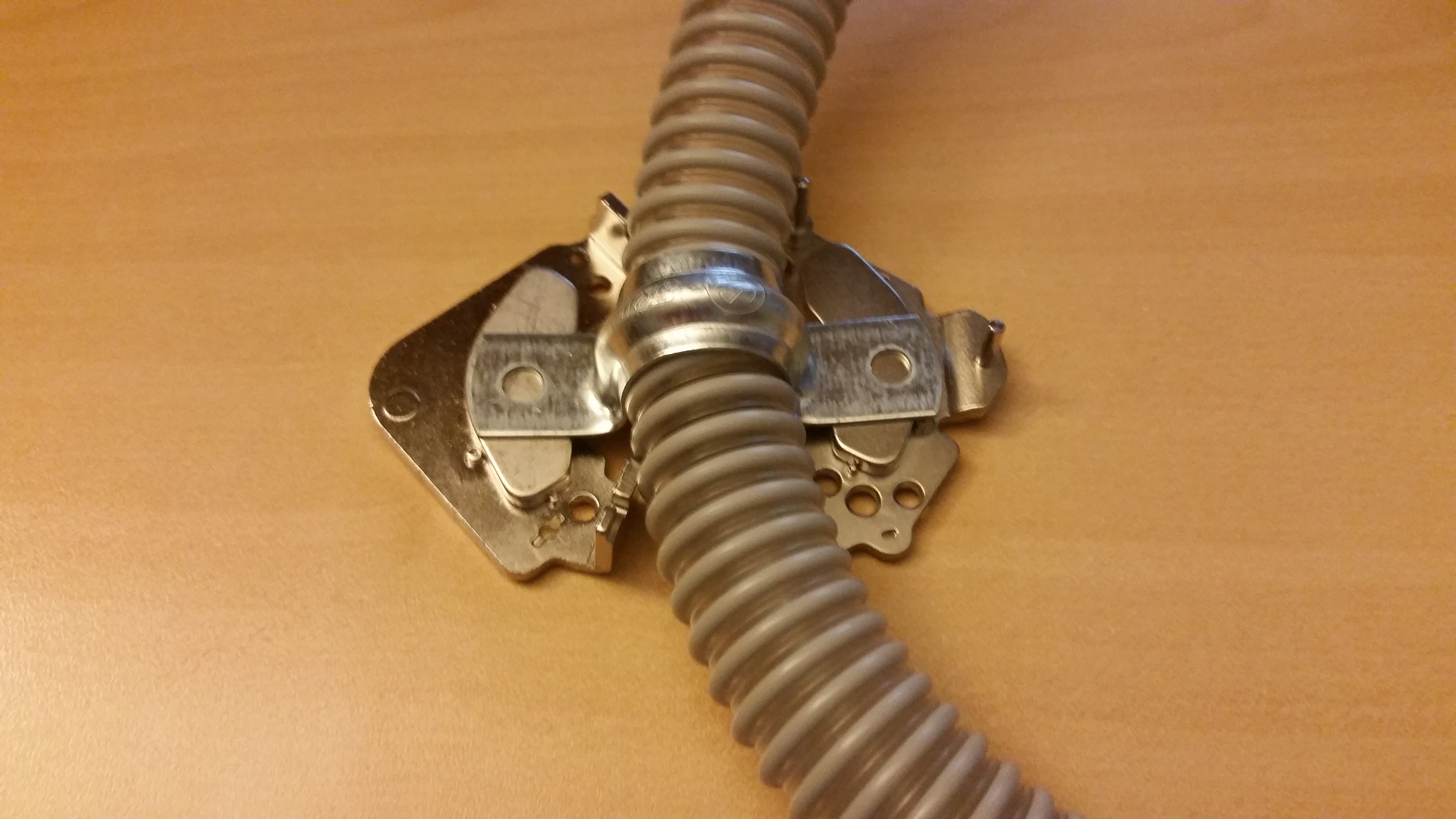 The hard drive magnets are obviously overkill and way too strong, but some less powerful magnets would be perfect.