You heard that right! I just got back to work after my [Vijay} trip to the US to attend the Hackaday SuperCon 2017.  Last couple of weeks feel like a blur, dealing with the overwhelming emotions and getting over jet lag twice! [India is almost on the other side of the earth] Thank you to all the Judges and Hackaday for this opportunity!
In case you missed it, here is the Ceremony: 
I've gotten some great response back home. @Shree Kumar has modified his open source smartphone based on his KiteBoard project (http://www.kiteboard.io/blog) to integrate Tipo's keyboard directly inside!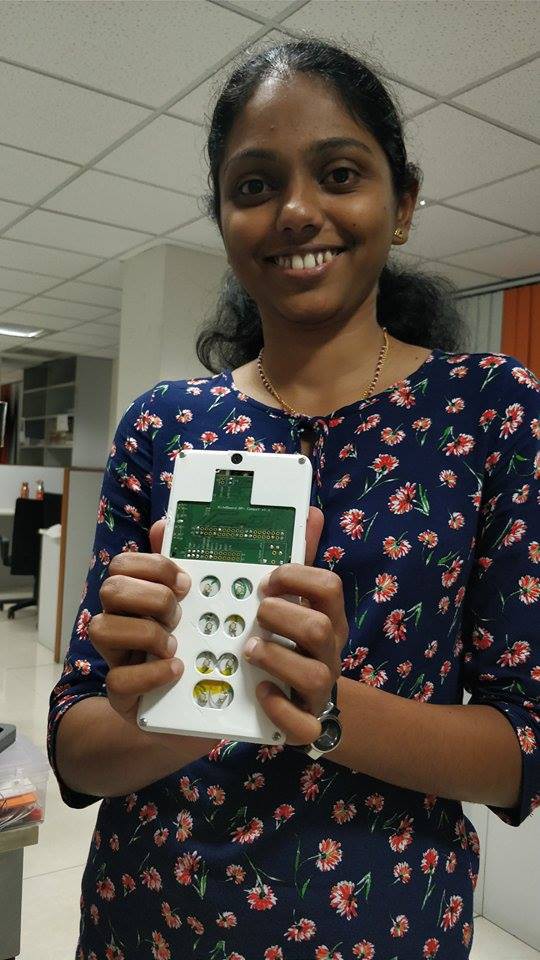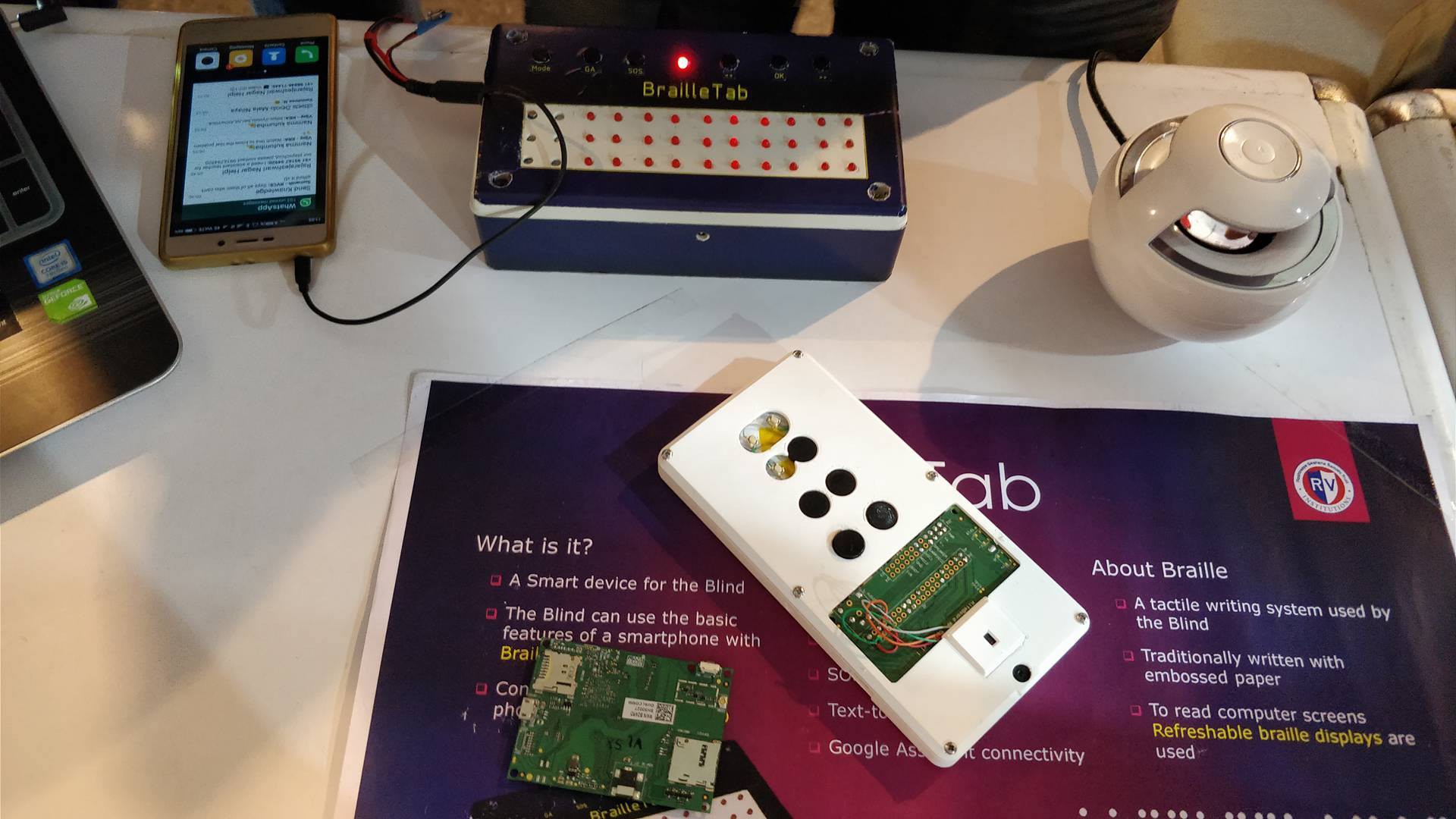 I'm looking for a couple of full-time interns to work on the project in Bangalore India, since everyone else on the team has been working part time, and we need to accelerate its deployment in the market.

If you are from Bangalore, India, we need someone who:
- Is well versed with Arduino programming and good programming practices. 
- Can talk to people from other organisations, work with the visually impaired, take feedback.
-Operations and Project Management. Interfacing with vendors etc.
-PCB Design, 3D Prining, CAD Design slillz would be nice.

Let me know if you are interested!