New version have regular PCB, it is easier and faster for assembly, and it even looks better.
Custom DC-DC power supply has been replaced with module from China for accessibility for everyone and with easier soldering
---
I added plastic on pinheaders ends for easier soldering and alignment. It looks better than without that.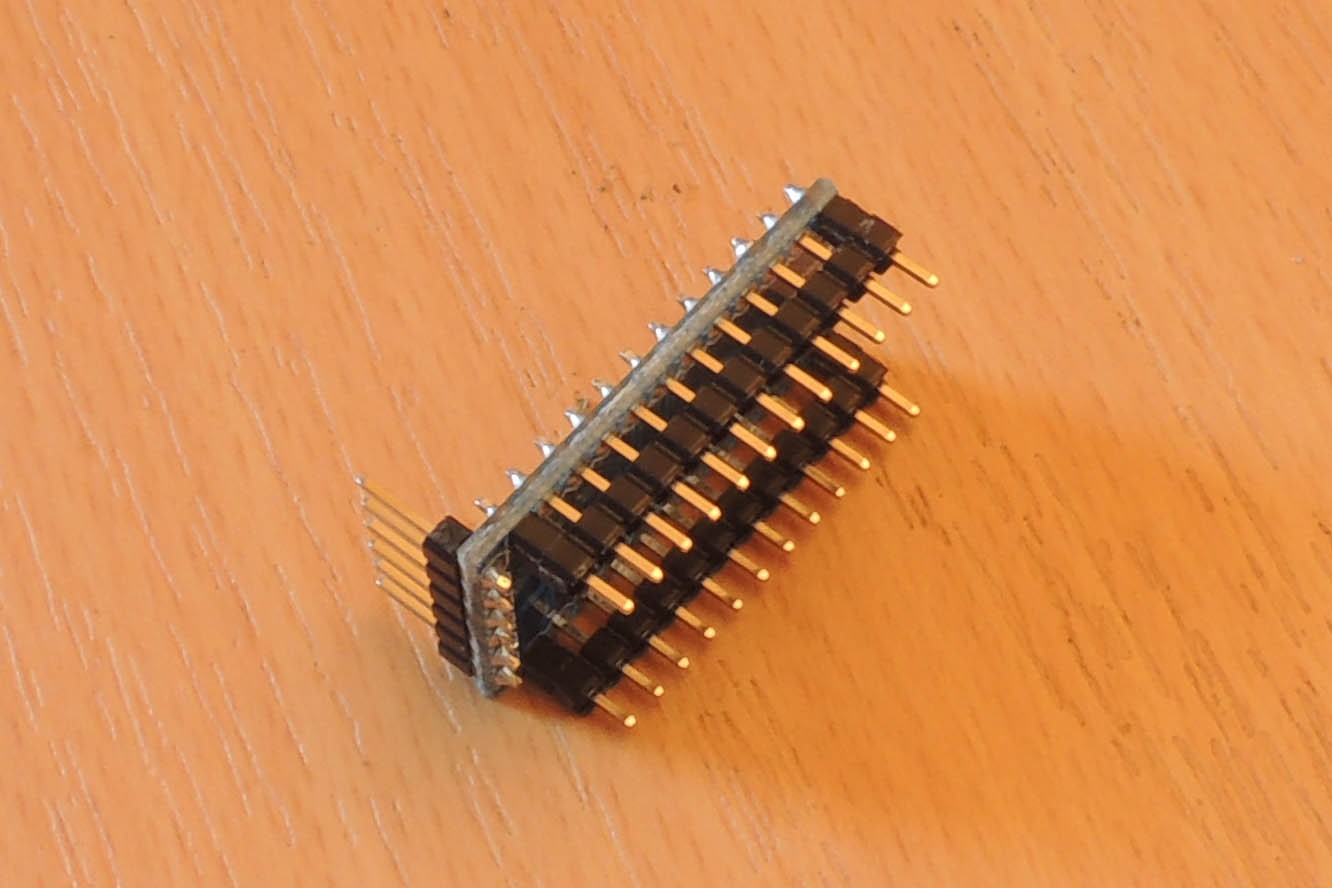 ---
Now i need to write programm for new version, it took a while. After that a want publish all files.