How to reference all the different steppers automatically? We had different ideas but the best solution so far seams to be small magnets and Hall detectors.
We used very small magnets of 1x2mm in size. These were glued directly at or into the gears of the tested steppers.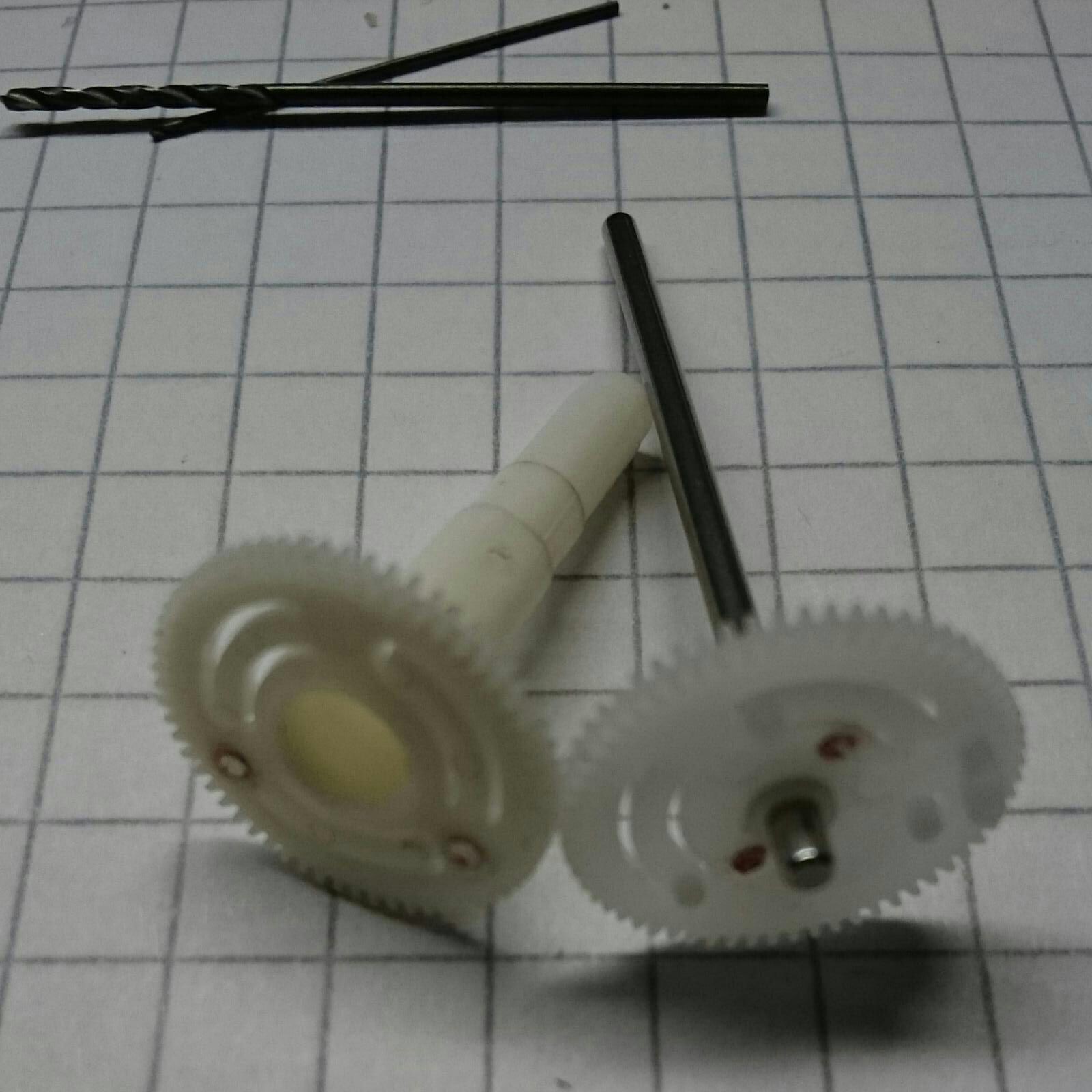 At the Sonceboz stepper it was pretty easy. Only two little holes have to been drilled and the magnets could be installed.
In the housing of the stepper was enough space for adding the Hall detectors.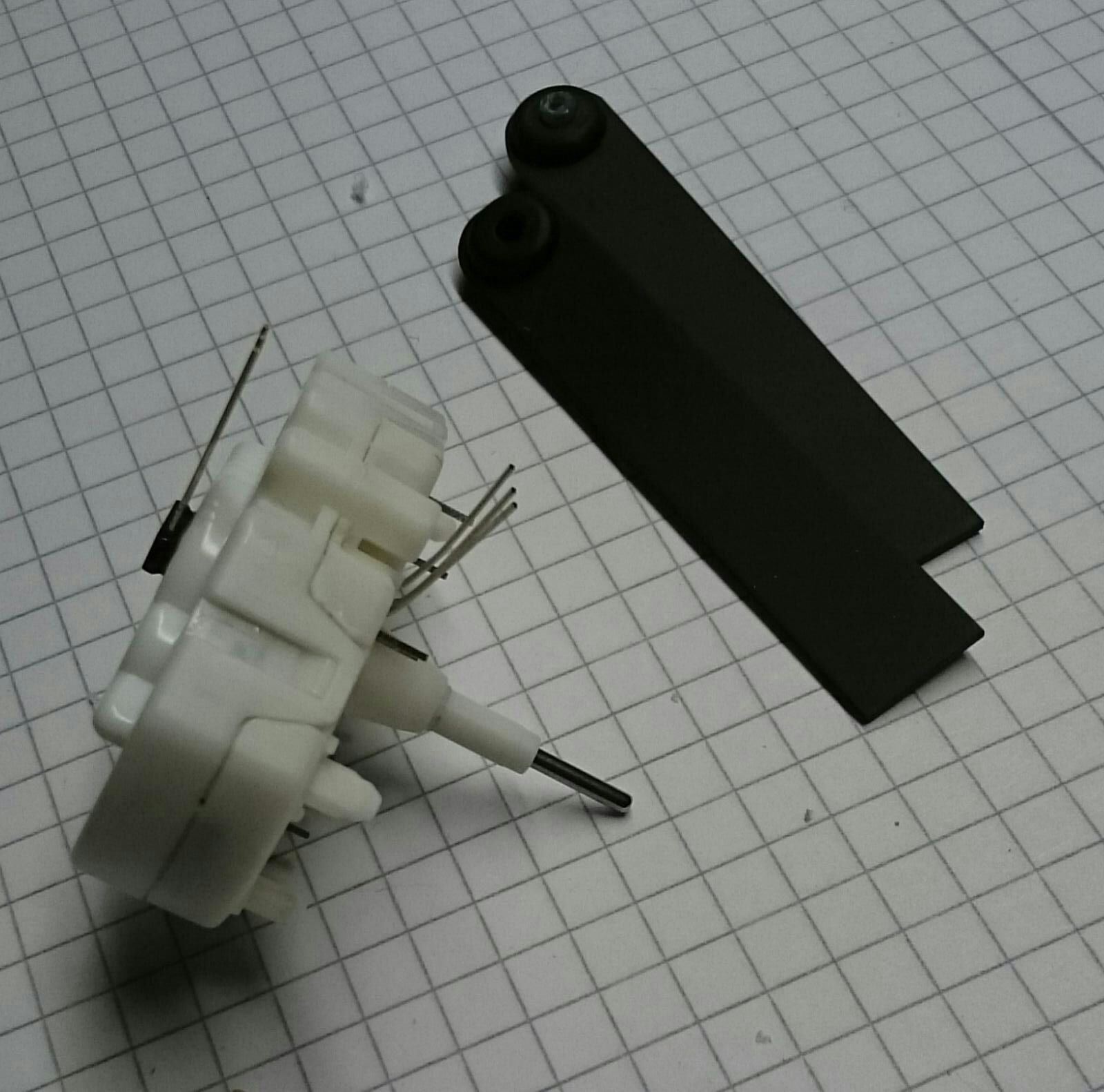 The reference detection works pretty well.
Adding all the parts to the VID29-05 was much more difficult even if the housing itself is bigger. Here it runs fine in about 90% of the test, but since we decided to use another stepper there was no further need of improvement.