After fulfilling the campaign we were thinking about where Paperino could be going. The feedback we heard the most was that the display was too small. At the time we choose the 1.1" display because it was the only one we could get at a reasonable price from our display's manufacturer. Now after the successful campaign we talked to the display manufacturer again and we might be able to source other/bigger displays from them.
The only thing we have to adjust is the display pinout. The layout change was done pretty quickly and we sent the Gerbers to the fab to get some nice matte black PCBs.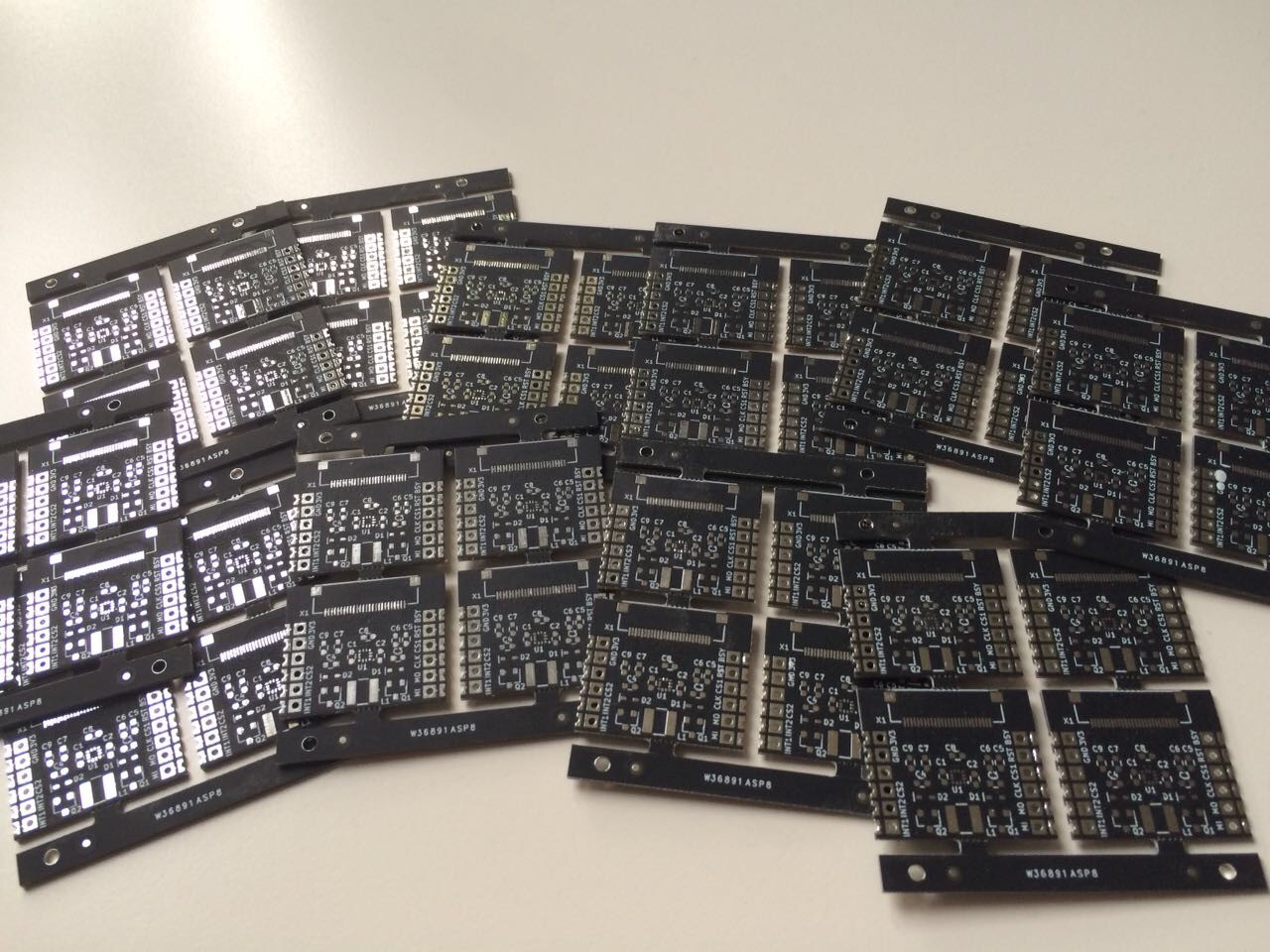 Yesterday we assembled the first panel and it's working fine with a 2.1" display: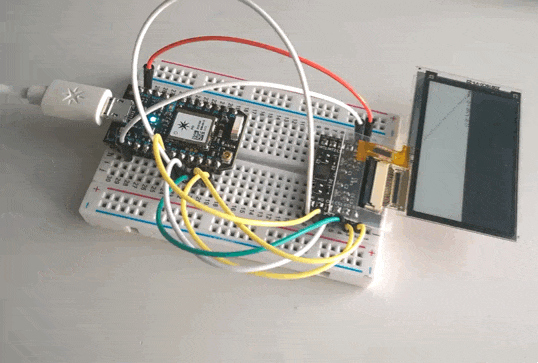 There's still some work to be done on the software side of things. For example we want the library to have an auto-detect function. If we ship the same hardware with different displays, we want to make sure the software detects which display is plugged in and automatically loads the right height and width settings.