Simulation
A Simulation is available since the  Log 07/13/2017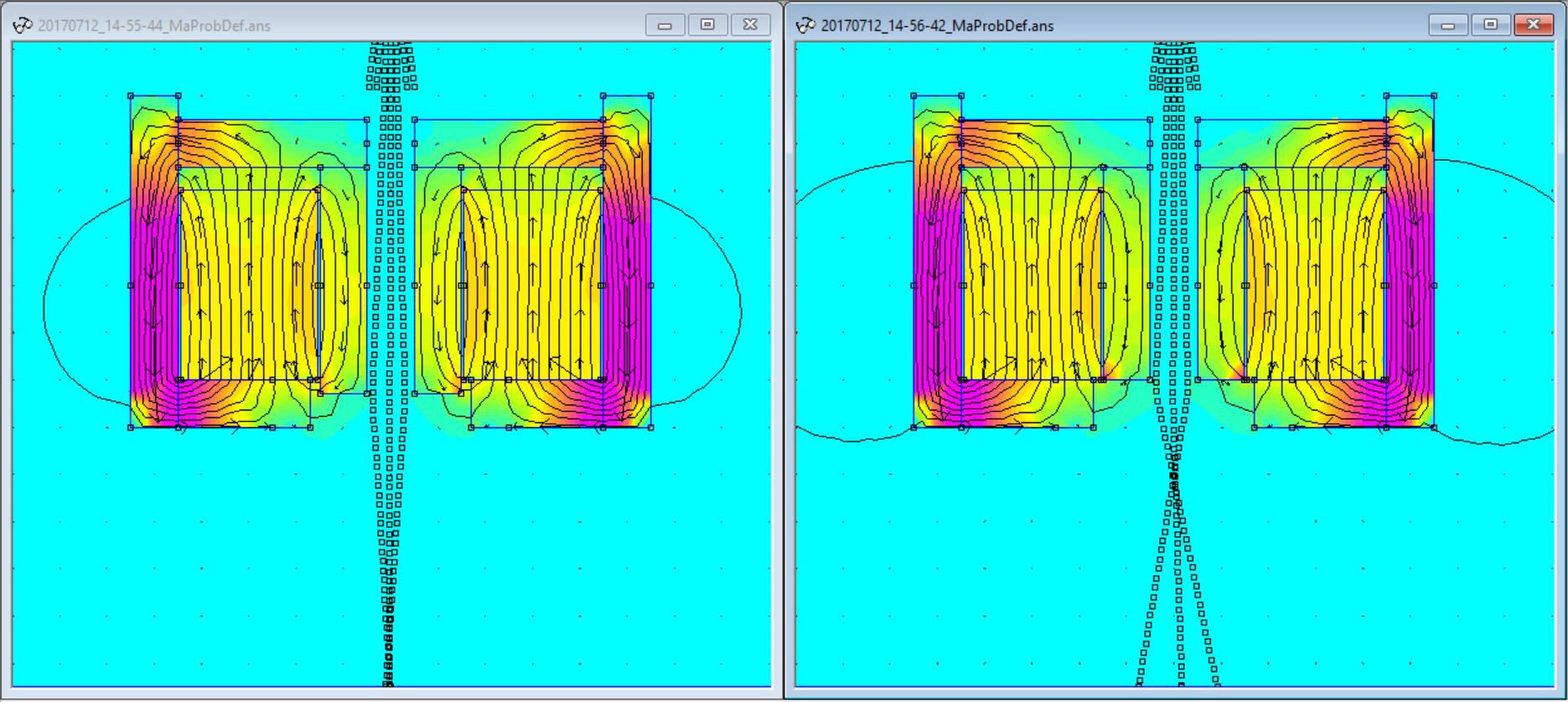 Magnetic lens system Vacuum and electron beam
I have a magneticlens system since 11/06/2017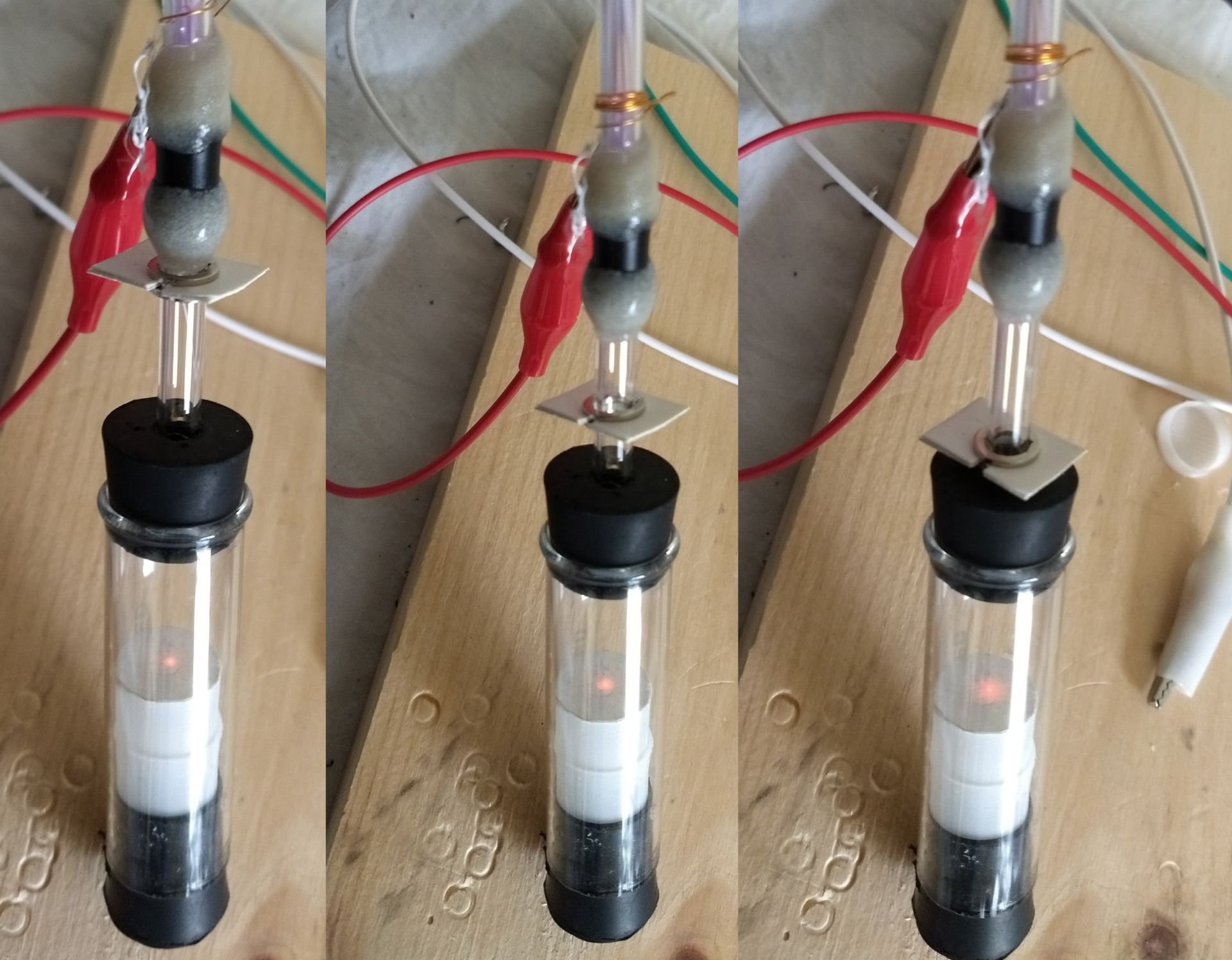 Housing
Since 12/28/2017 I have a improved housing

Electron detector
I have a schematic since 02/21/2018 for the detector amplifier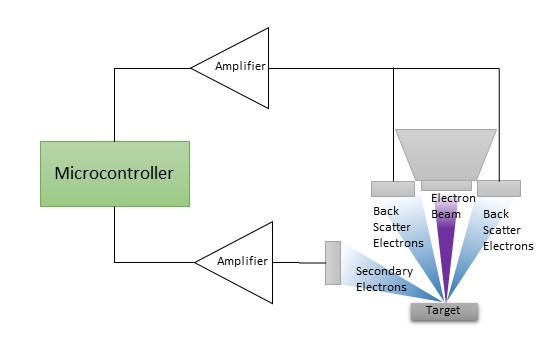 High voltage shield for Arduino
I populated the bare PCB about 03/16/2018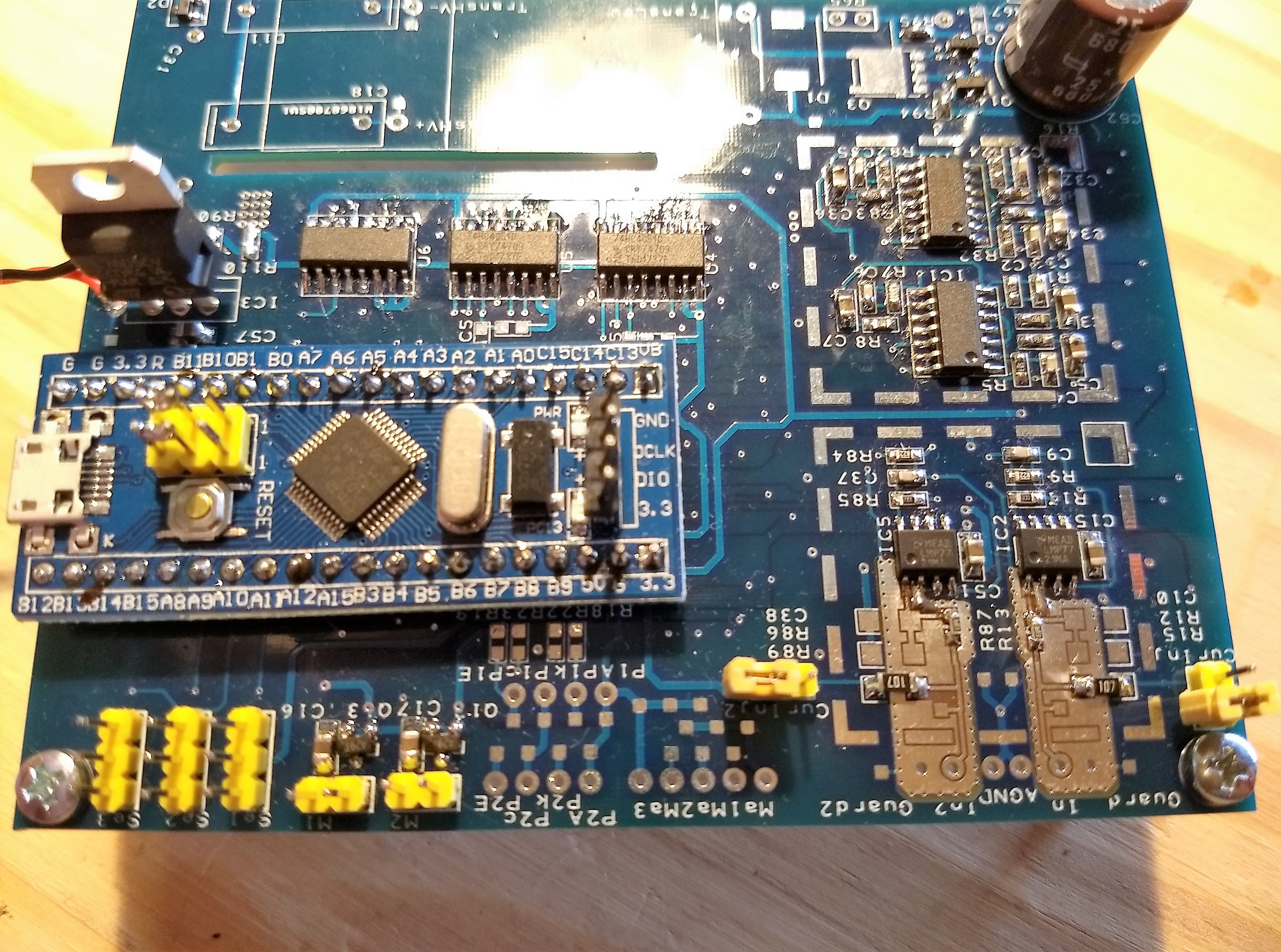 Overview and Introduction of SEM
1965 was the first Scanning Electron Microscope (SEM) commercially available (wiki). 2011 Ben build the first SEM at home. He used special equipment to build it. Now 2017 I start to build the first SEM with common available components. I would like to create imanges like these.
I will not explain the principles of a SEM because the explanation on the homepage of ammrf.org.au is great and I can't do it better.
Also the overview video from Ben is great for the introduction. But for a deep understanding I recommend the book Physical Principles of Electron Microscopy from author Ray F. Egerton.
My plan is to go ahead with the following steps:
Simulation
Vacuum and electron beam
Housing
Magnetic lens system
Electron detector
High voltage shield for Arduino



1. Build a simulation with a magnetic field simulation tool to determine the dimensions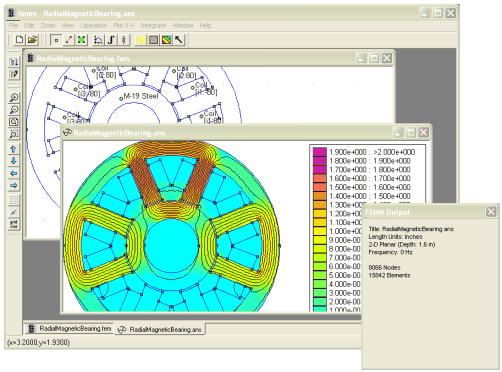 I want use the tool FEMM 4.2. This tool is free and it is possible to create code based on Lua 4.0.
2. Build a suitable vacuum and an electron beam
...
Read more »