Air quality today is very poor outside due to forest fires (Vancouver). This is PM2.5 of 120 ug/m³ or about 185/500 on the US AQI (https://aqicn.org/calculator/).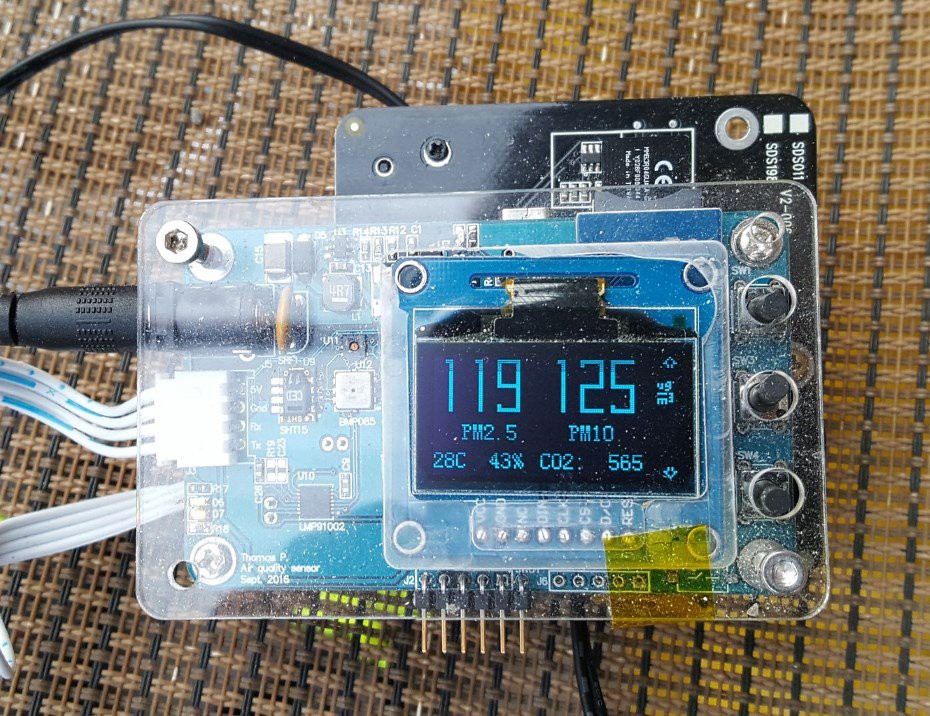 Electrostatic filter is keeping it clean inside though, huge reduction in PM2.5 levels, up to 10x.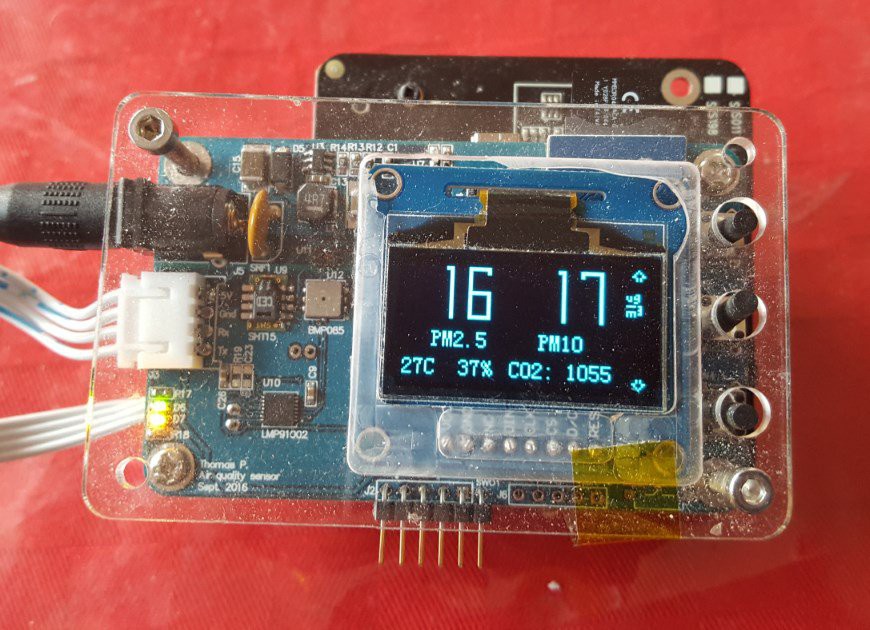 Air needs cycling, as CO2 slowly increases over a day or two period, and all windows are closed.