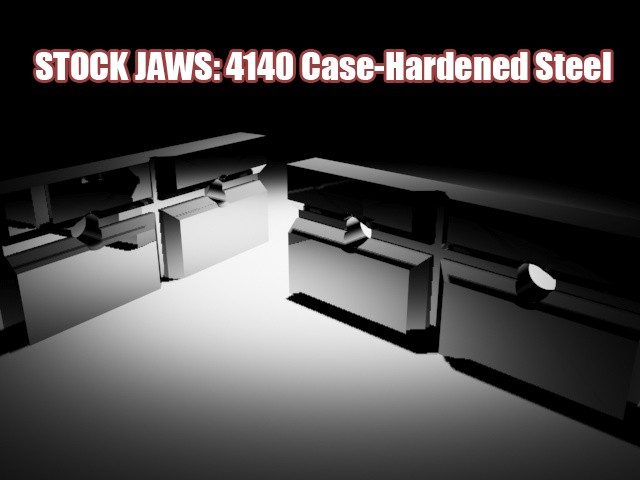 Although, we do recommend custom jaws for most applications.. sometimes you just want a brute strength solution.
Needless to say..
A quality pair of steel jaws with nice crisp edges are invaluable for applications such as.. bending small brass cutouts into oscilloscope adapters. Click here for tutorial.
We think these jaws should come standard with the Maker's Vise.