We are gearing up for our Kickstarter campaign!  Just 10 days away!!!  
Commence the freak-out:    !!! õ¿õ !!!
Note:  My Non-Disclosure Agreement is keeping me from releasing photos/videos of our prototype.  But, I've been given permission to make something special for our hackaday followers on Friday (9/08).  
[Making of 'The Maker's Vise' Kickstarter Campagin Video]
What I can do now... is give a sneak preview of our kickstarter video.  Here some candid photos behind-the-scenes:
1.  Vise Used for Model Painting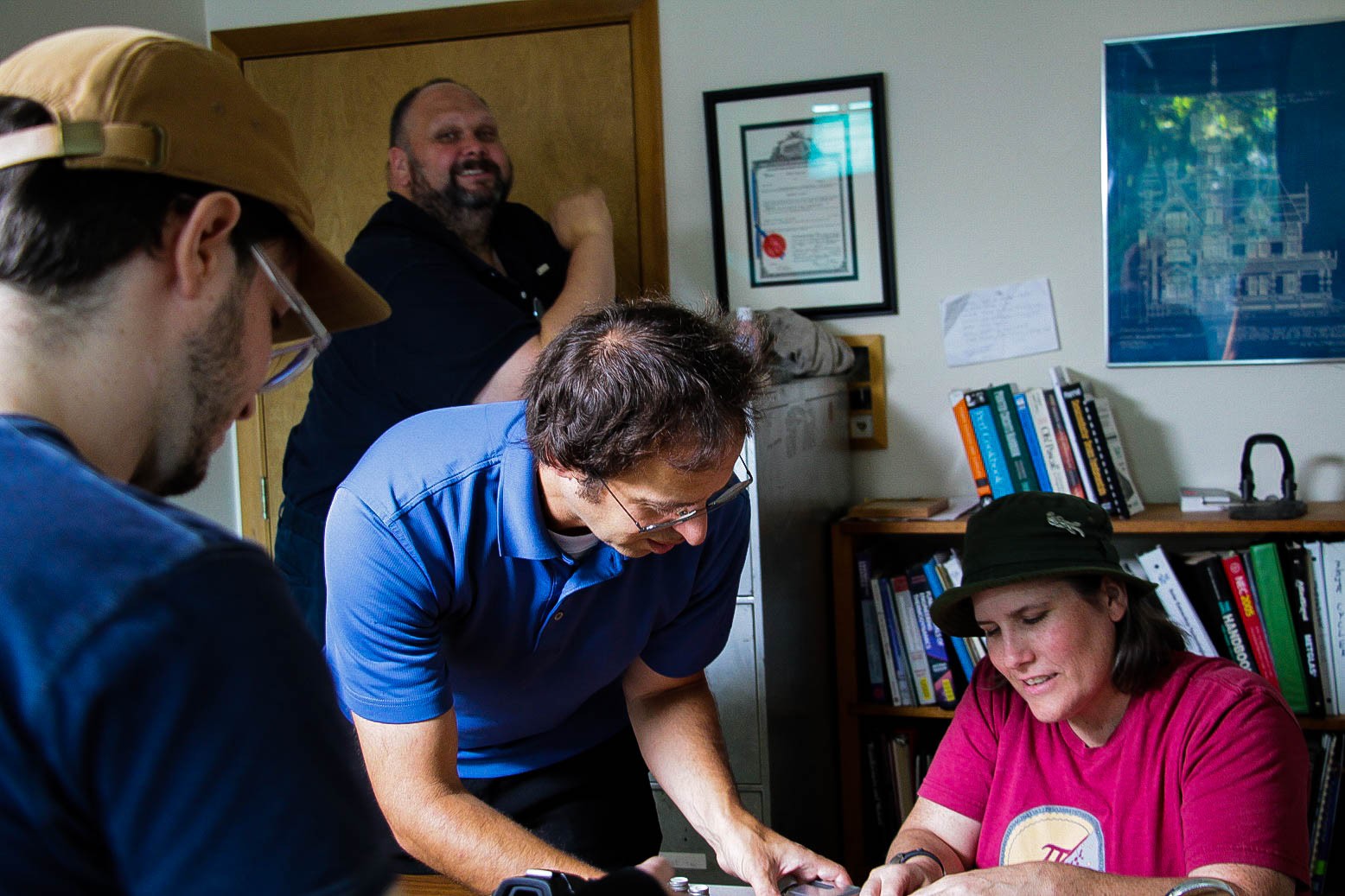 2.  Interview of the Founder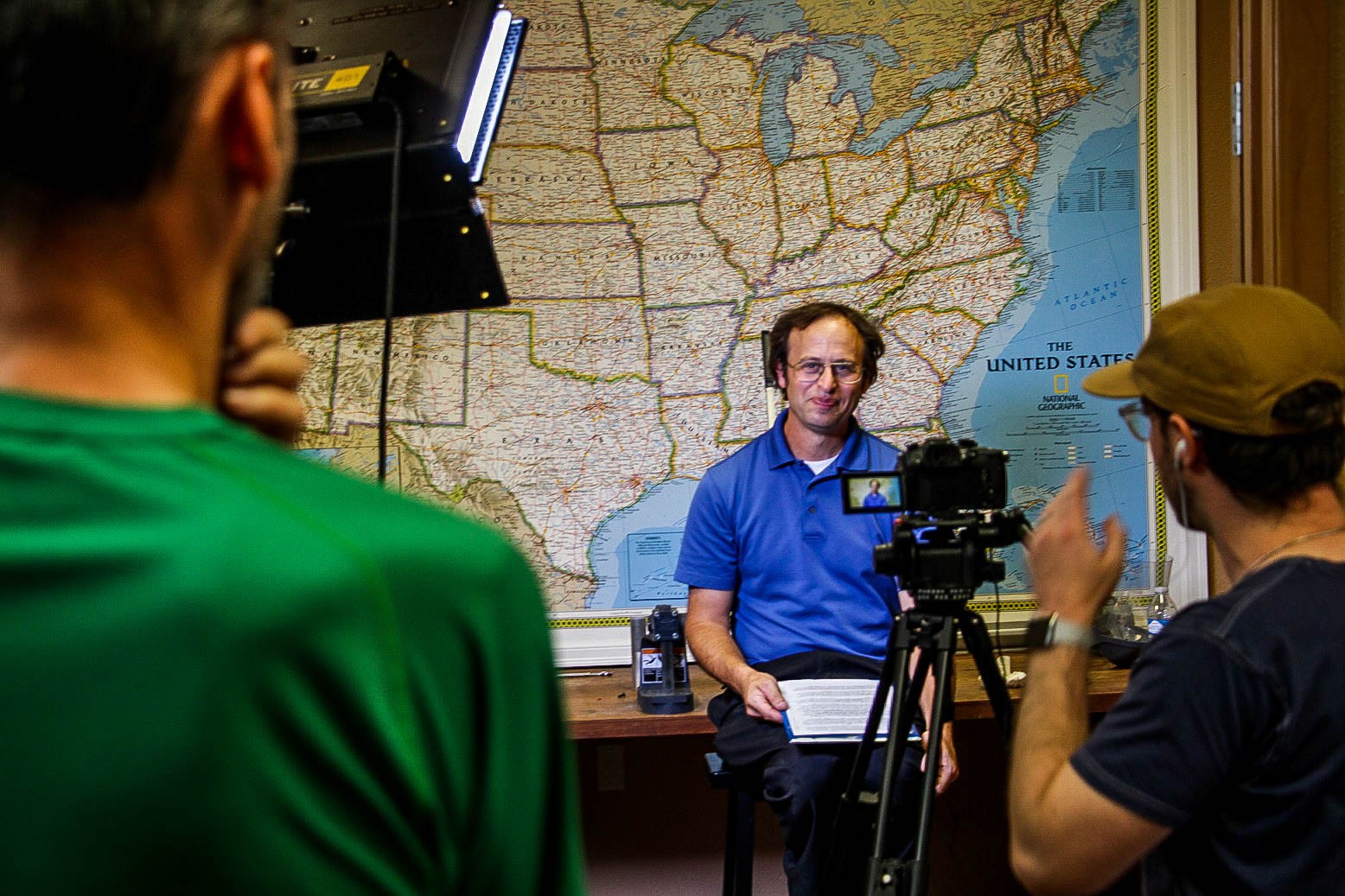 3.  Say hello to the videographer!  Ty Pardon Media for helping us on such short notice.