What's DAISEE about ?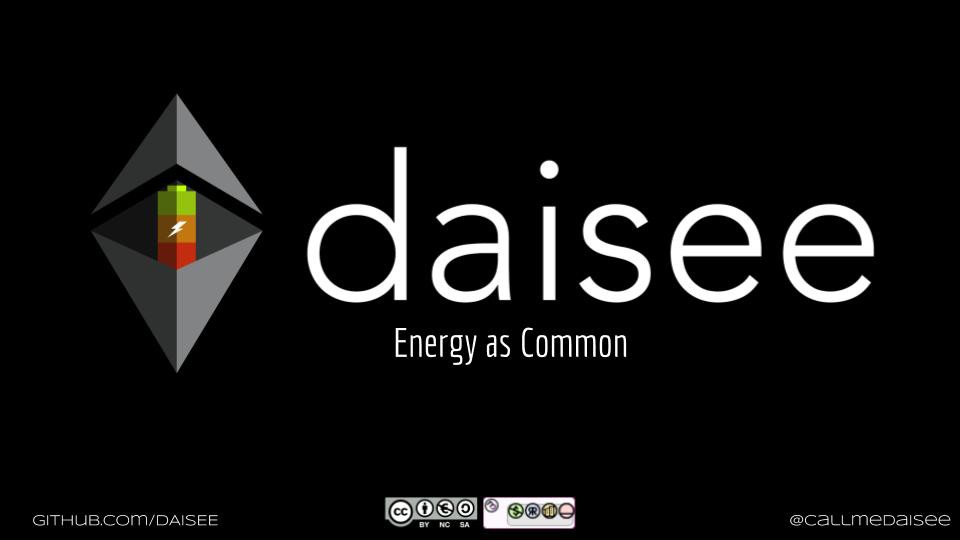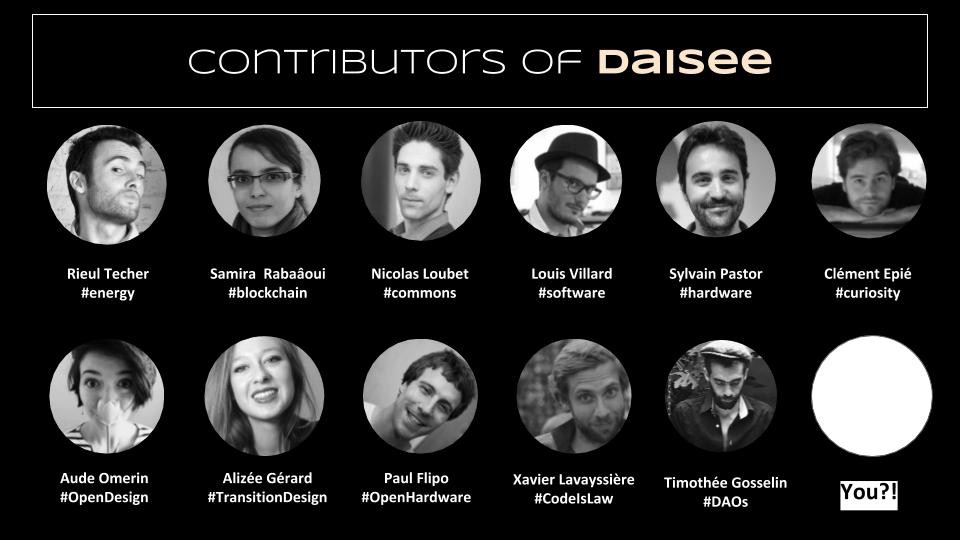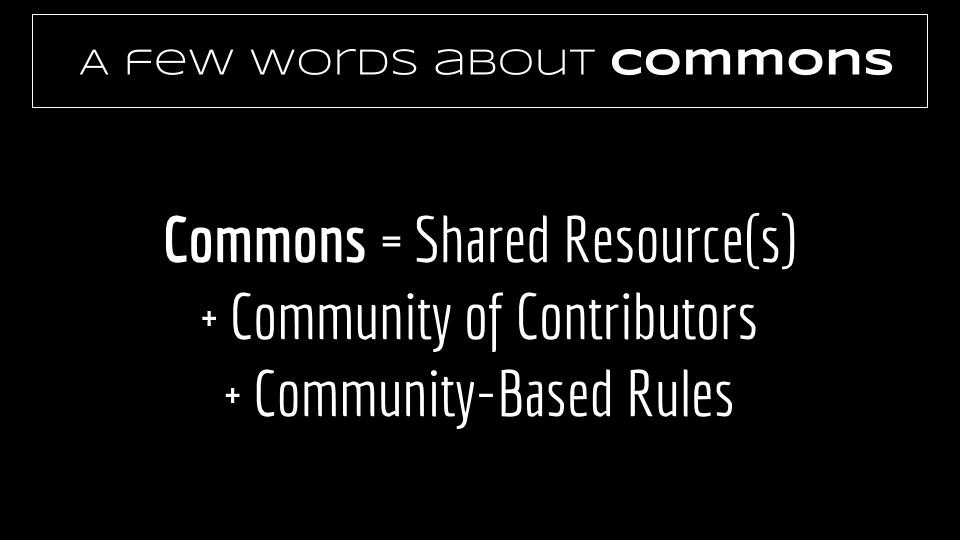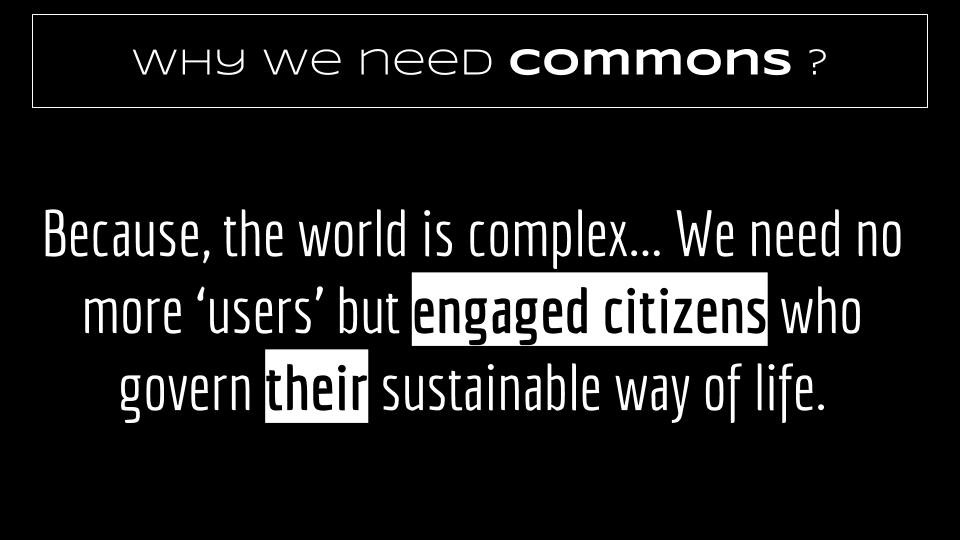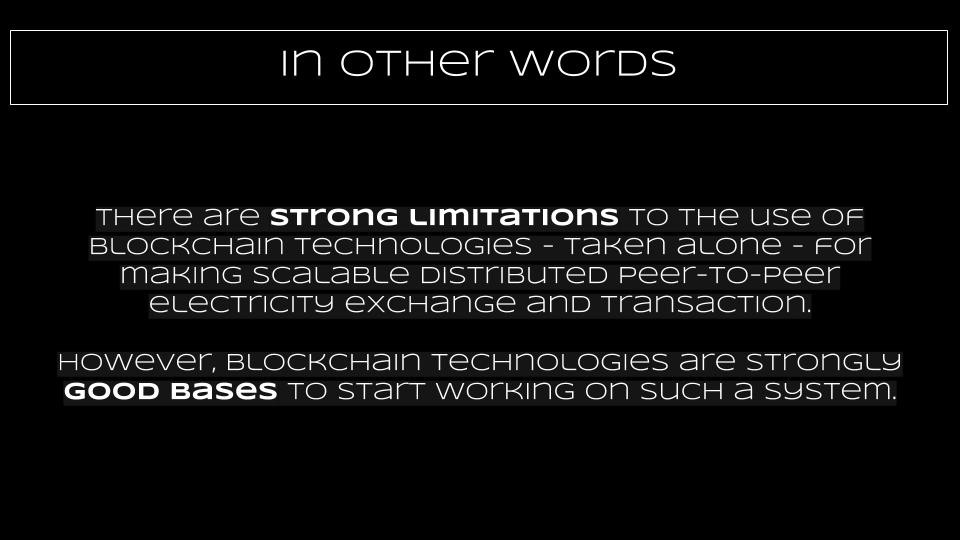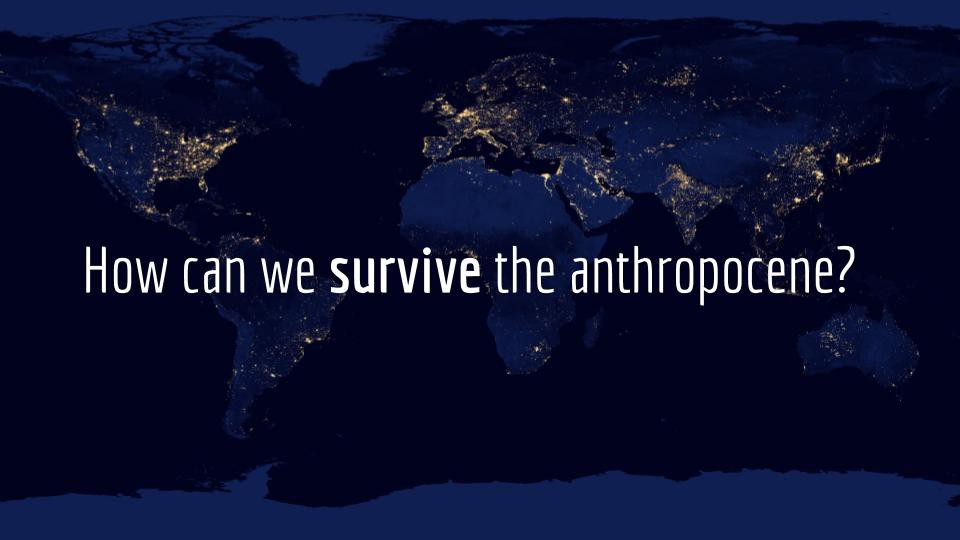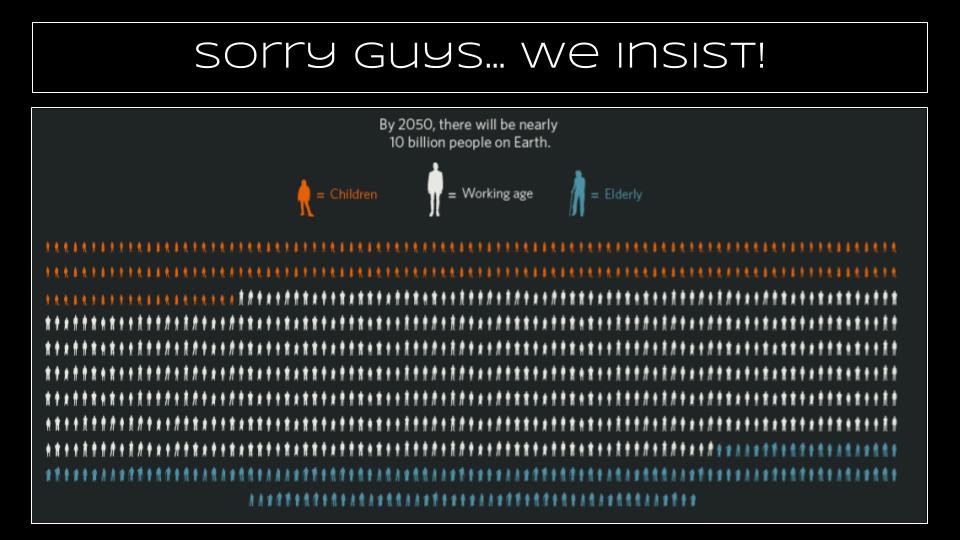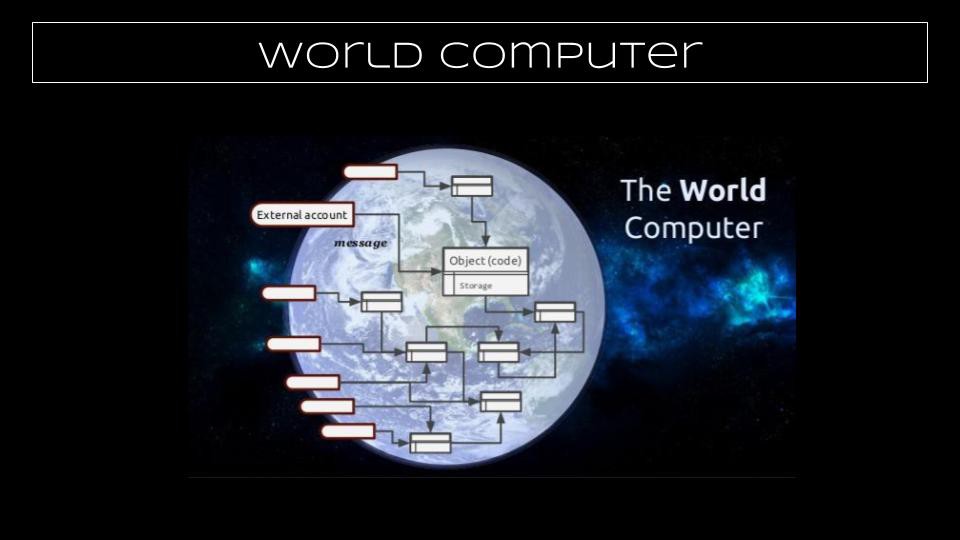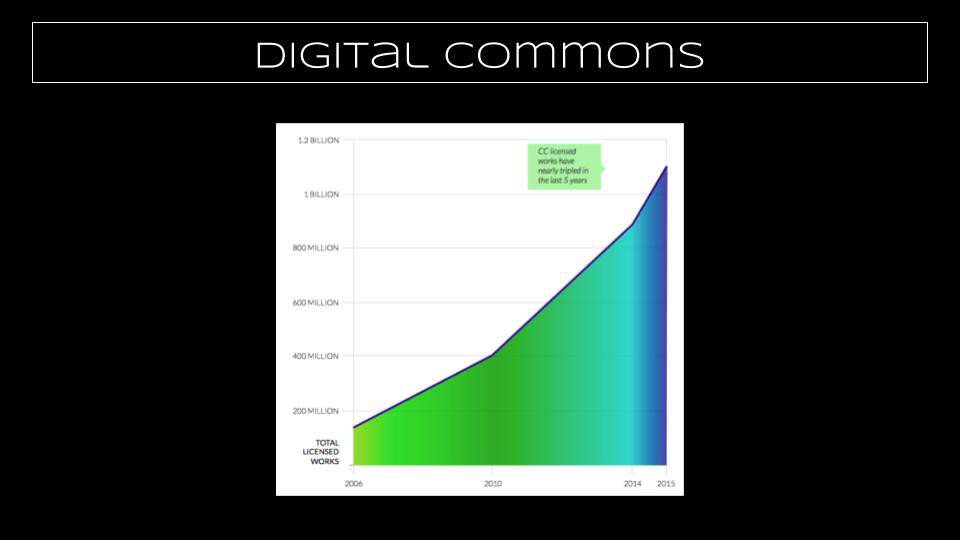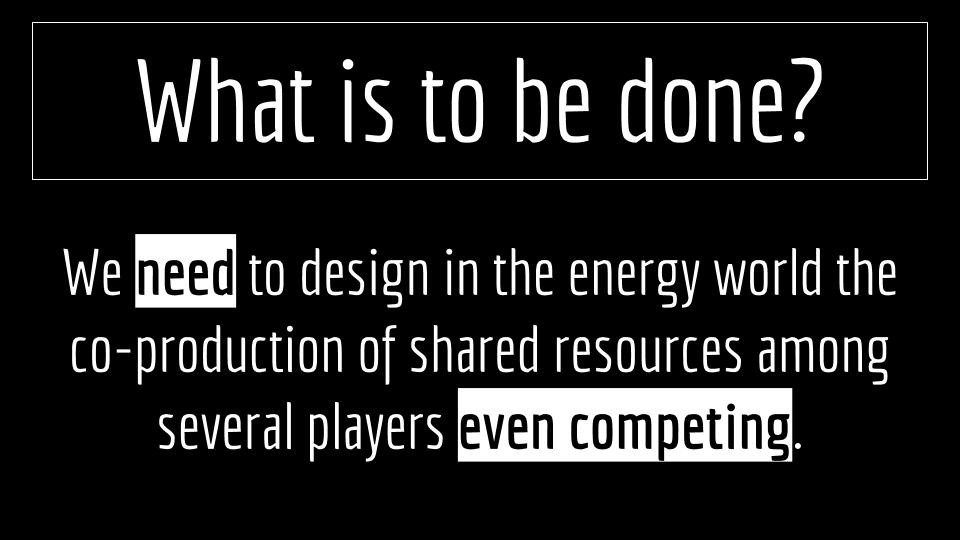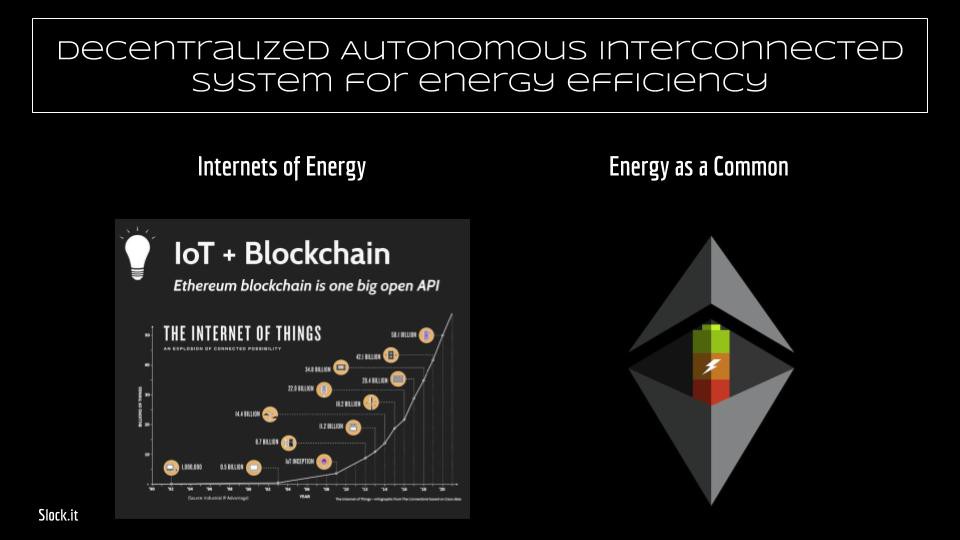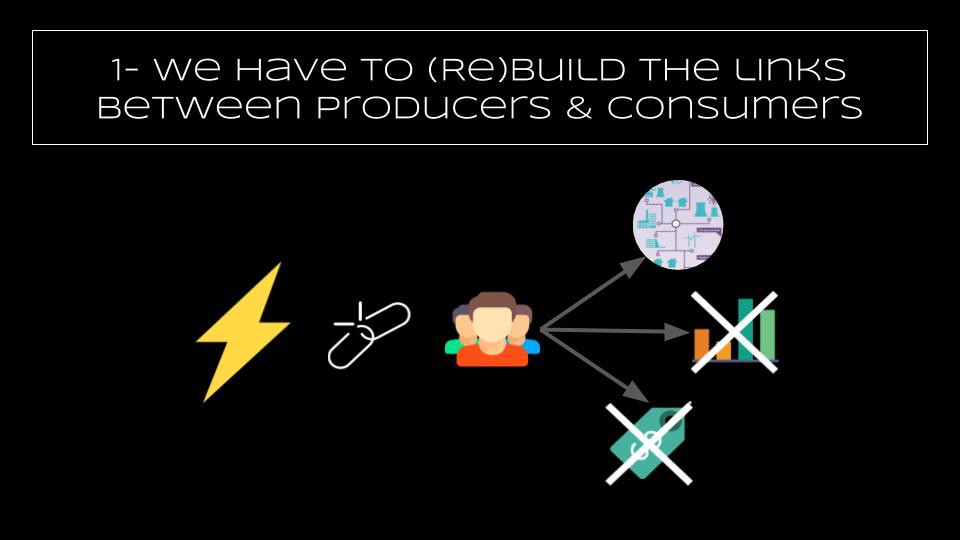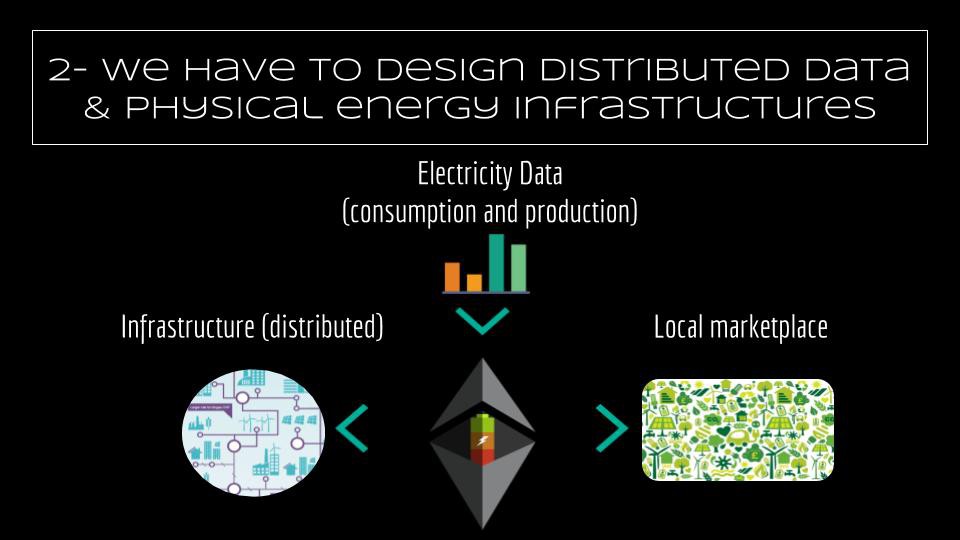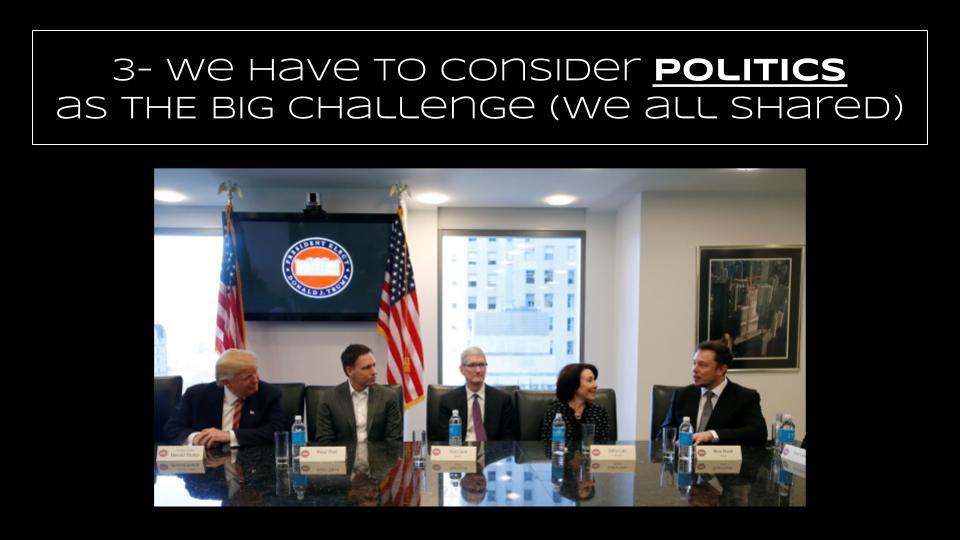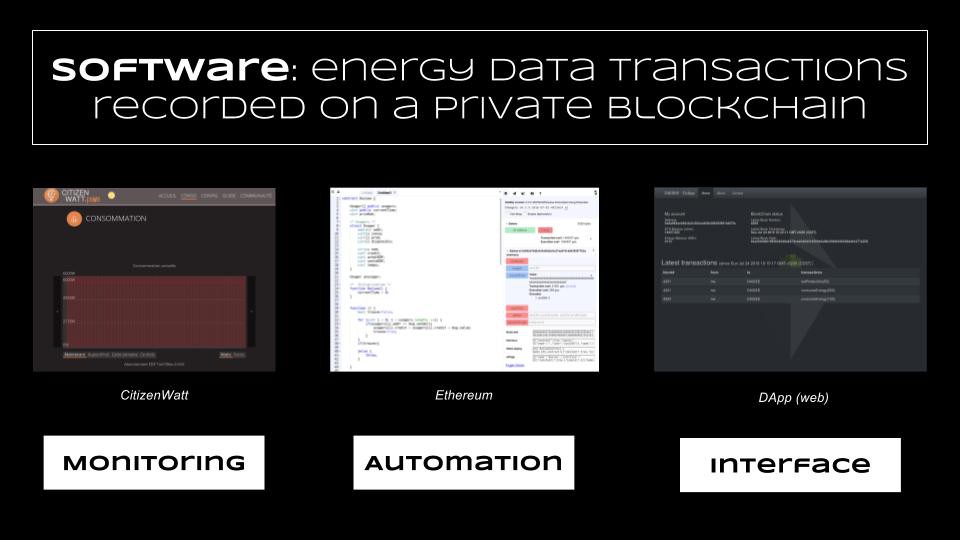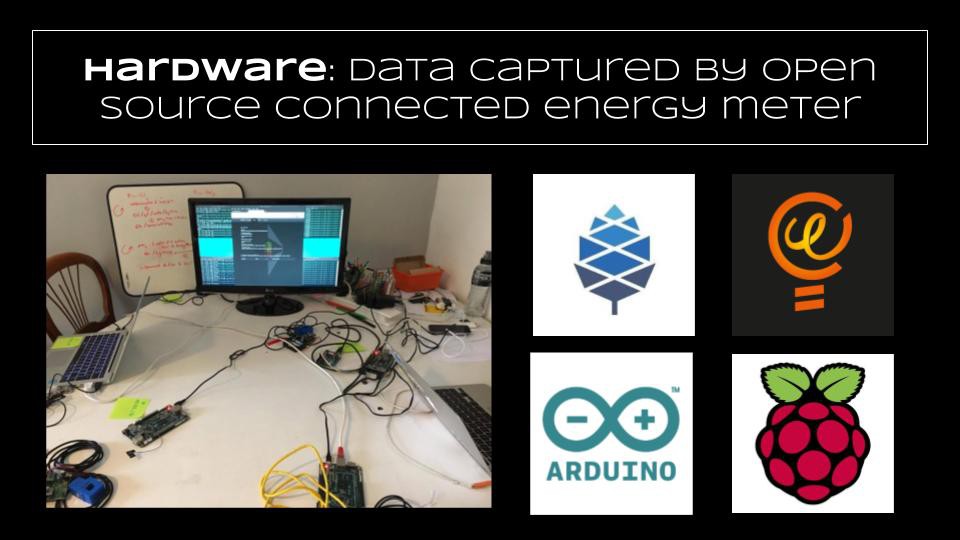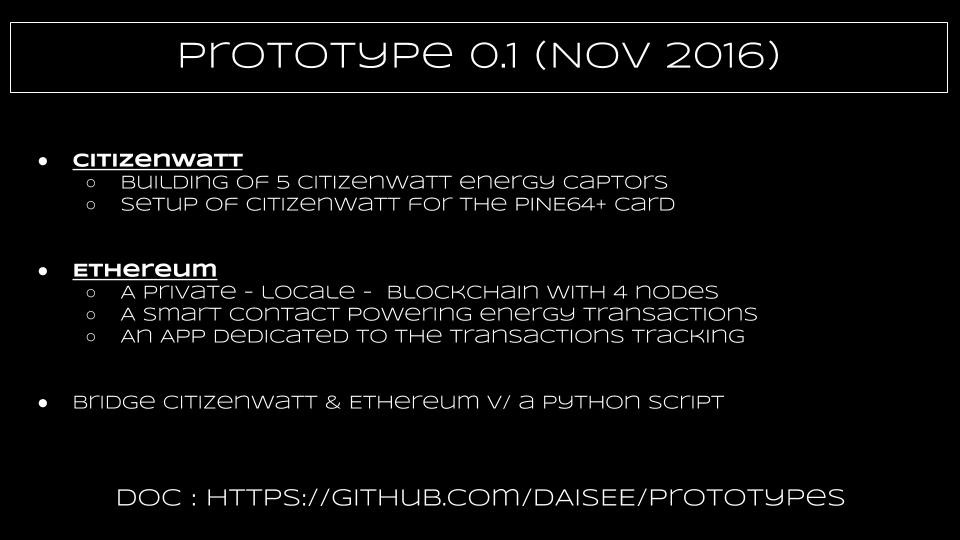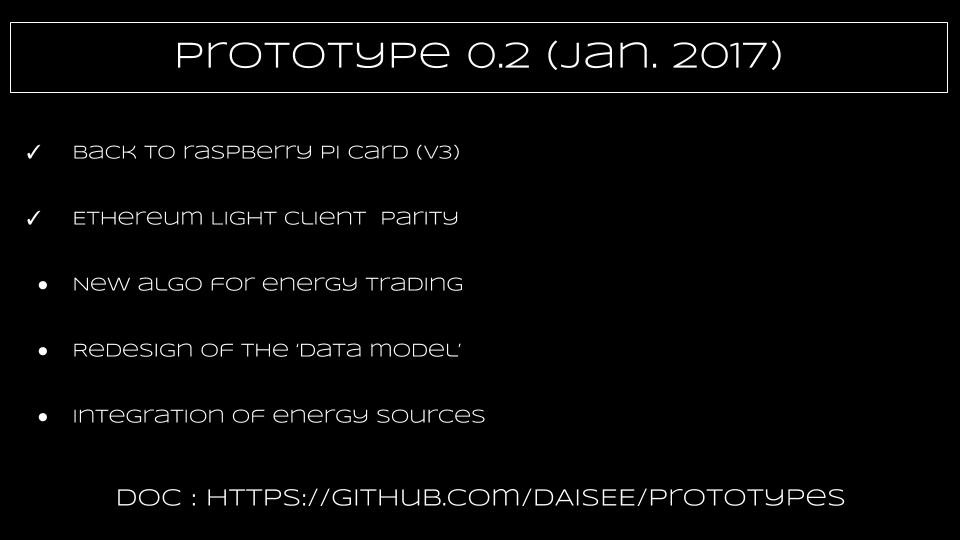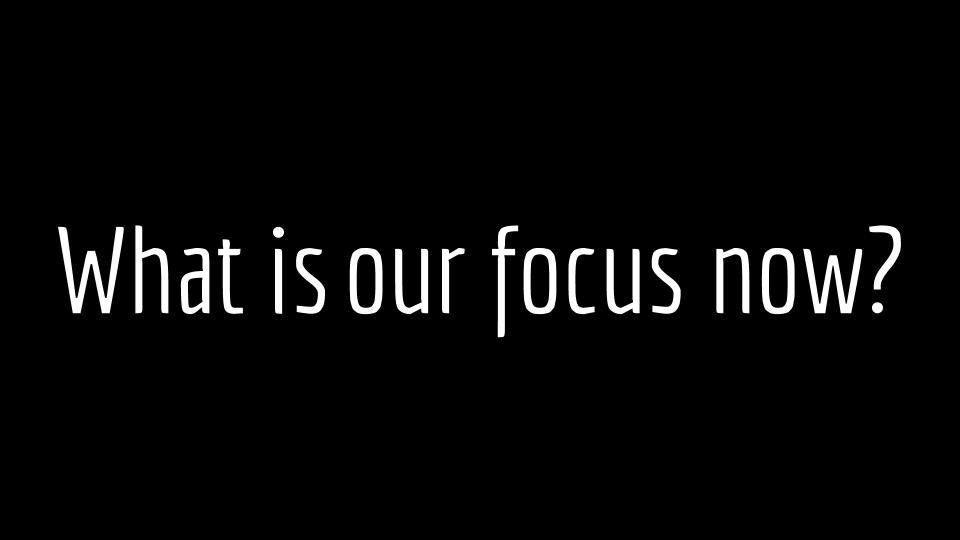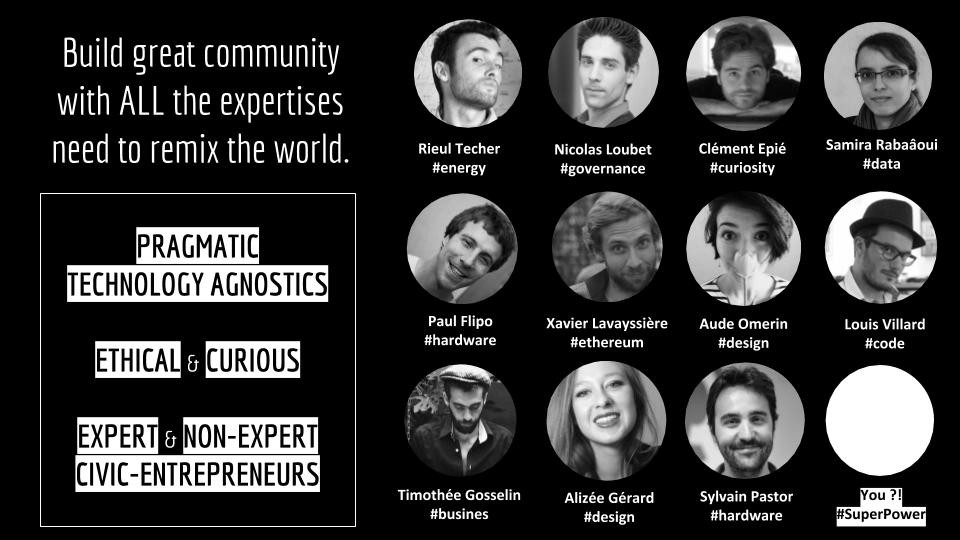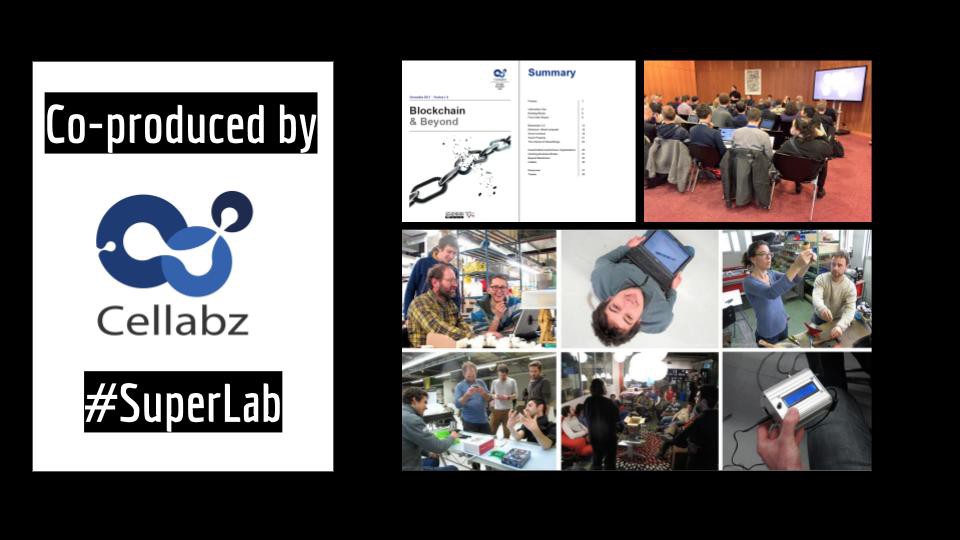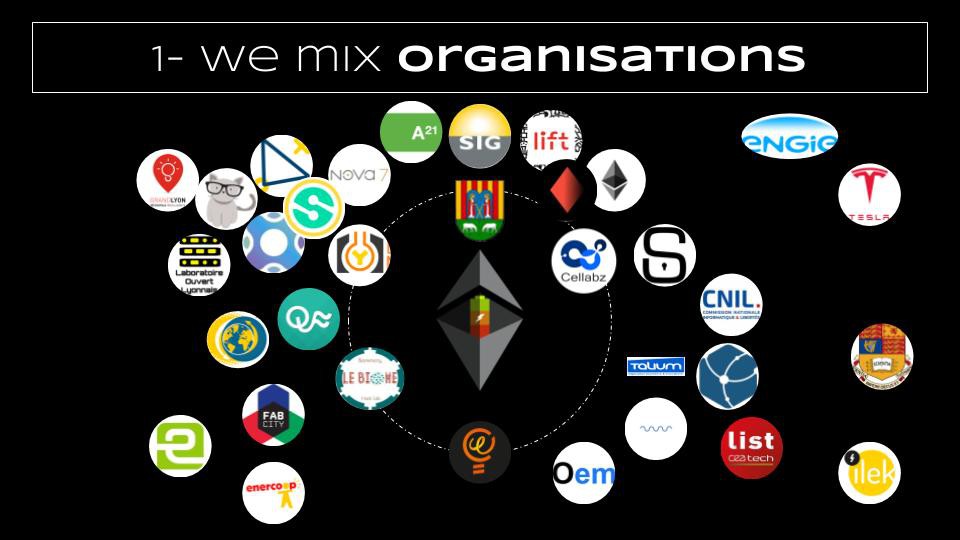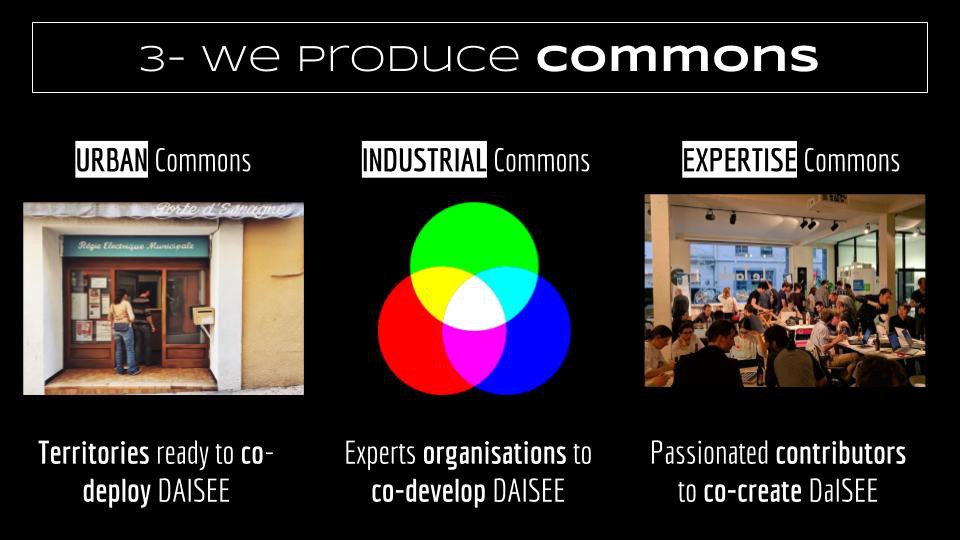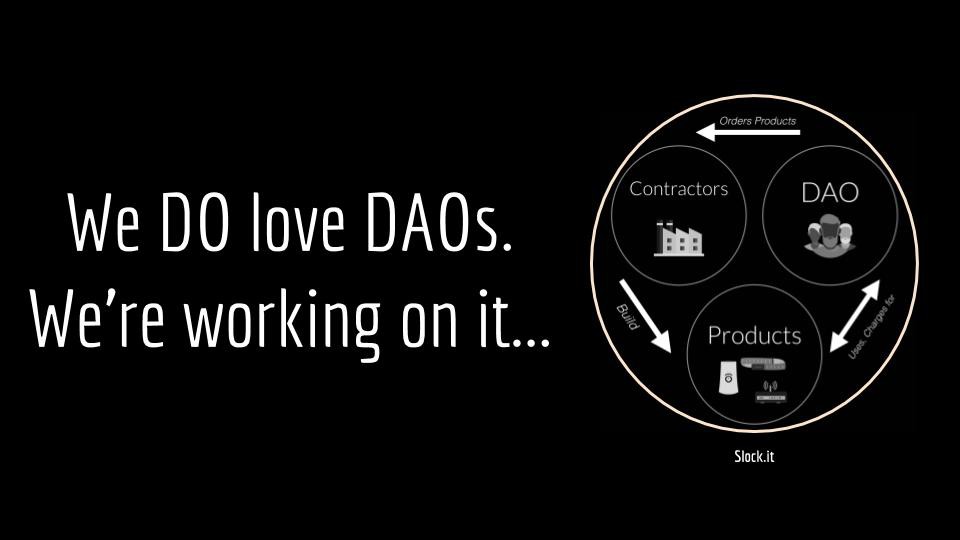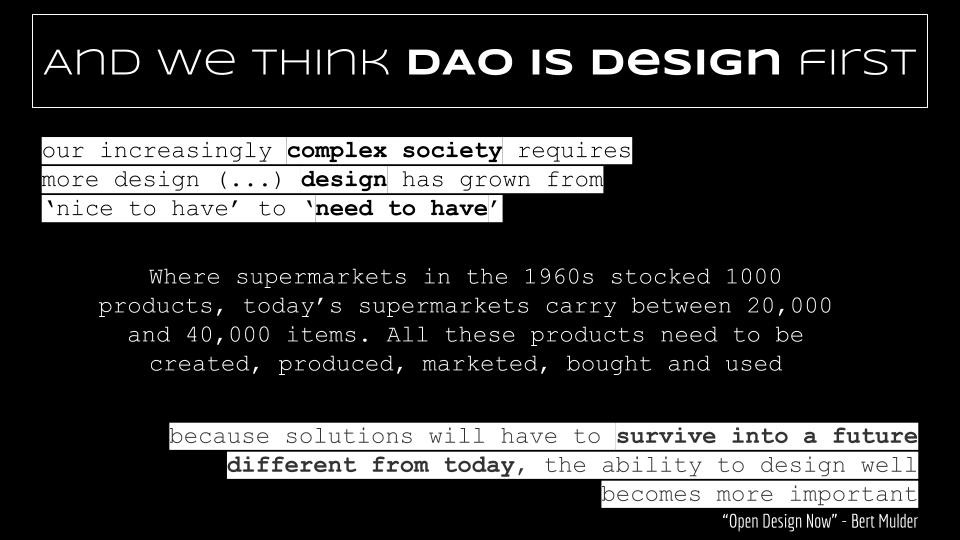 What's our prototyping focus now ?
We are focus on building usefull things out of the Internet Of Thing focus in the energy sector. More specifically, we're working on the v2 prototype of the energy monitor both from the software perspective and from the hardware perspective.