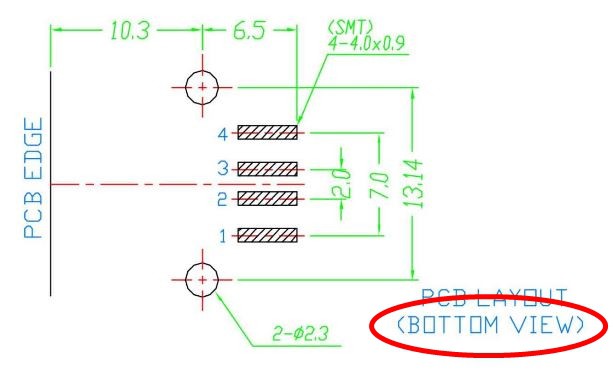 My mistake, component manufacturers insanity (my opinion).
I was not even dream of, that somebody put a PCB layout of a surface mount component from bottom view. When I created the Kicad module from the datasheet, I didn't checked this "BOTTOM VIEW" note on it. So the component was connected in the wrong direction.
So the regulator works, just the whole board useless.

PCB rediesign, rebuild will come.