Here is the overall module design:
Additionally, a simpler sub-module could be produced allowing you to connect it to a microprocessor.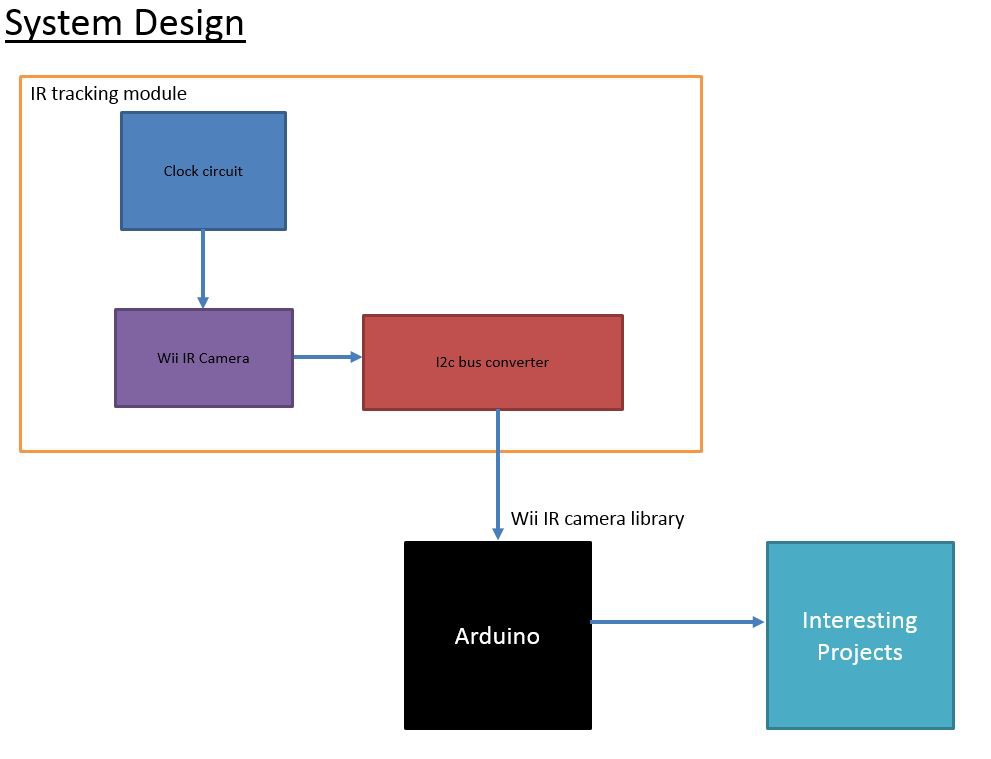 I am looking to extend this project of mine and create a simple open source module where the camera can be plugged in and connected without the hassle. Hopefully this will prove easier to use and more useful for most hackers out there. My main goal is to create a small module with an LCD and control panel that interfaces with 2 servos making a nice system for camera tracking. This would be an interesting add-on to GoPro cameras and robotic systems.