While I am in new need of a bigger spool holder, that I am now printing, I have begun to prep for tests. Since this will all be done on the diamond head I will have to make a 3d conversion model once it arrives.
As for the ink, I will start with known good references. Sharpie/highlighter ink is a good starting point. I know both of them have a reputation for coloring plastics, and I know they are easy to get a hold of. So, they will be my first test subjects before I move on to more expensive and exotic plastic dyes.
http://hackaday.com/2014/05/08/coloring-3d-prints-with-sharpies/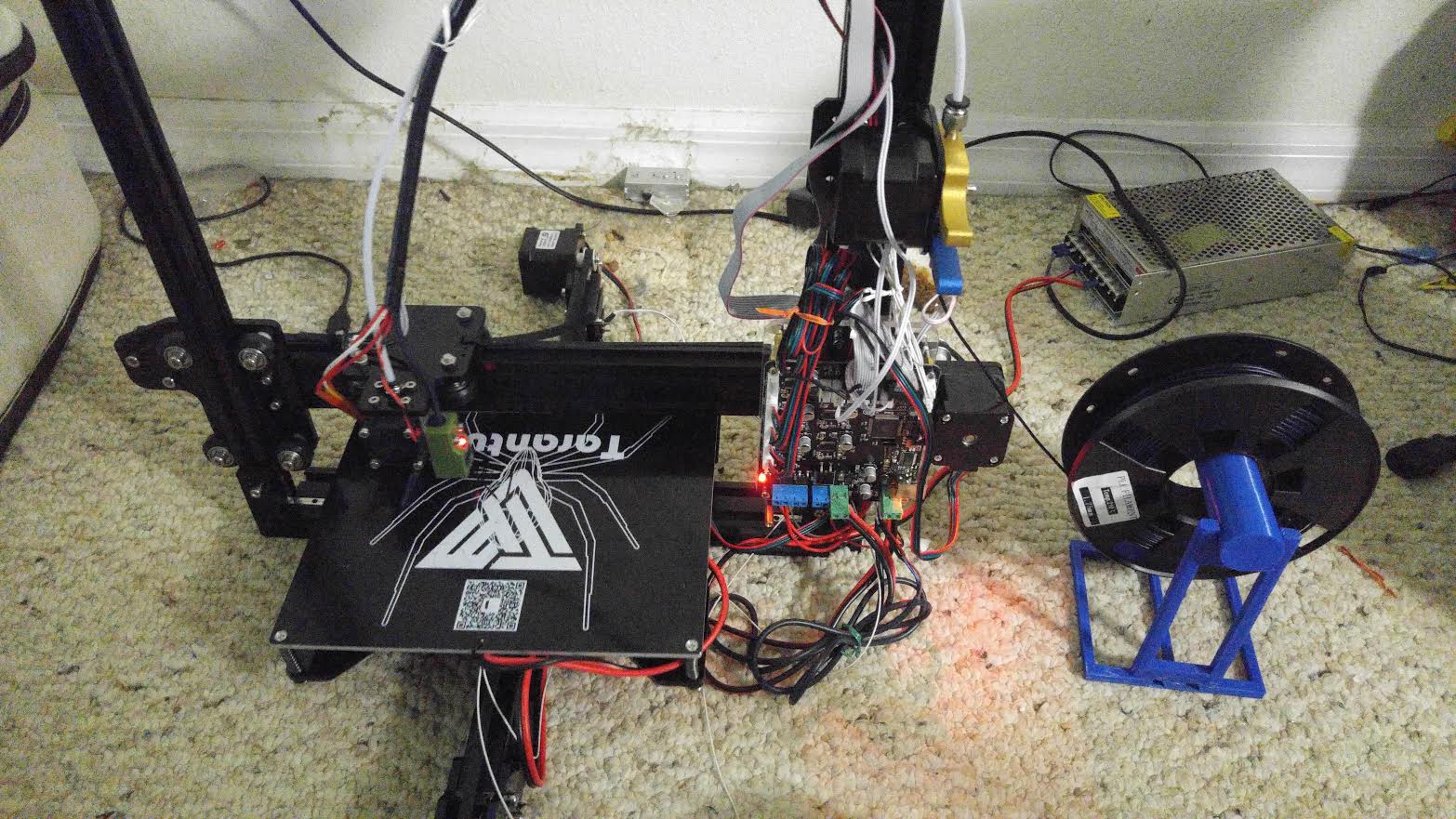 Now, there are problems I am anticipating. I am anticipating layering problems and clogs, but these can be combated. The clogs can be combated by using a surface only policy. What this means is that only the outside surfaces will be colored. That will save both ink and prevent clogs by having fresh unchanged plastic pushed through for most of the print.
As for the layering problems I will have to balance ink types and mixture ratios. That's all I can do for that.