Oct 25th, 2014

I went out and got Lowes to donate a couple sheets of 3/5" plywood for our forms! Very good of them!
I also ran into an old childhood friend. He owns a construction business. He's willing to supervise our work for free advertising! We now have a licensed and bonded contractor! Yay for Weatherall Construction!

It's good to have friends!
---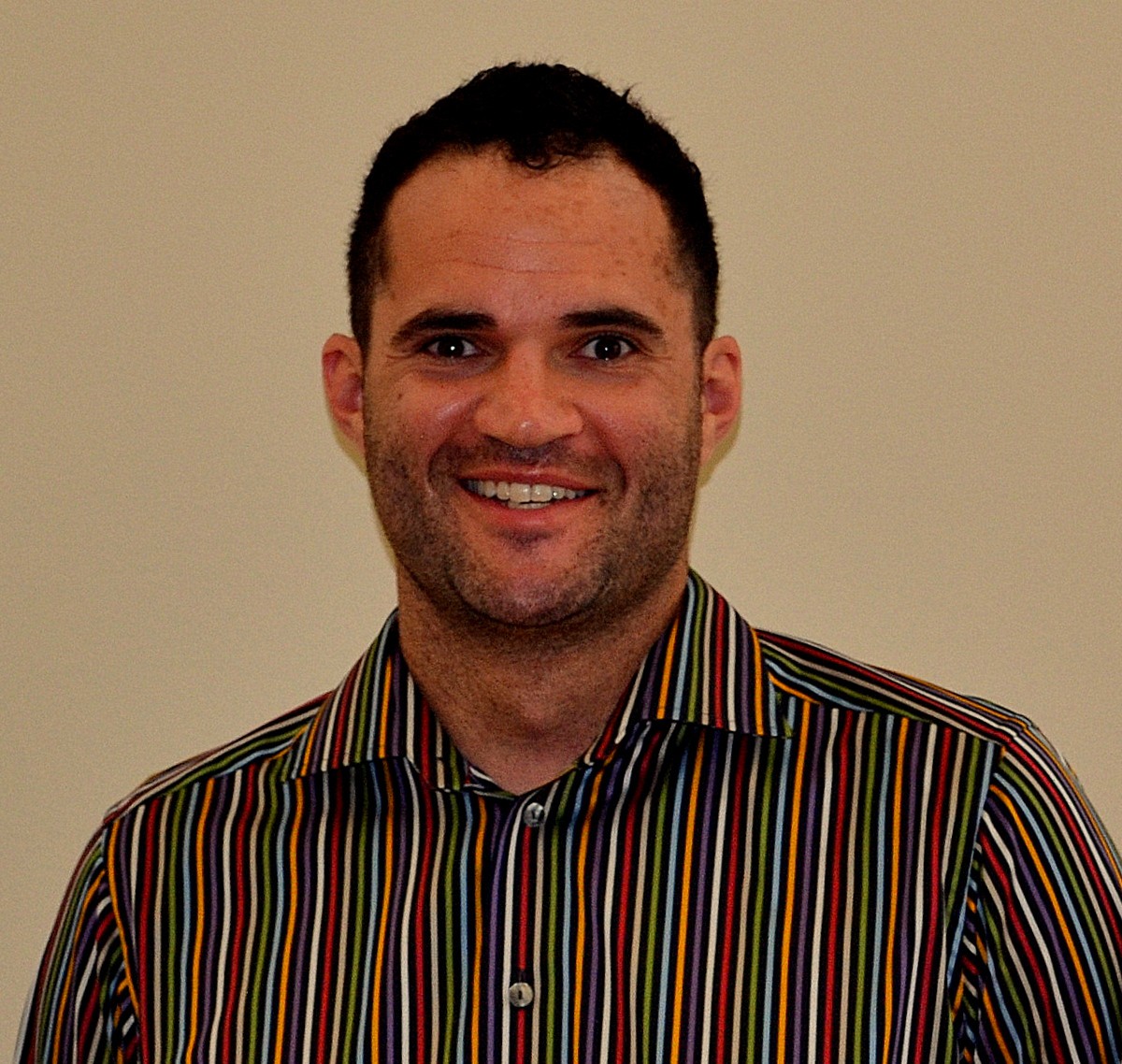 -Jon Cowie-
"Jon is a native of Helena, Montana. Jon is an industry professional with fourteen years experience in the field. He has worked in varying fields in construction giving him a broad background of extensive experience. Jon has also owns a decorative concrete business giving him a competitive edge in contracting, being able to provide quality specialty services at a fair price to his clientele. He comes from an artistic background using that experience to provide a unique custom home or project for each client no matter the budget." (from http://www.weatherallbuilders.com/)