Will C. (@WillCaruana), who I met at Teardown, decided to spread the misery to the great outdoors, more specificly ToorCamp.  And what to do we do when we are miserable?  Drink?  Will reported:
The Toorcamp SMD Challenge was free form competition. There was no order that needed to follow for soldering on components. Attendees didn't learn about the challenge until they arrived on the island. They were welcome to use any gear they wanted (Though every one is camping so they didn't bring much.) The camp did supply soldering irons and flux on a first come first serve basis. One person did end up bring a hot air station. We had about 20 contestants all of them sharing equipment. Everyone was given 6 beers you had to finish one beer before you could solder the next two components. Bunny won completing the board in 1 hour and 2 minutes literally crushing his beers along the way.
I believe Bunnie (@bunniestudios) is now the most prominent member of the 0201 Club. He was, incidentally, the keynote at Teardown, where he talked about his current project and his lawsuit to reform the DMCA.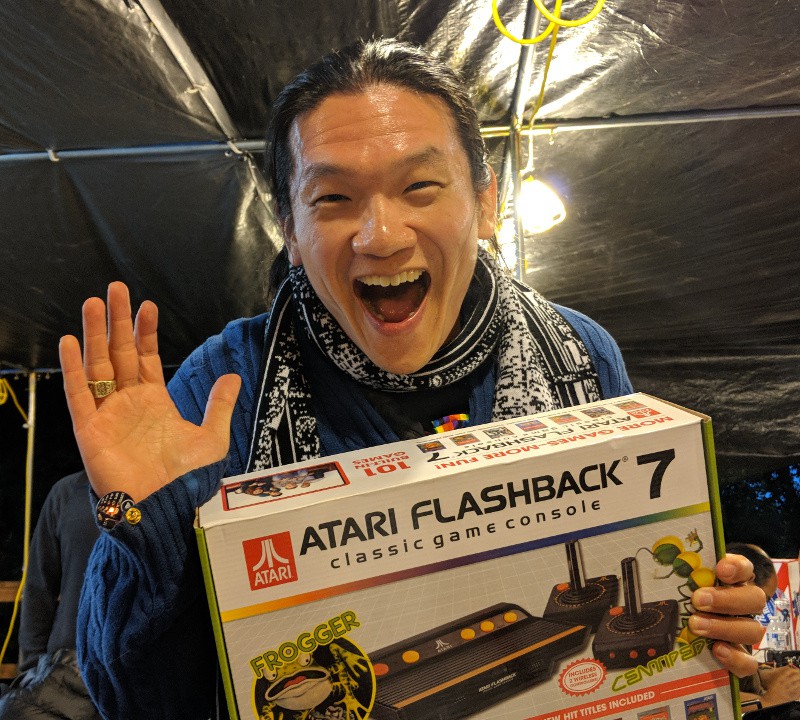 You can see the special edition ToorCamp Challenge pinned to the wrist of his sweater.  Now why doesn't he look miserable?