Nice, our 2nd 868 MHz antenna arrived today. It is the long yagi one. We already had the patch antenna for the spaceballoon test.
So let's have some fun and test it. We will pack our spaceballon beacon and have a bike tour with it in Stuttgart. Wanna join? Read more below the photo....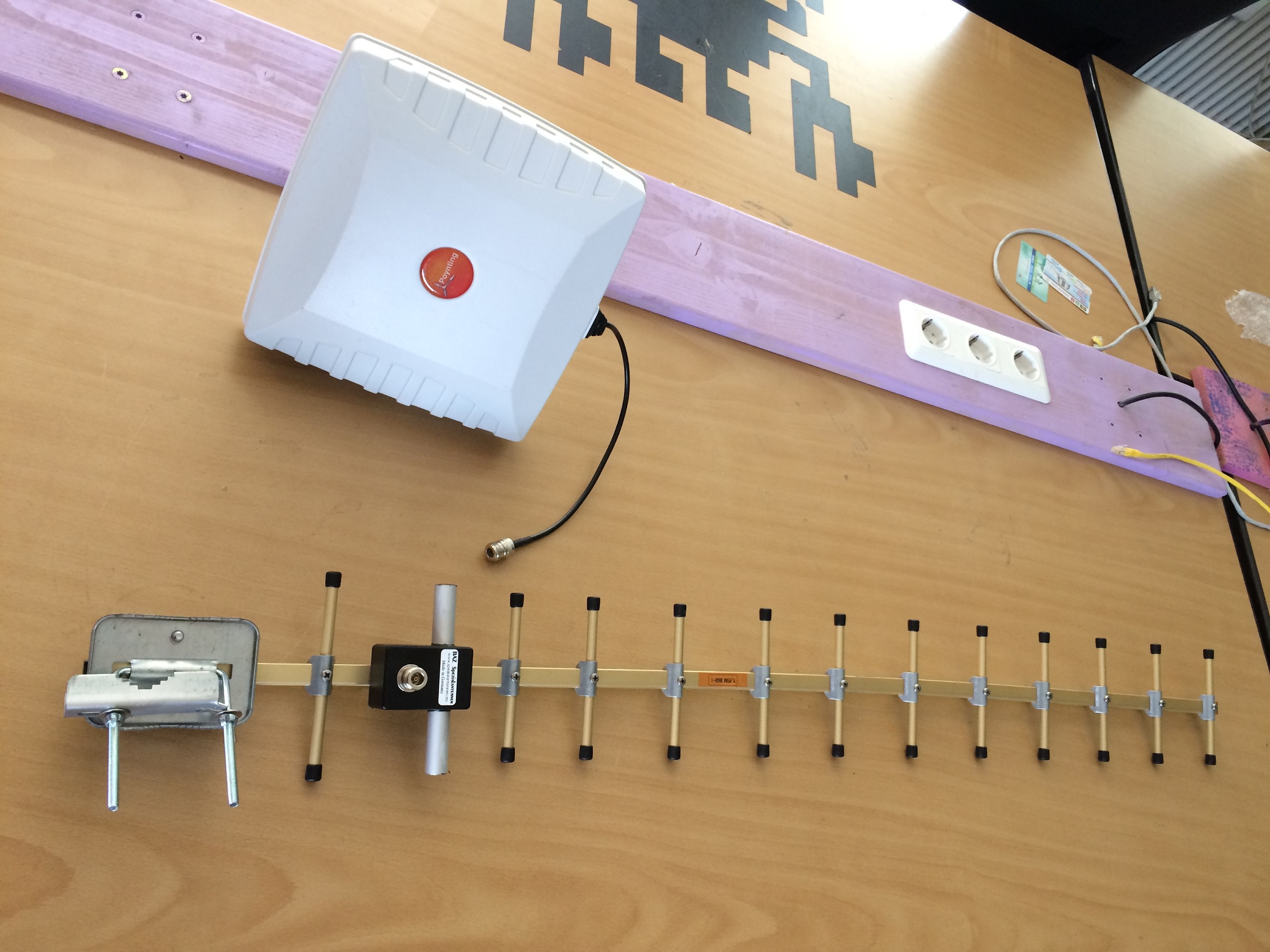 Please check the data below regularly, because it might be changed.
Saturday, 2017-06-17 at 12:00 CEST
meeting point at shackspace (we will leave sharply on that time! Please be there before on the parking lot infront of the building)
Ulmer Str. 255
70327 Stuttgart-Wangen
BYOBike
2+ hrs, It will take longer than google maps says because we will stop for beacon transmission. It will be hot anyway and we will bike slowly ;)
Please put your name on this doodle list...
what we will do? Biking, beaconing, explaing what it is good for. :D Our tour in detail...
don't forget to take something to drink, it will be warm!
Looking forward to you! :)