Thank you to all our supporters and contributors for making HealthyPi 3 a success, both as a a Hackaday prize winner as well as a successful campaign on Crowd Supply. 
We are thrilled to announce the development of HealthyPi 4 - Unplugged, a dual-mode device that works in the same Pi HAT mode as well as in wireless "wearable" mode for standalone operation.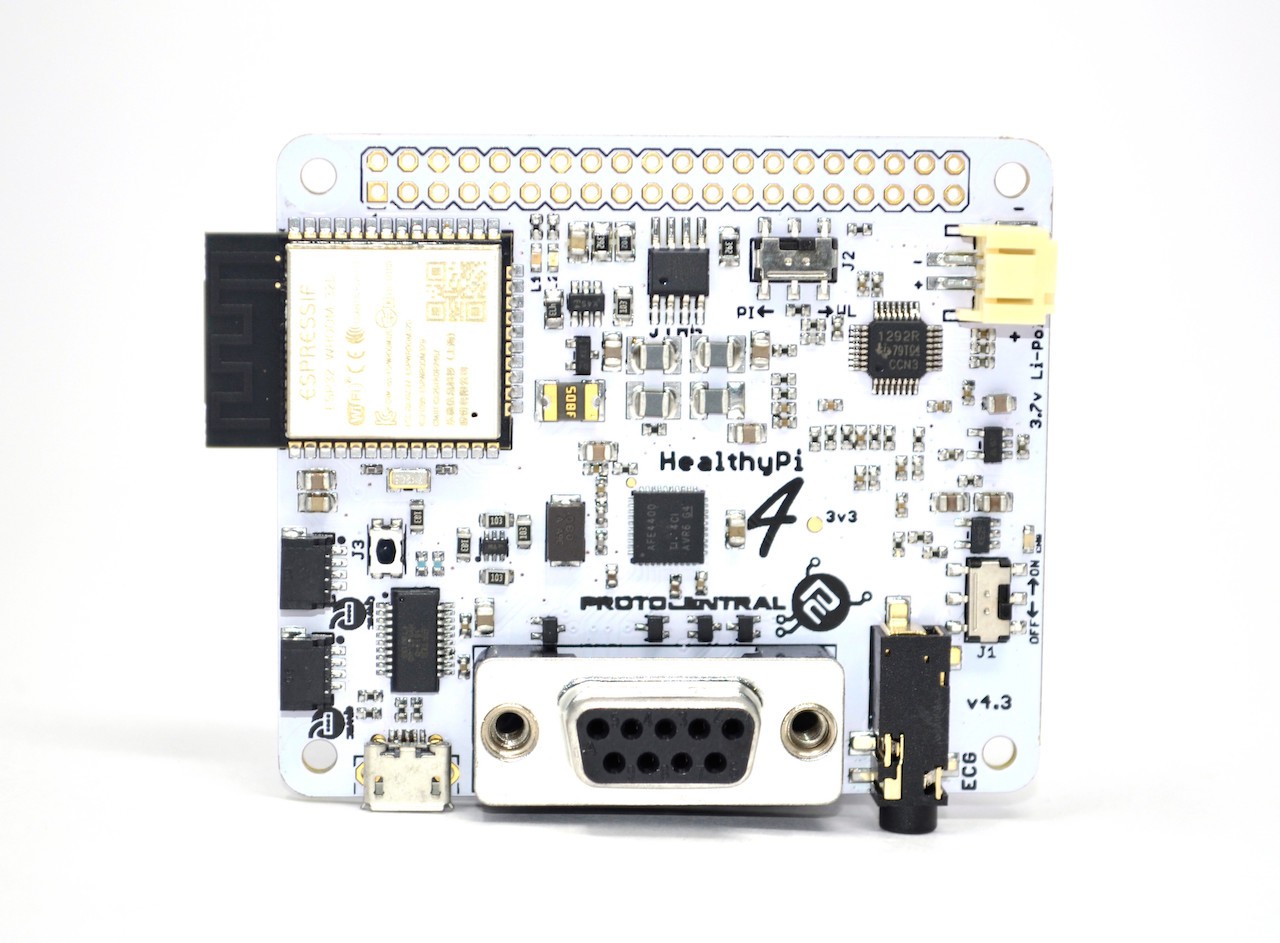 Watch out for updates on this page. You can sign up on our Crowd Supply page if you wish to be notified about the launch date.
https://www.crowdsupply.com/protocentral/healthypi-v4-unplugged