The original Makeup Organizer was way different from the final result, the GoLovely. Well, even the name changed drastically. We will discuss that process in another post.
The original intention was to create a portable organizer that could be manufactured with fairly standard CNC processes and aiming at efficiency. There was a lot of research on different types of makeup, accessories, and steps when putting on makeup.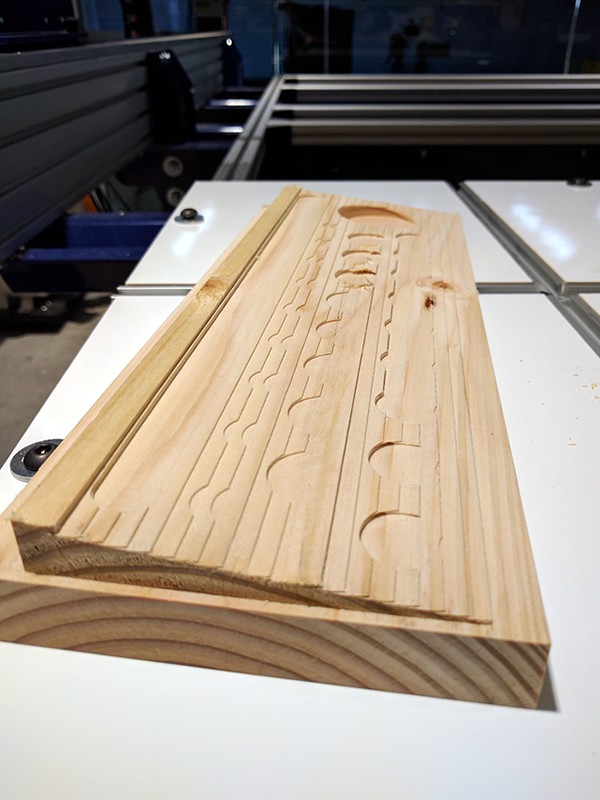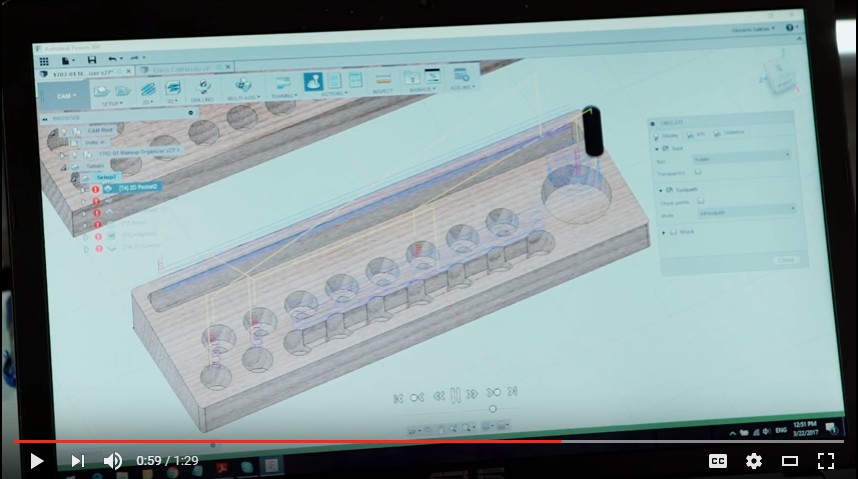 The product was developed and ready for production rather quickly and that left a kind of "vacuum". There was all this research information and hard work that was already put to use, but it felt like we could still do more with it. Push it further.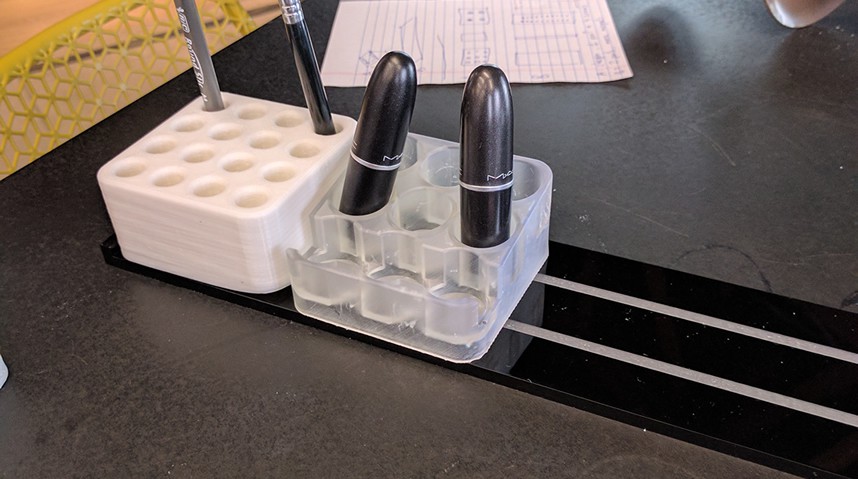 We will discuss in detail the design and its components. Right now I only want to focus on the modules.
Making each individual makeup module flat was a requirement from the very beginning, as we did not want to limit users in the way they arrange them. The base tray is the best way to organize them,but if you have seen makeup stations, you'll know things move around all the time.
Next time we'll talk a little more in detail about the base!