Going circular worked.
Button pops through after printing and stays there when pressed due to a 'spring' I added internally.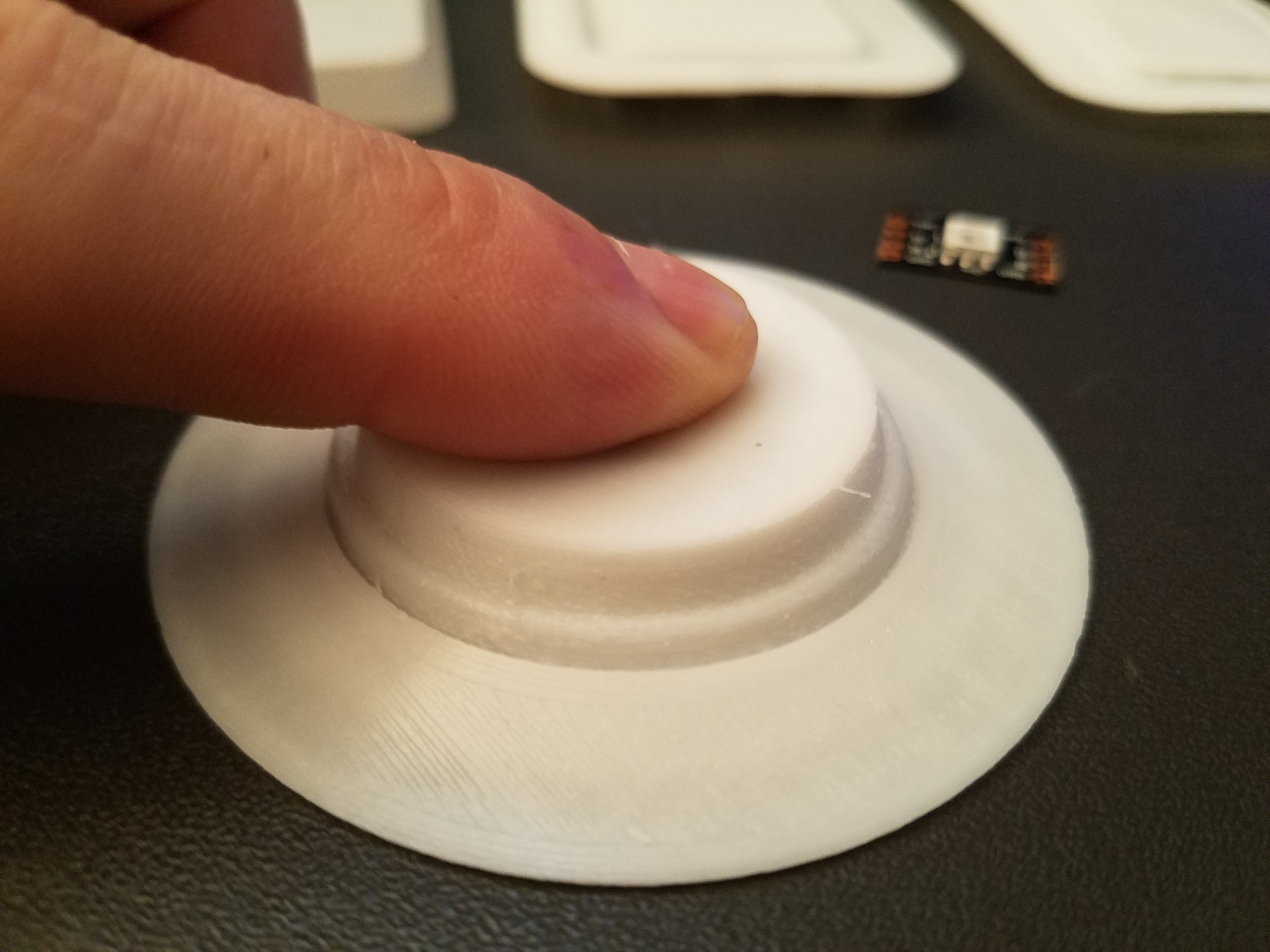 Sensor pad position was too low, so modeled a new one which fixes that, adds the grooves for the bottom cover to mount, and adds wire paths.
Cross section of the latest. The fish hook profile on the edges is where the base cover will attach to seal it. The bits extending above now form a conical spring which helps keep the hinge inverted and will allow me to tune the force required to push the button without altering the sensor pad itself. The lip on the inner edge is where the sensor pad rests, and is allowed to flex as it's only supported on the edges.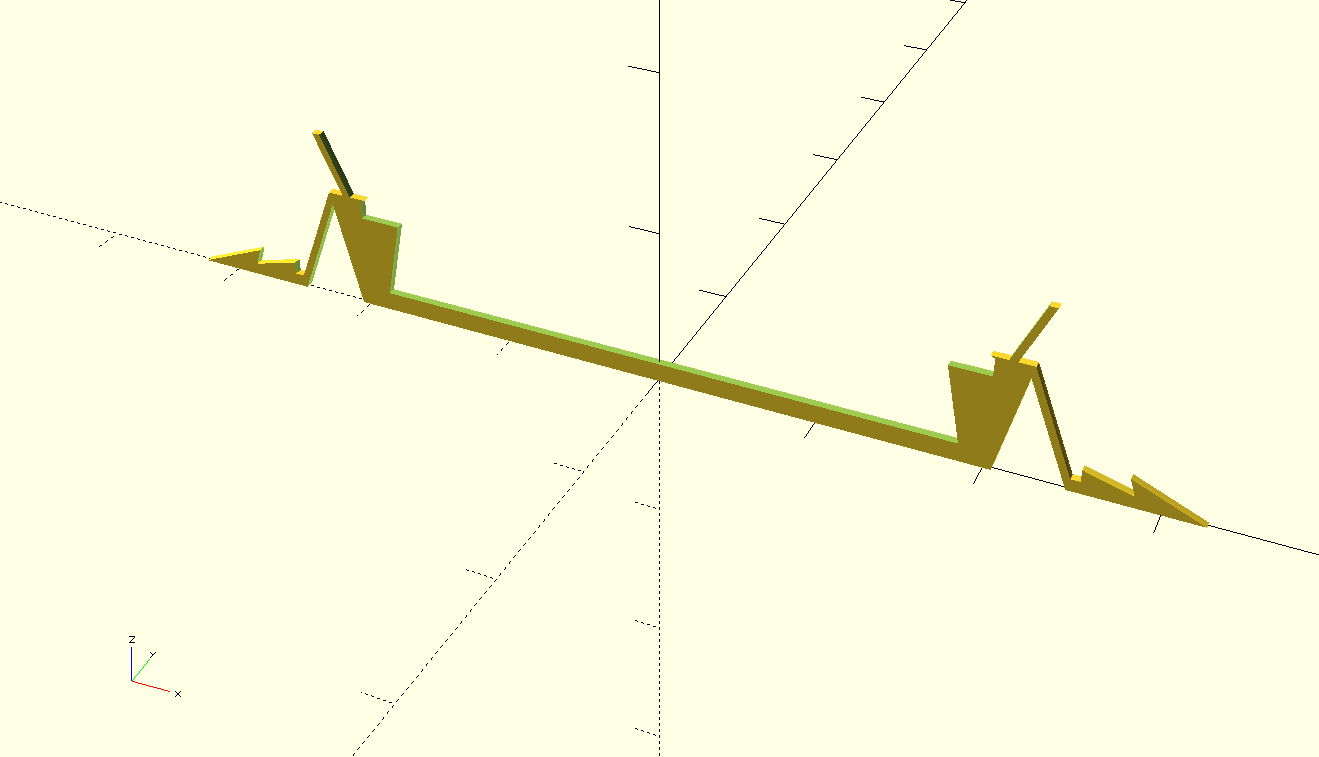 Exploded view.
It is printing.