We just launched a Kickstarter for the SensorDots Social Distancing Badge which is based on the MappyDots!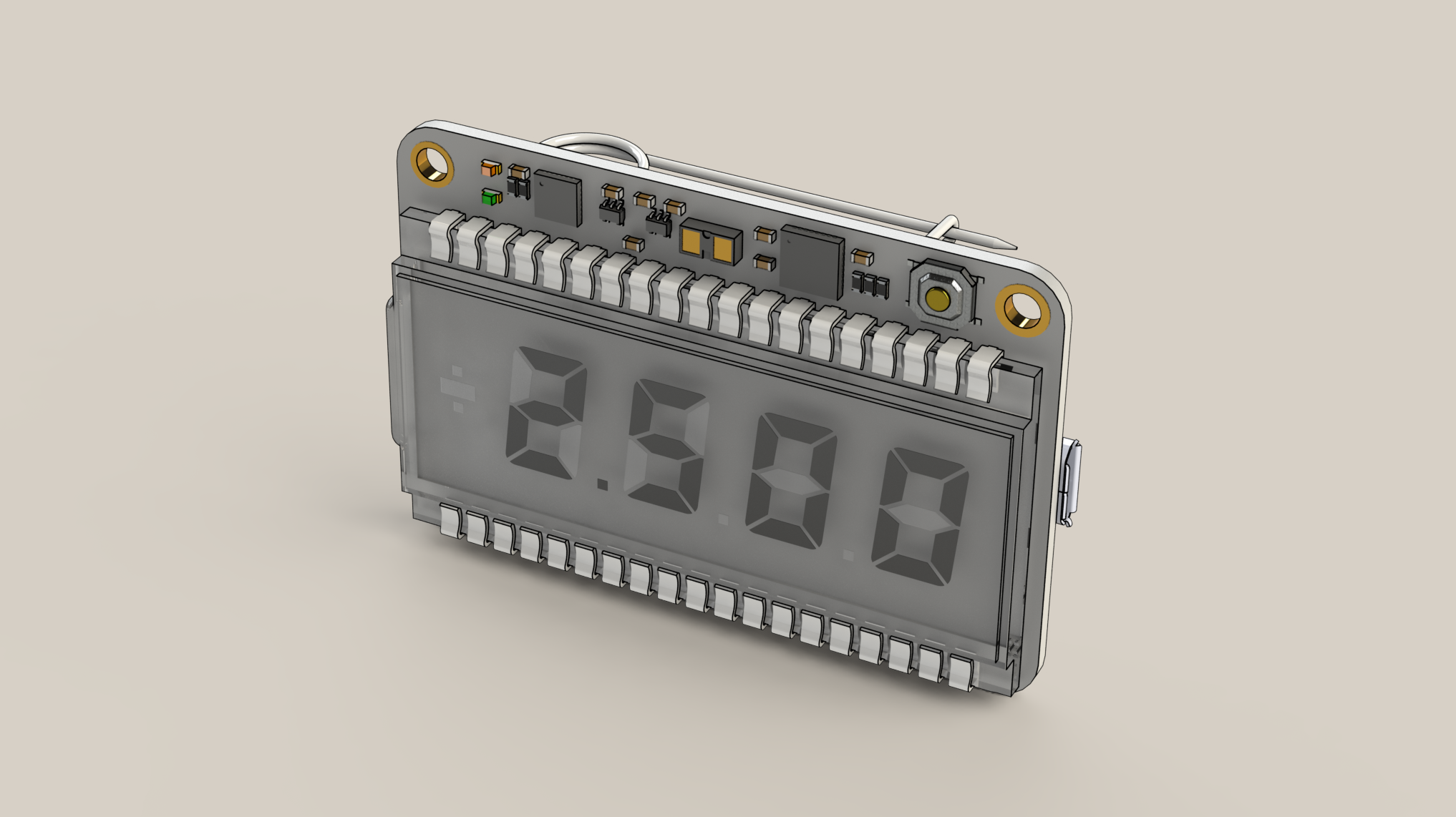 The Social Distancing Badge is an Arduino based LiDAR badge that measures and displays the distance between you and other objects. It features a lightweight and low power design that can be pinned to your bag, backpack, shirt or even be used as a belt buckle or hair clip.
Here's some more of the features:
Customisable Arduino based firmware (328PB microcontroller).
Eye-safe VL53L1 LiDAR sensor.
Micro USB serial and programming interface, as well as recharging.
Hackable GPIO interface.
100mAh rechargeable button cell lithium battery.
Optional lanyard or safety pin attachment points (badge includes solderable safety pin to clip to a shirt or jacket and 3.2mm holes on the top).
57mm x 38mm x 10mm badge size (thickness includes battery).
Low power and easy to read 4 digit LCD display.
Status/indicator LED and charging LED.
Mode switching button.
Check out the campaign here - https://www.kickstarter.com/projects/sensordots/the-social-distancing-badge