The viewfinder holds a focusing lens, small camera, transmitter, and battery. My first prototype is modeled after the waist level viewfinder but with the above modifications.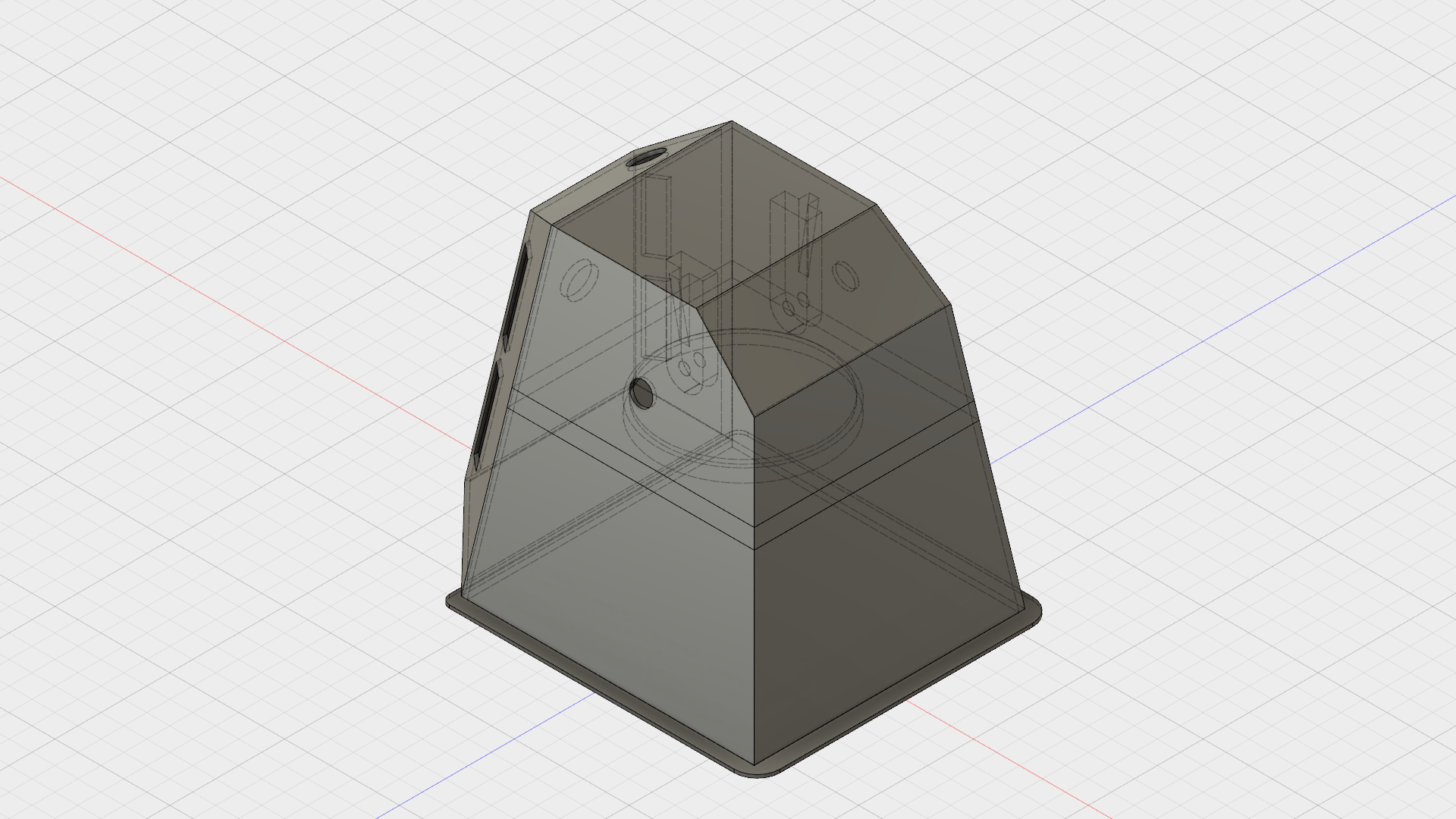 The focusing lens friction fits in the body of the viewfinder. The lens has a short focal length.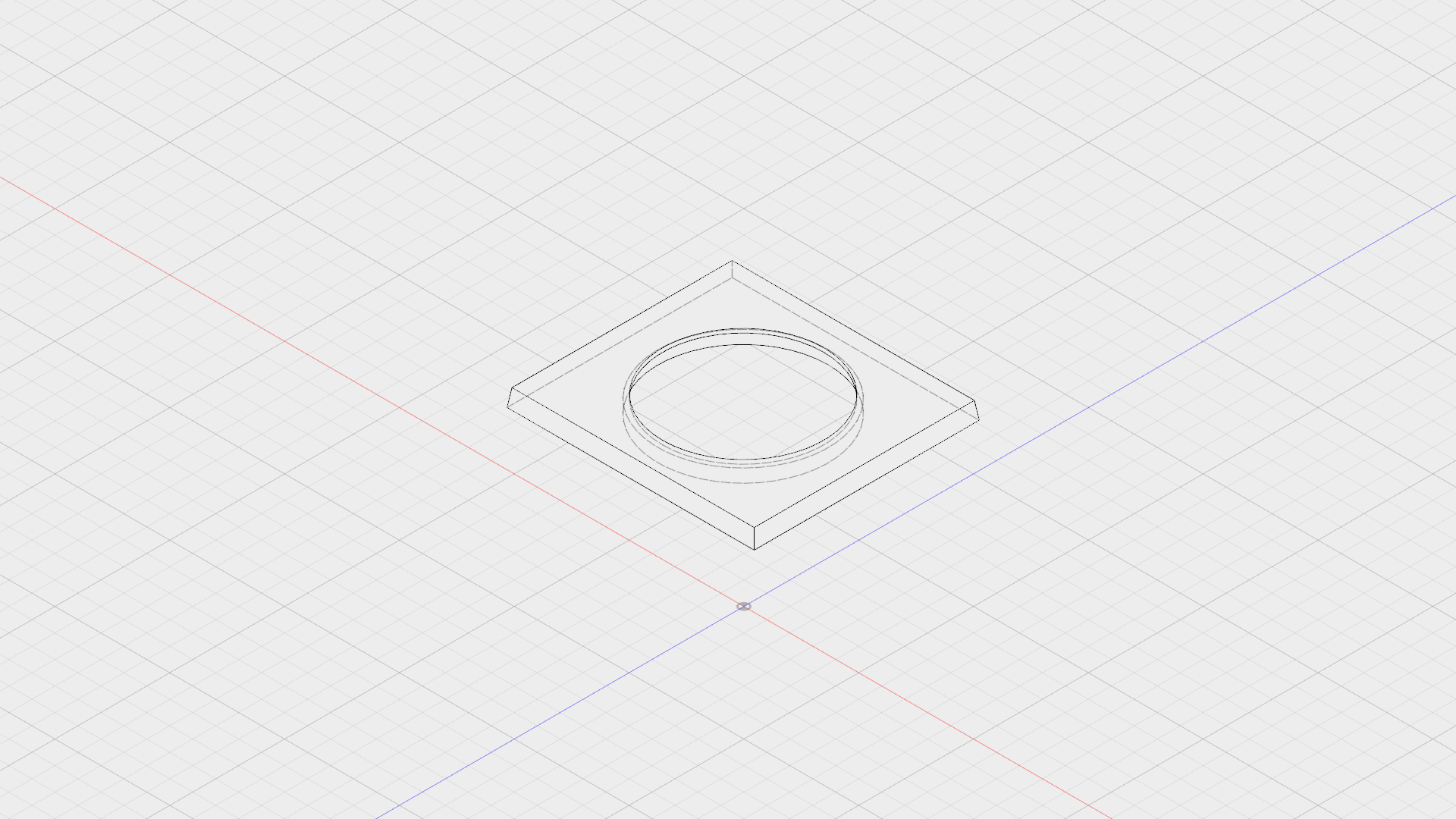 The viewfinder body has internal mounts for the camera and a backpack to hold the receiver and antenna.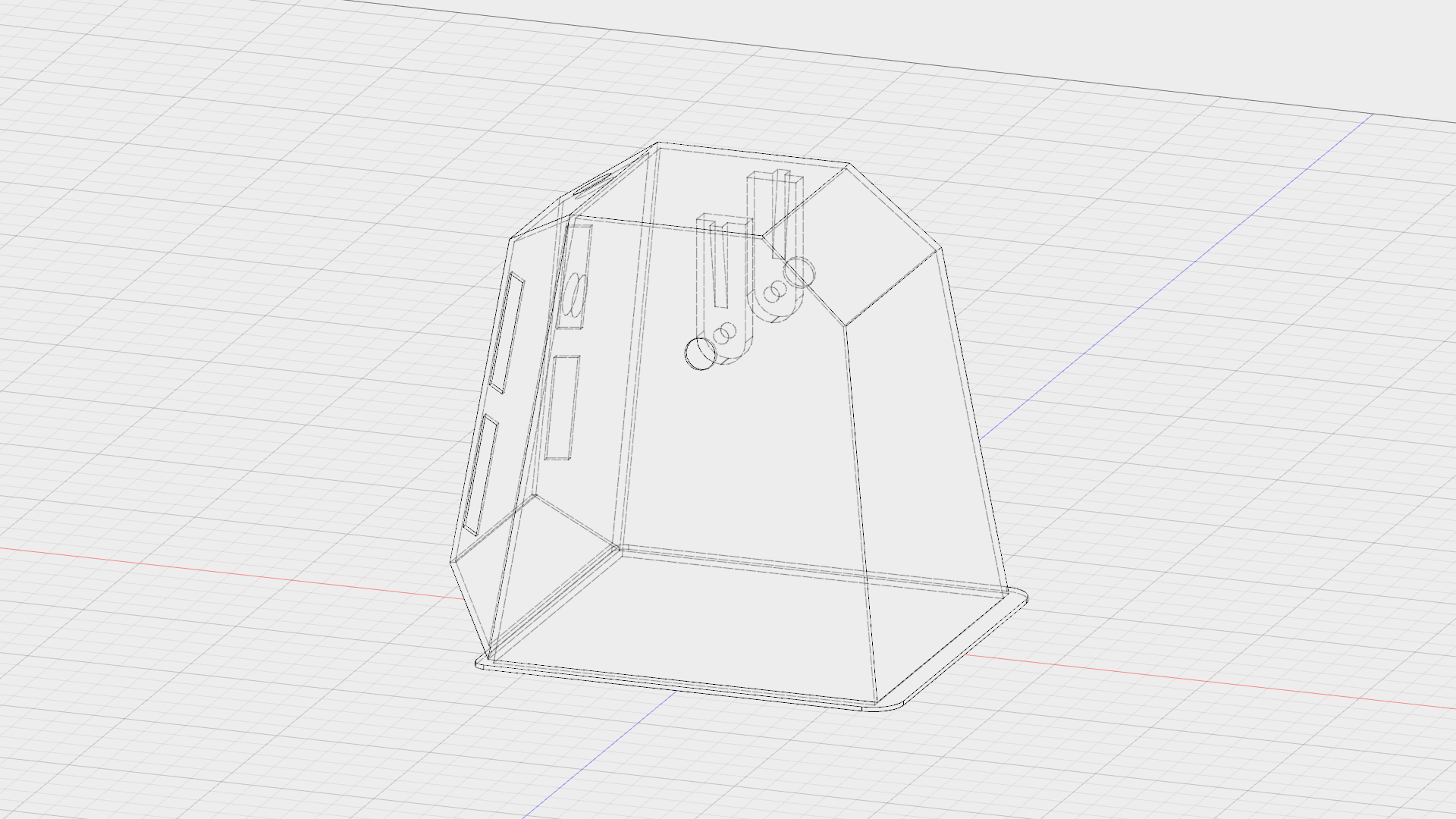 Waiting on the 3d print to see if my measurements were correct :)