The second revision is finished and functional! Here it is in action: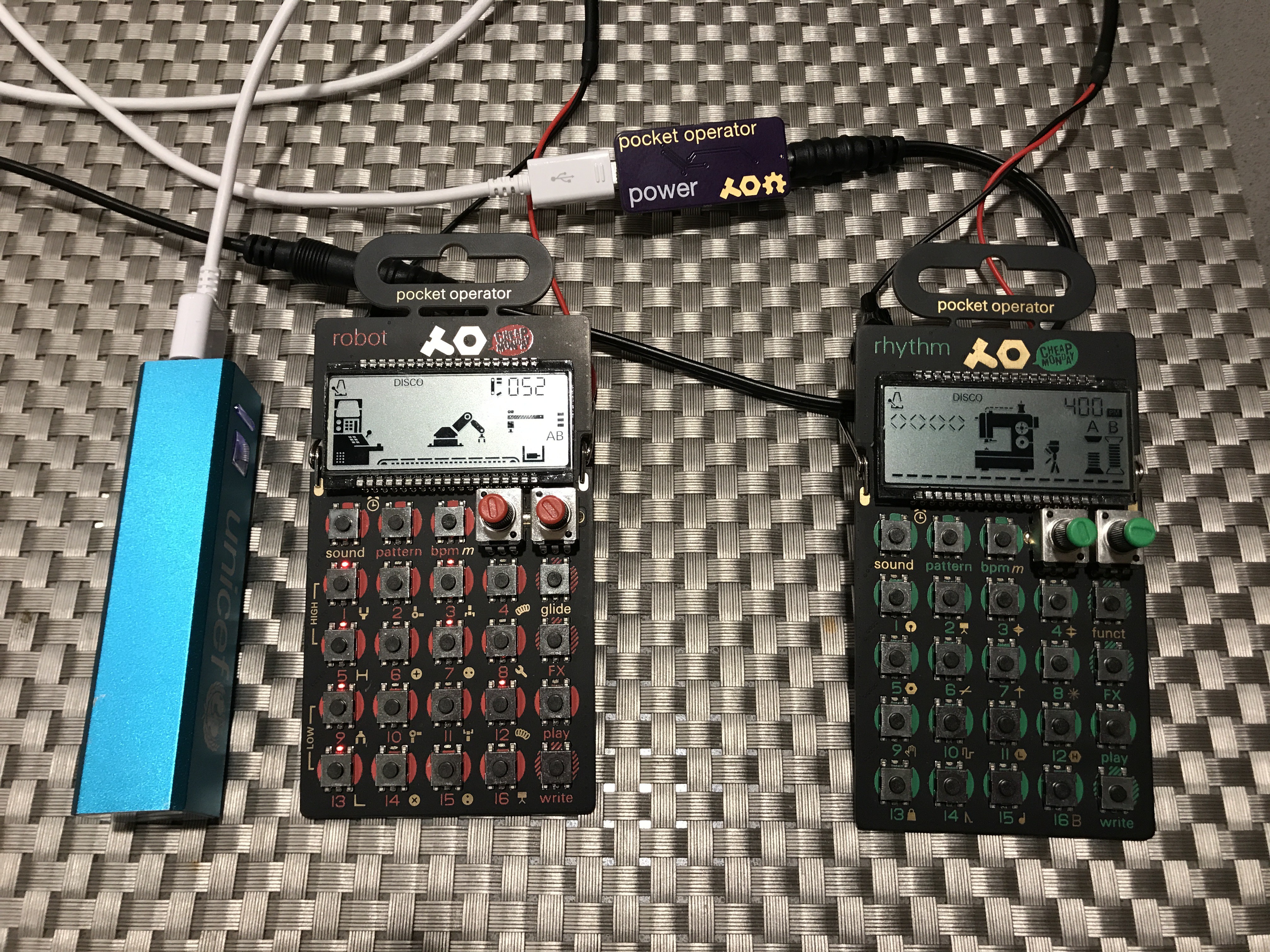 As you can see it is happily driving my two pocket operators from one USB battery (the blue thing on the left).
Modifications to this revision:
Surface mount connectors mean the project is only a single layer board
High-power shapes have been redesigned hopefully to reduce DCR.
Badass new plagiarised decals on the bottom of the board making it seem very close to the Pocket Operator.
Added stuffing options for two zero-ohm resistors to switch between Burst mode and pulse-skipping mode.
New files will be updated when I have time.