I have cut some parts, to create some products.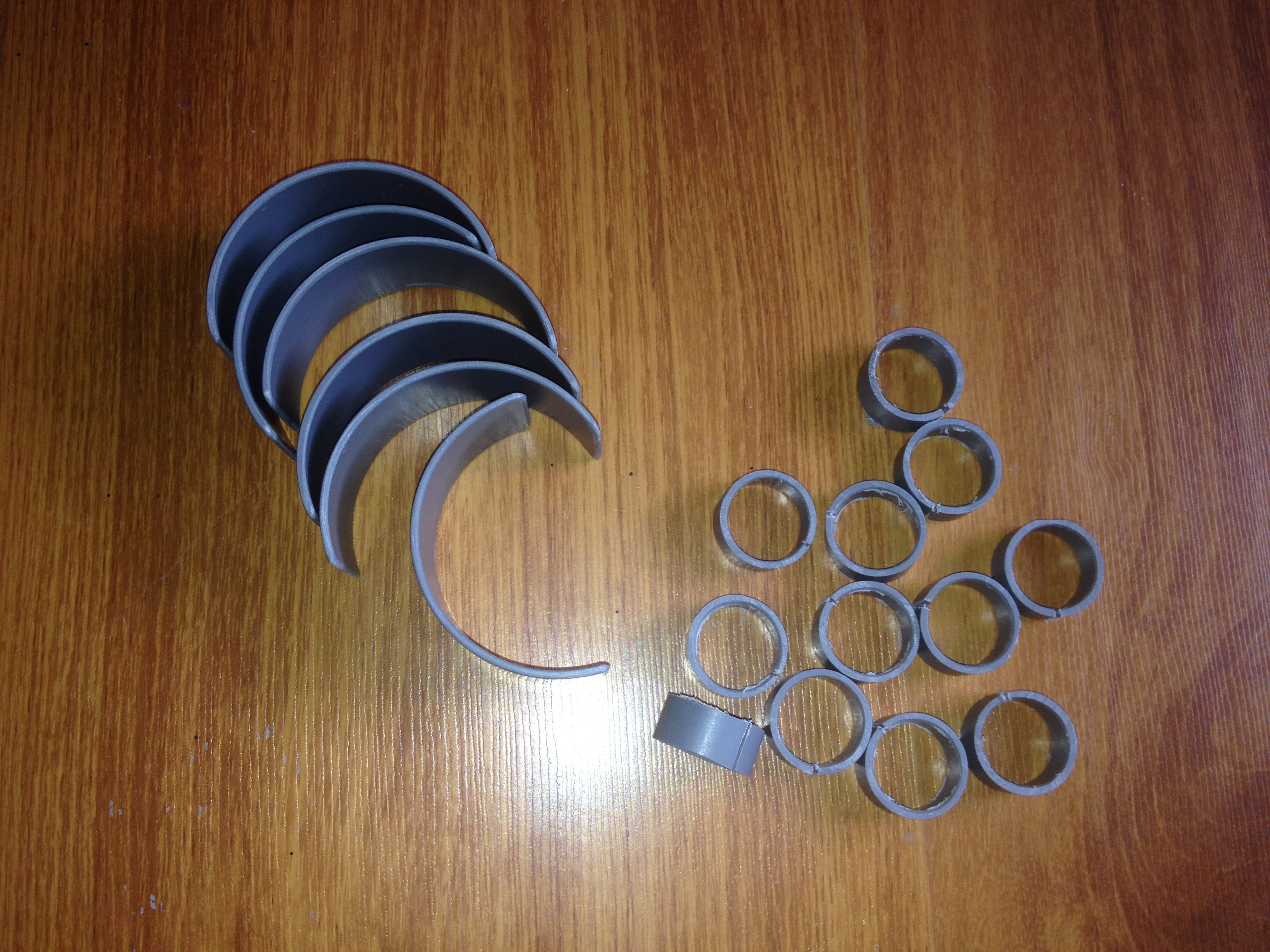 Parts needed for a bracelet. With "Velcro tape", the bracelet will be more flexible.
The plastic part of the front of the device.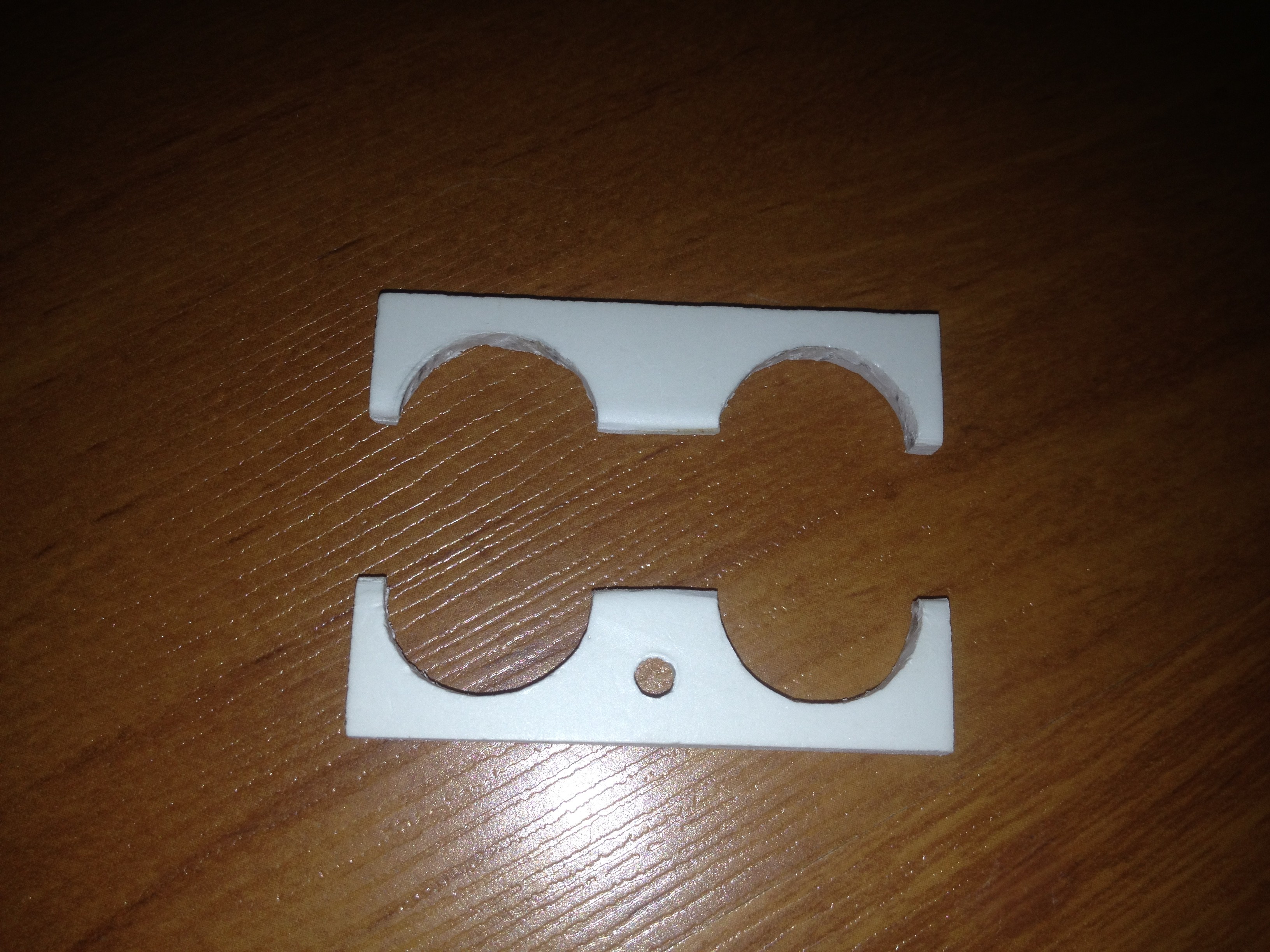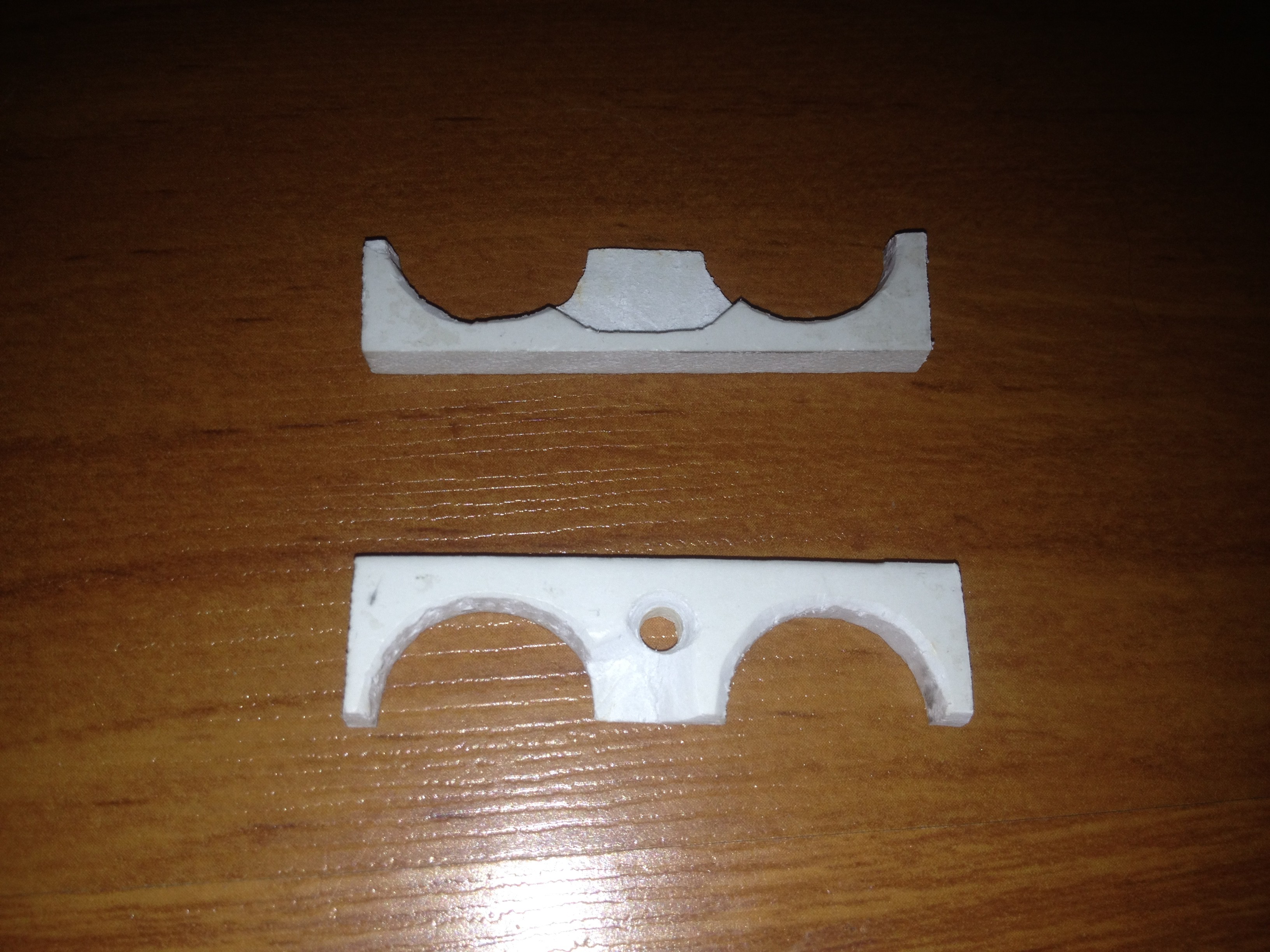 The plastic part associated with the bracelet (use plastic glue).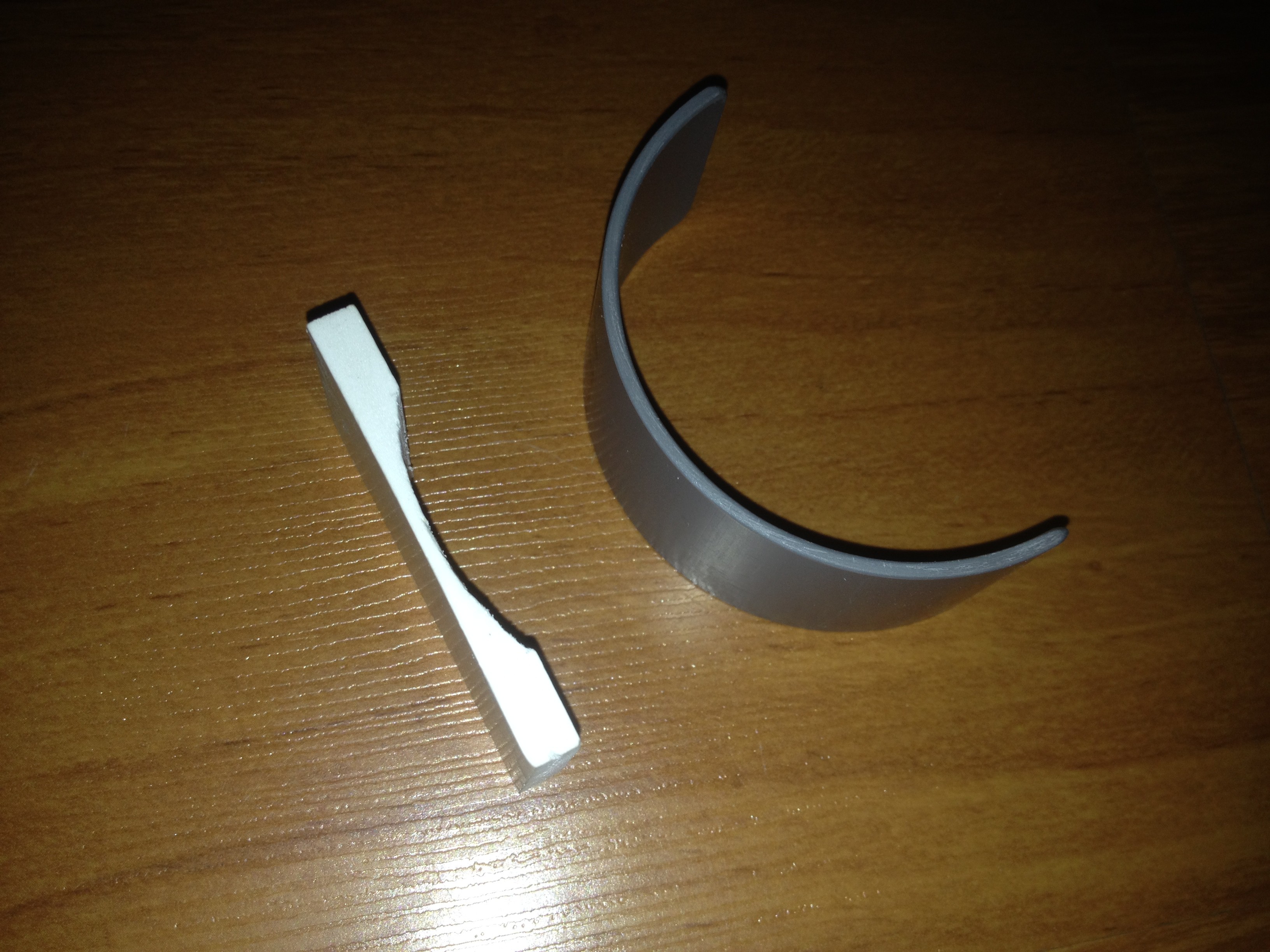 Size of parts.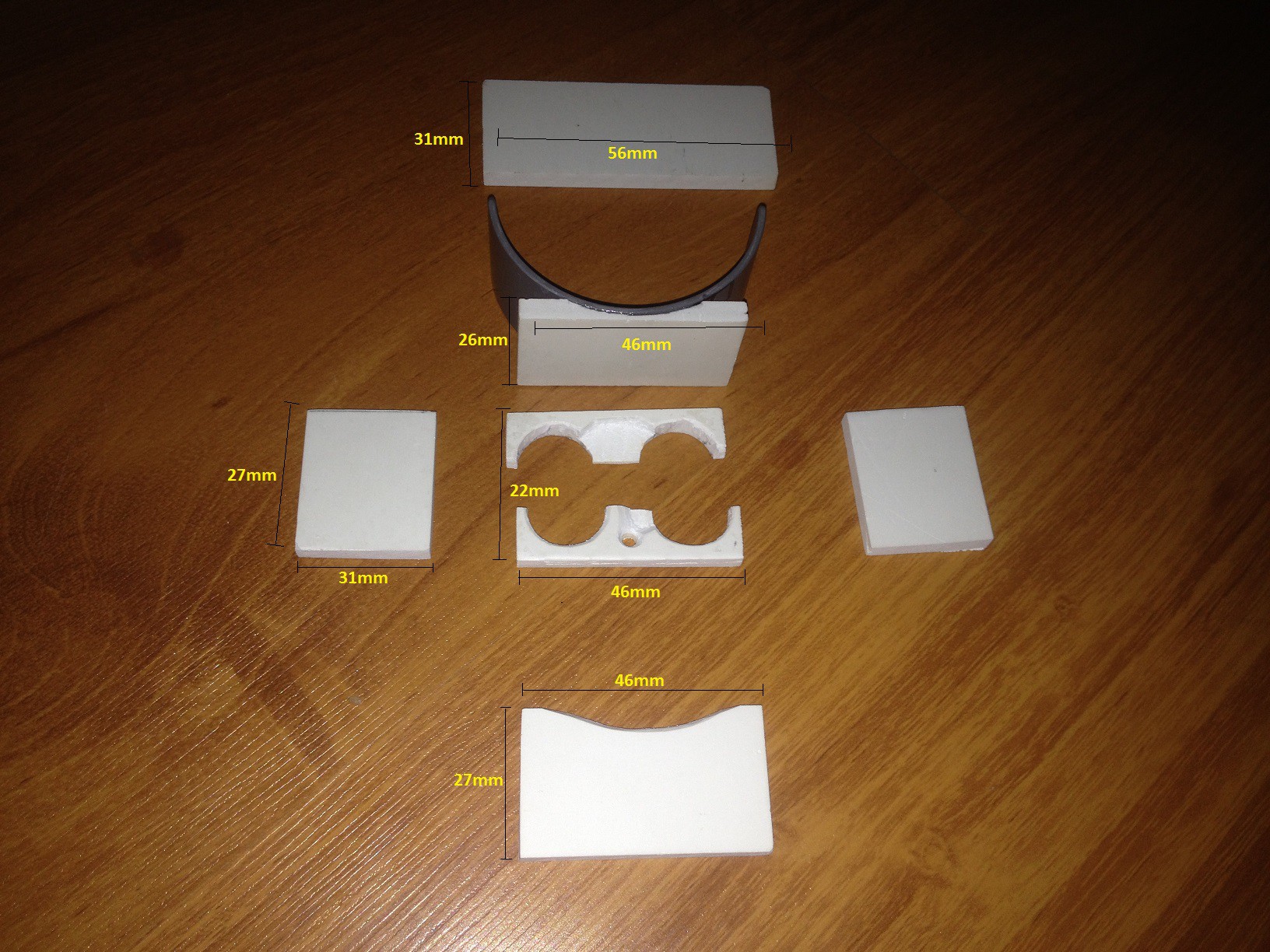 Complete electronic component box.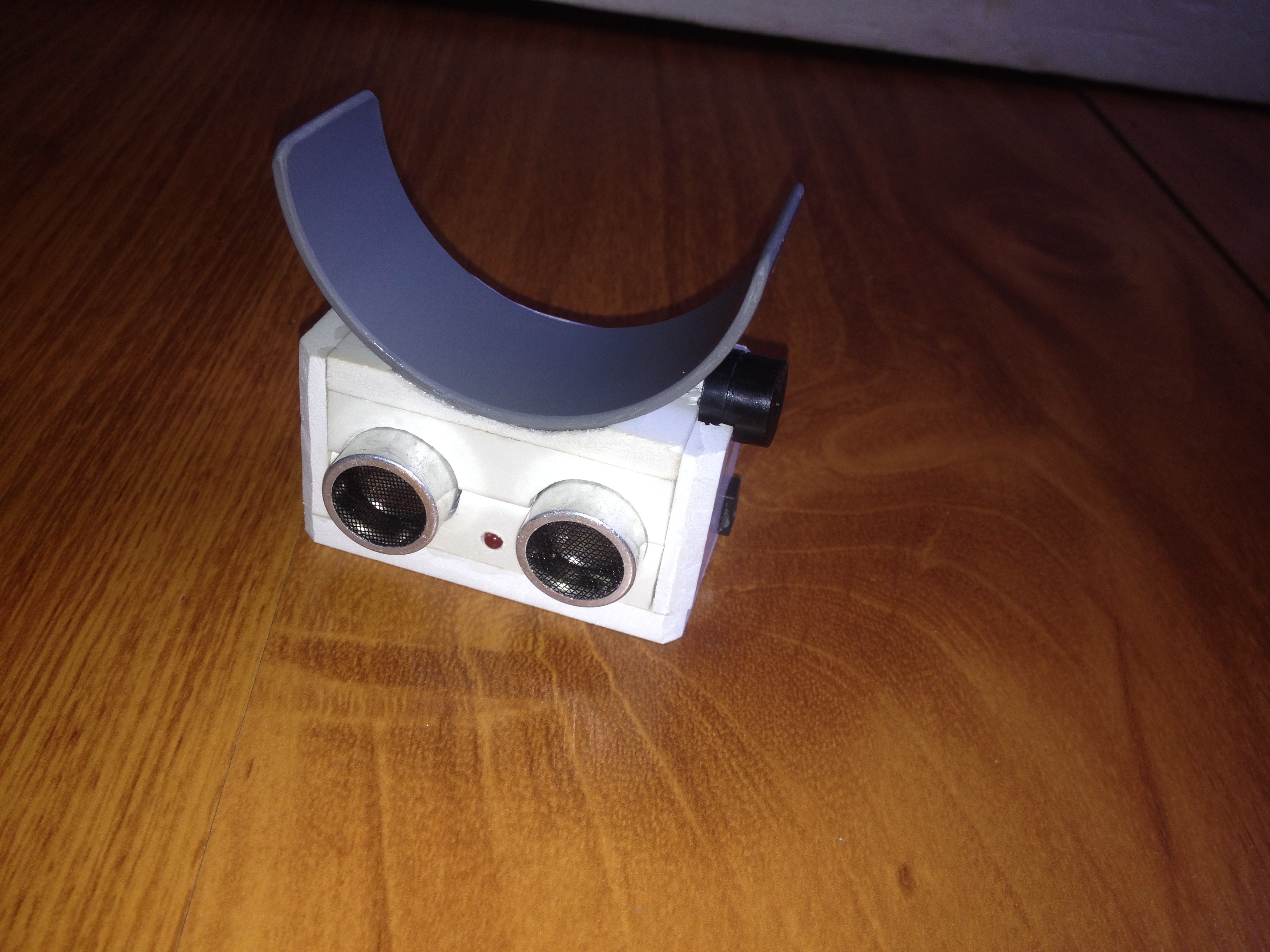 I drill small holes on the bracelet, and use sewing needle to sew "velcro tape" with "bracelet".
Do the same on the other side of the bracelet.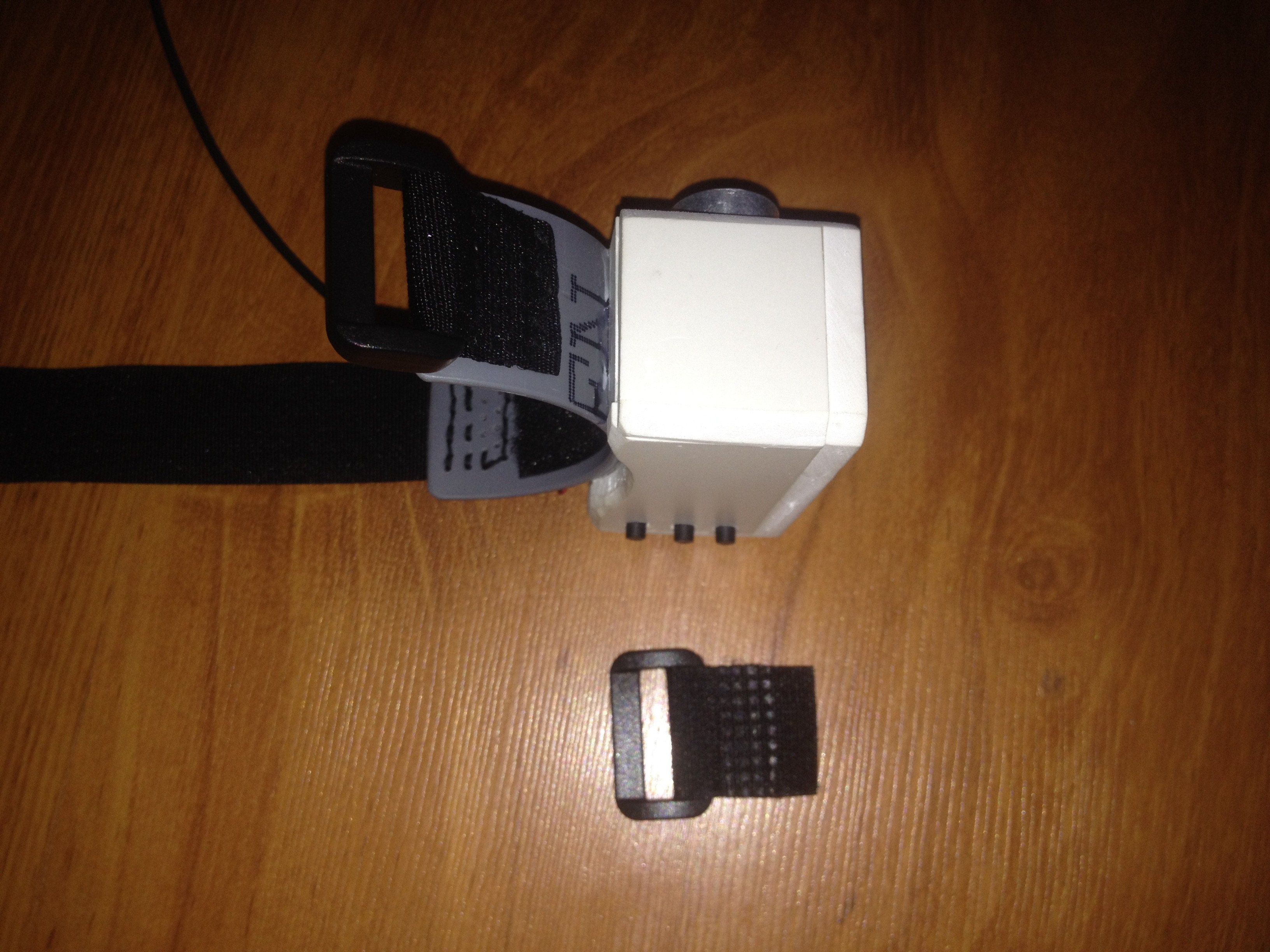 Inside the box.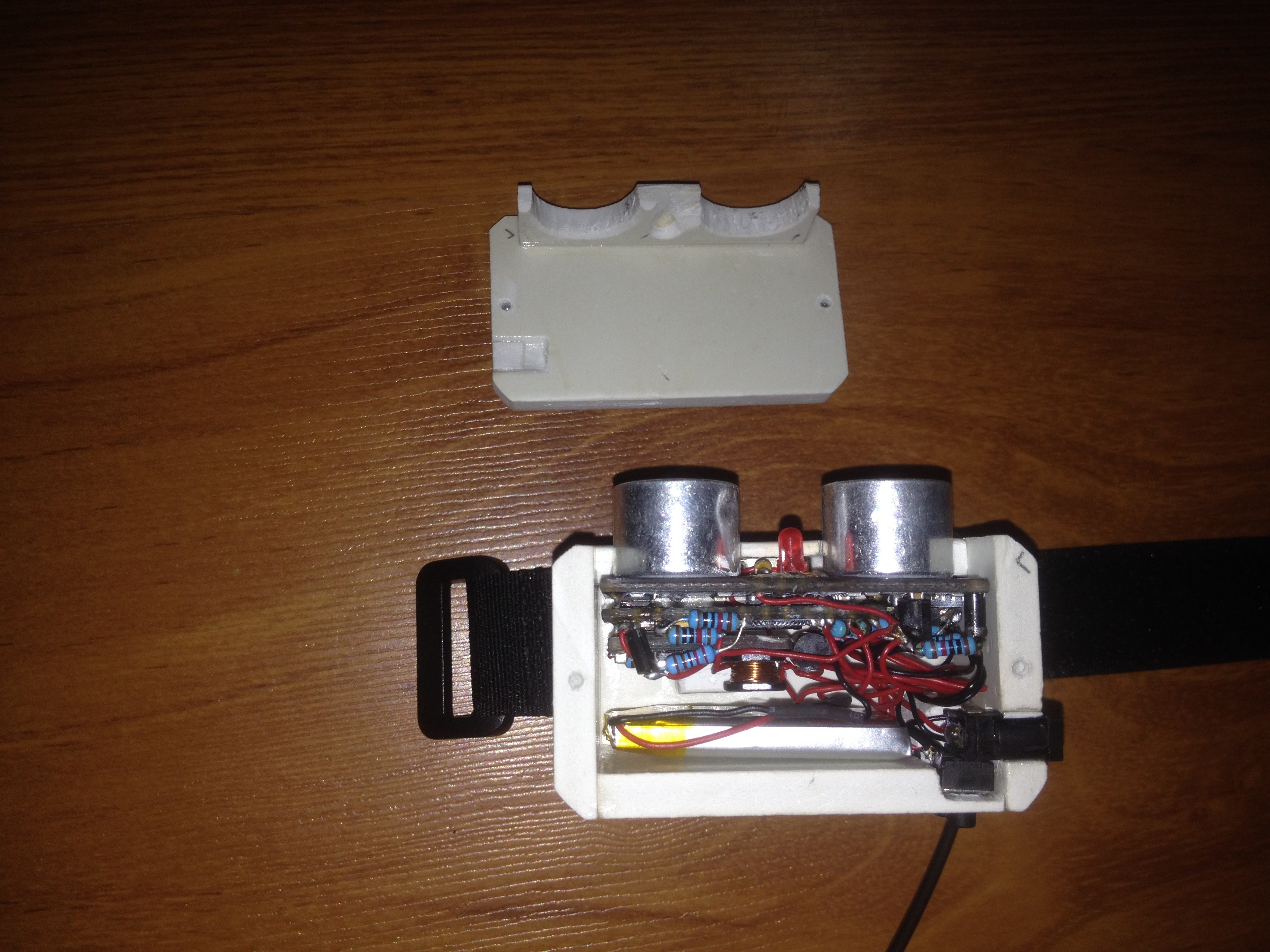 And this is " Bracelet for the blind " (Upgrade version).