Normally when working on any electronics project the first thing I do is grab the FCC ID. Something everything with some type of radio will have and nearly any electronic device as well. A company like Midland not having such an ID struck me as odd.
Nevertheless I started tearing into it and seeing what there was to this odd little radio.
Here is what I found
Masked CPU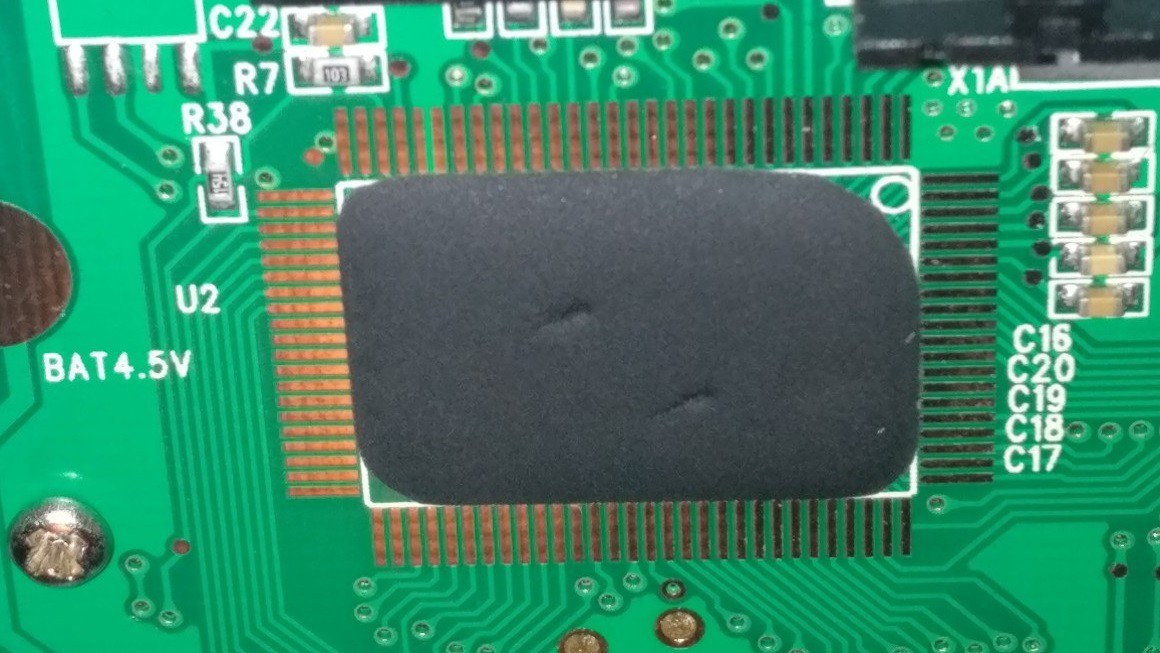 Several Test Points but no other indications

Unknown Chip With Test pads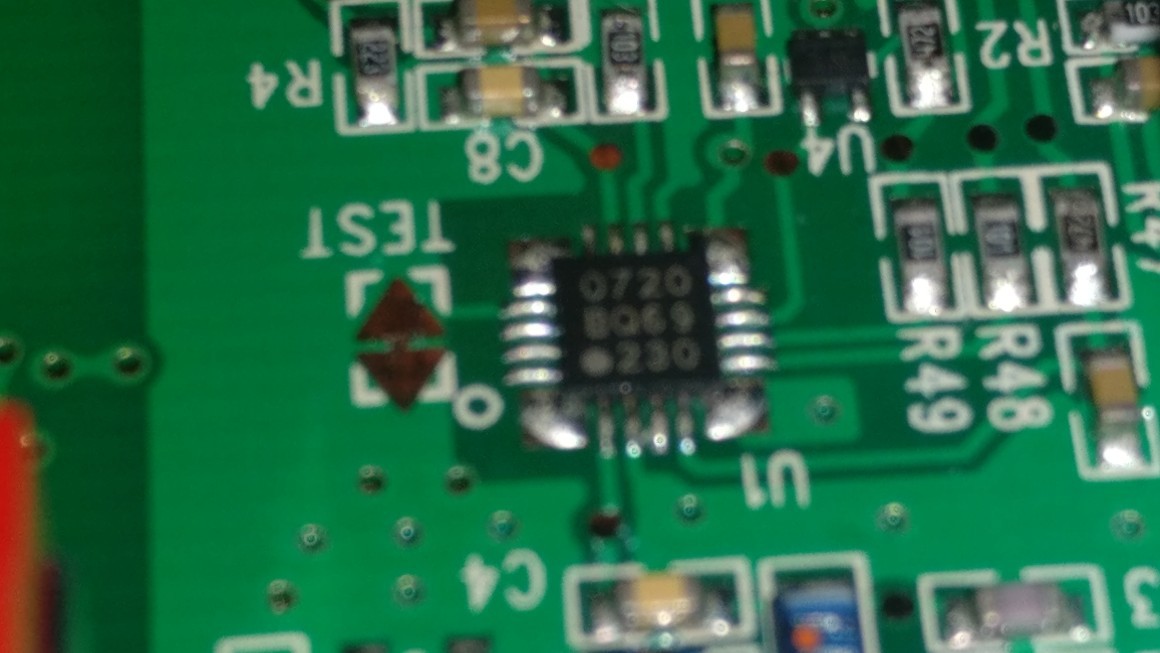 Test pads check voltage, no indication of data

Finally, something I can play with. A Winbond flash memory chip.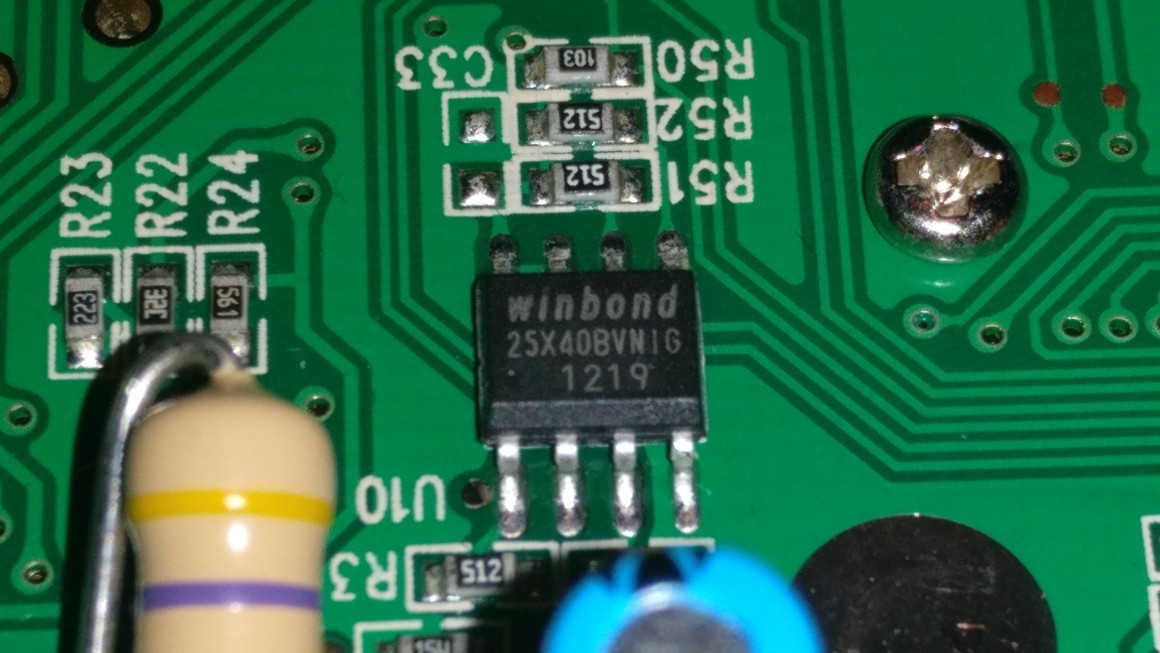 Winbond 25x40bvnig 8SOIC Chip : Click for datasheet

A UTC petw chip used as an audio amplifier for the Alerts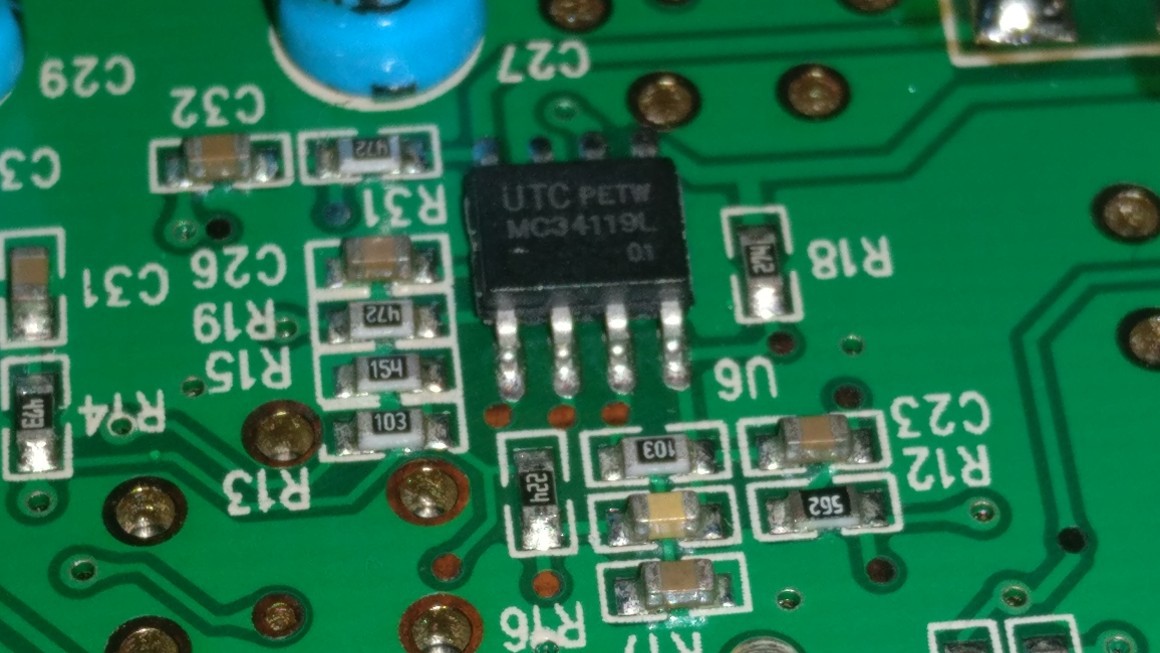 UTC MC34119L: Click for datasheet
Possible JTAG Header