It took longer than expected (for personal reasons) but they are finally here !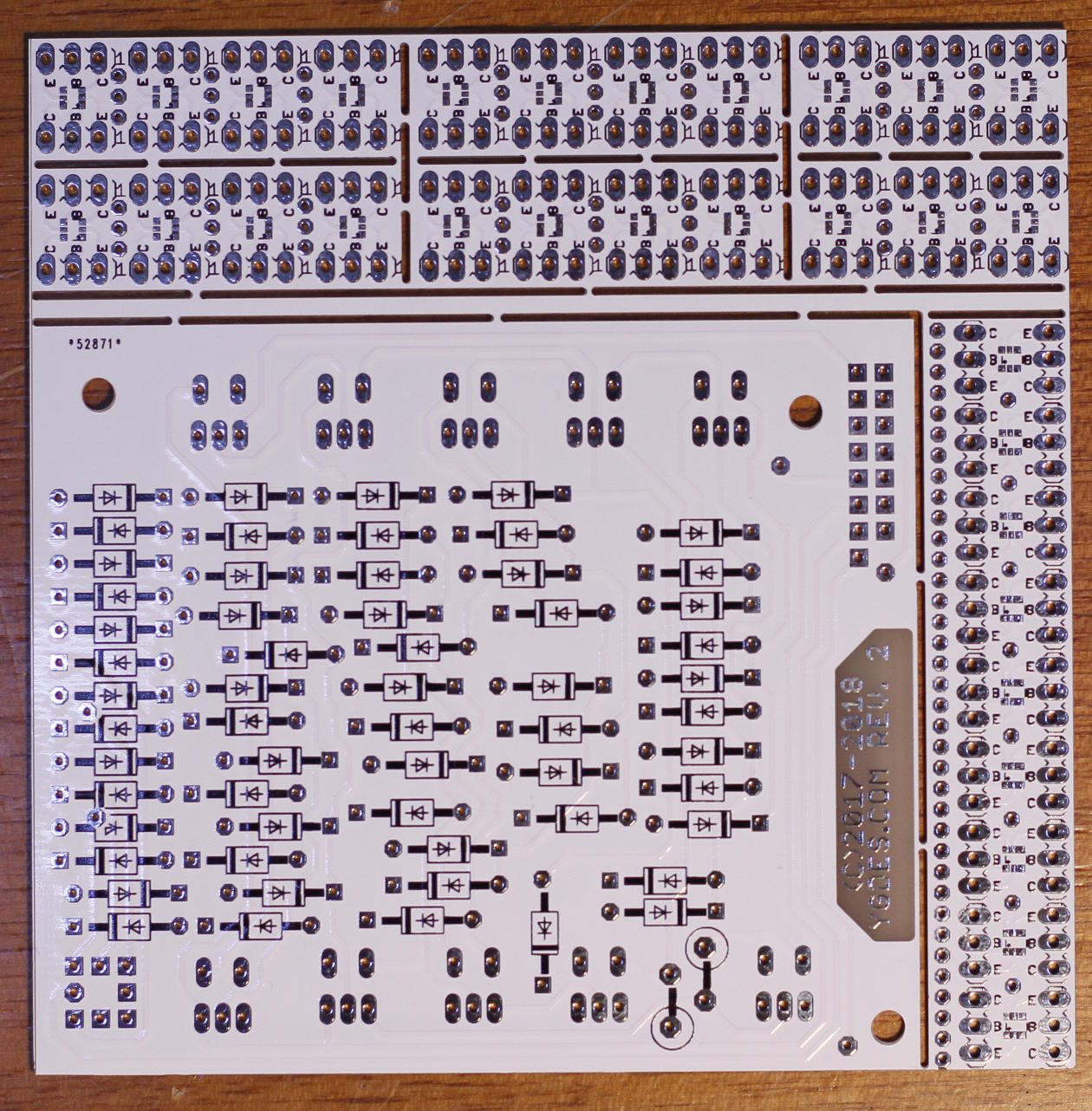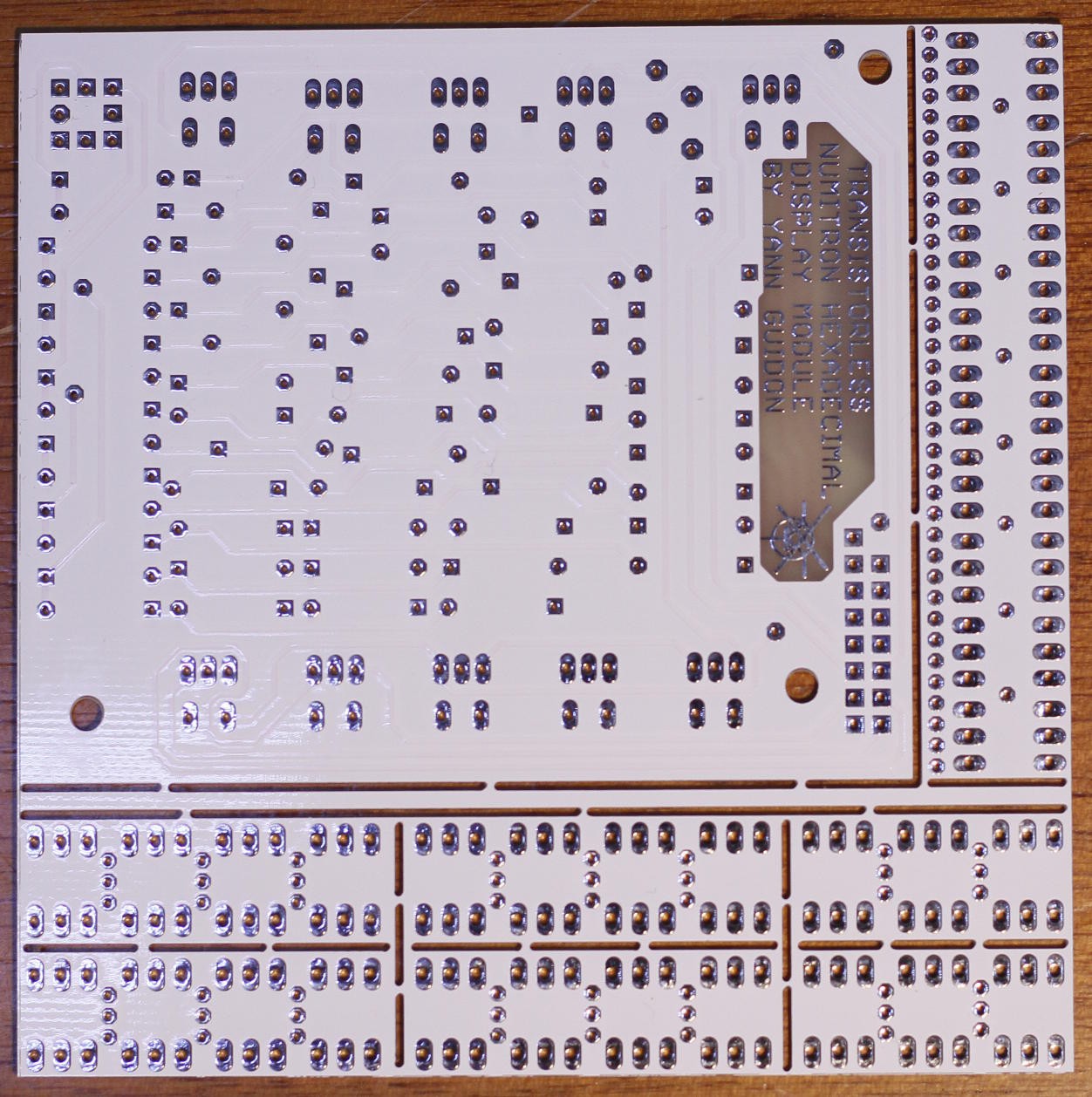 Again I'm glad I used dirtypcbs :) The remaining surface is proto boards for SC70/SOT363 dual transistors used by #YGREC-ECL.

I must assemble one board so I can build a test rig that will test the 9 other boards.
All will be used for the #YGREC8's  #Hardware assembler / EMUI as 5 pairs. The 5 prototype boards will be used for an event counter that can go to FFFFFh (so at 30Hz it will wrap around in about 10 hours)
---
DAMNED ! I swapped the LSB inputs !