Lighty was been selected to attend the 2015 Startup Spotlight in Bucharest and the 2016 Vienna Maker Faire. Our booths (more of a table, actually) had been crowded with people that were very curious of the new device they hadn't seen elsewhere.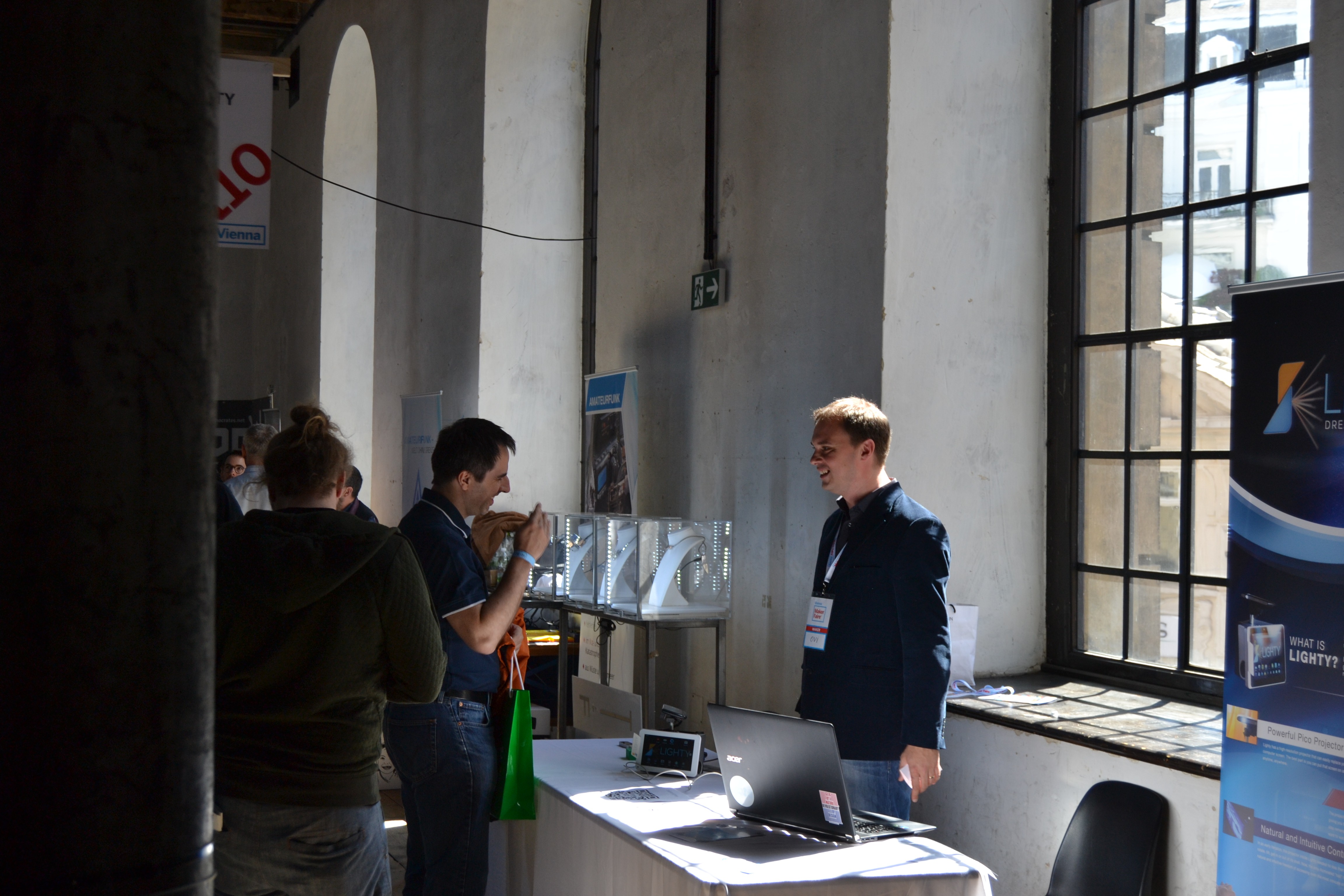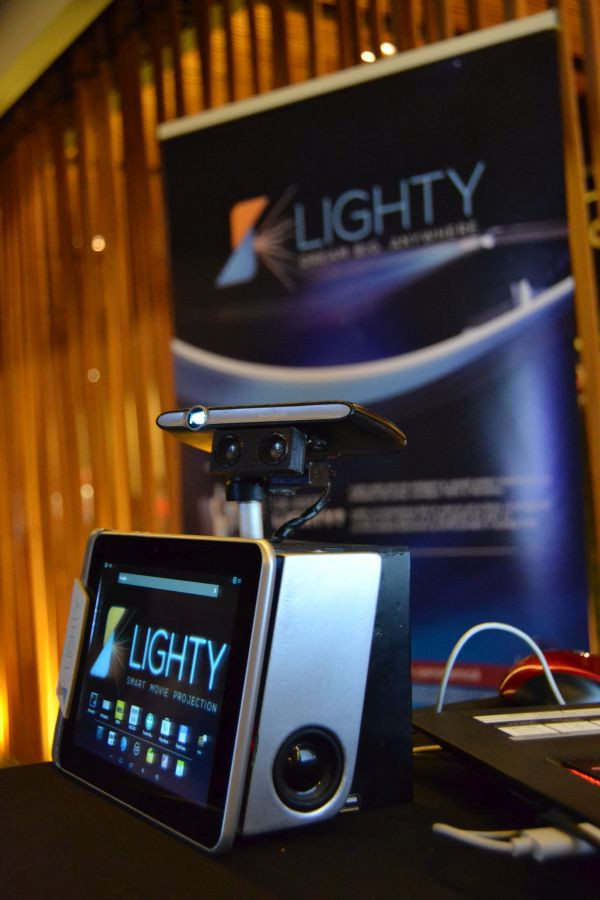 We also attended Bucharest Tech Week, where Lighty was a special invite - they asked us if we wanted to attend for free, although for other participants the tax was some $1,400.
By this time the New Lighty was ready for showtime.