Chose a module pattern to assemble and document. Would have liked to be further into this project here but, meh, what can be done.
The choice of module expresses the concept of this project the best. It has an amount of complexity that this modular concept was designed for and the possibility of unique robotic interactions.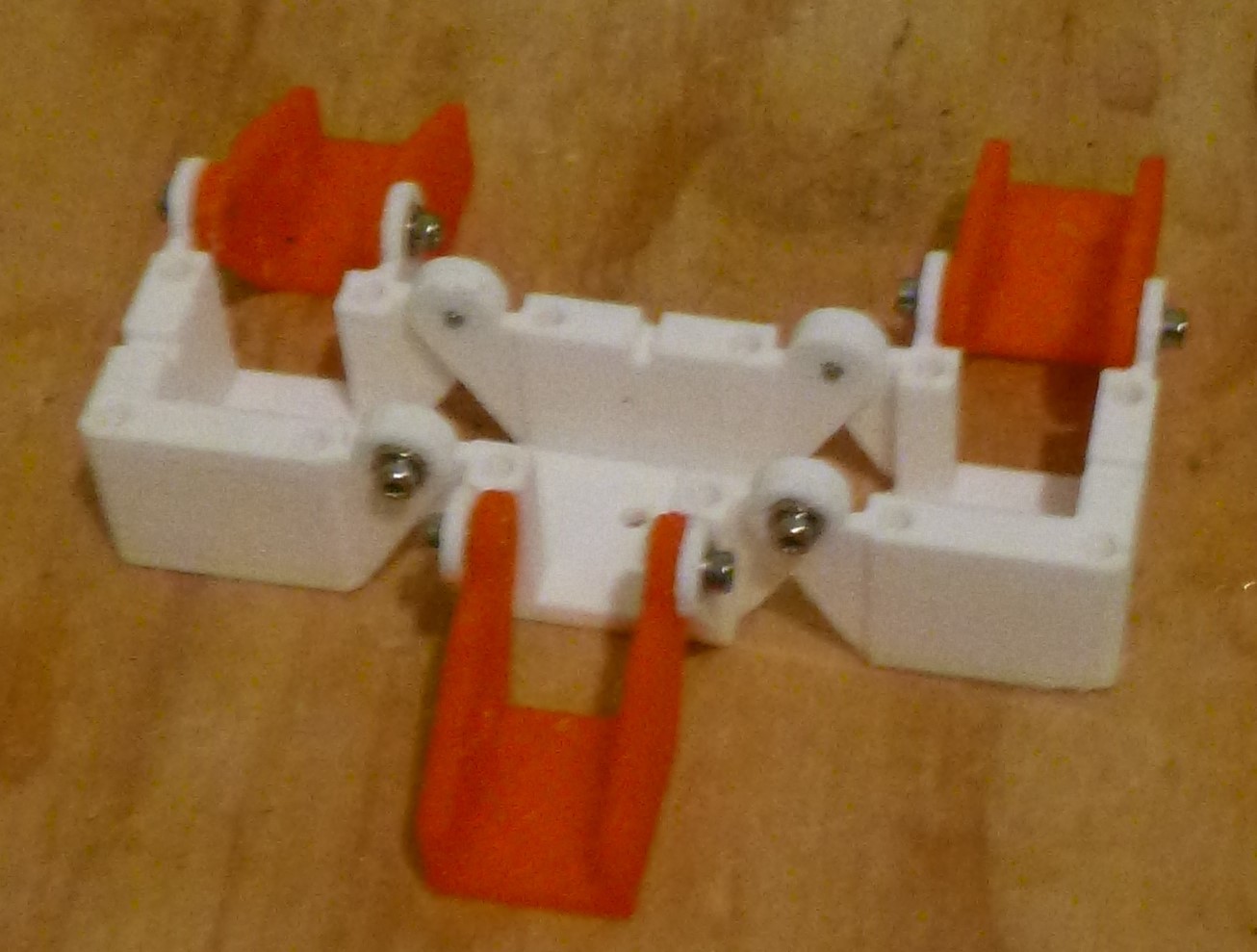 The mold produced a reasonably good result. Despite the complexity of the mold the flexibility should pay off with an almost infinite range of mold and actuator that could be produced. In reality this could be the outcome of this project with a modular actuator produced in assembly.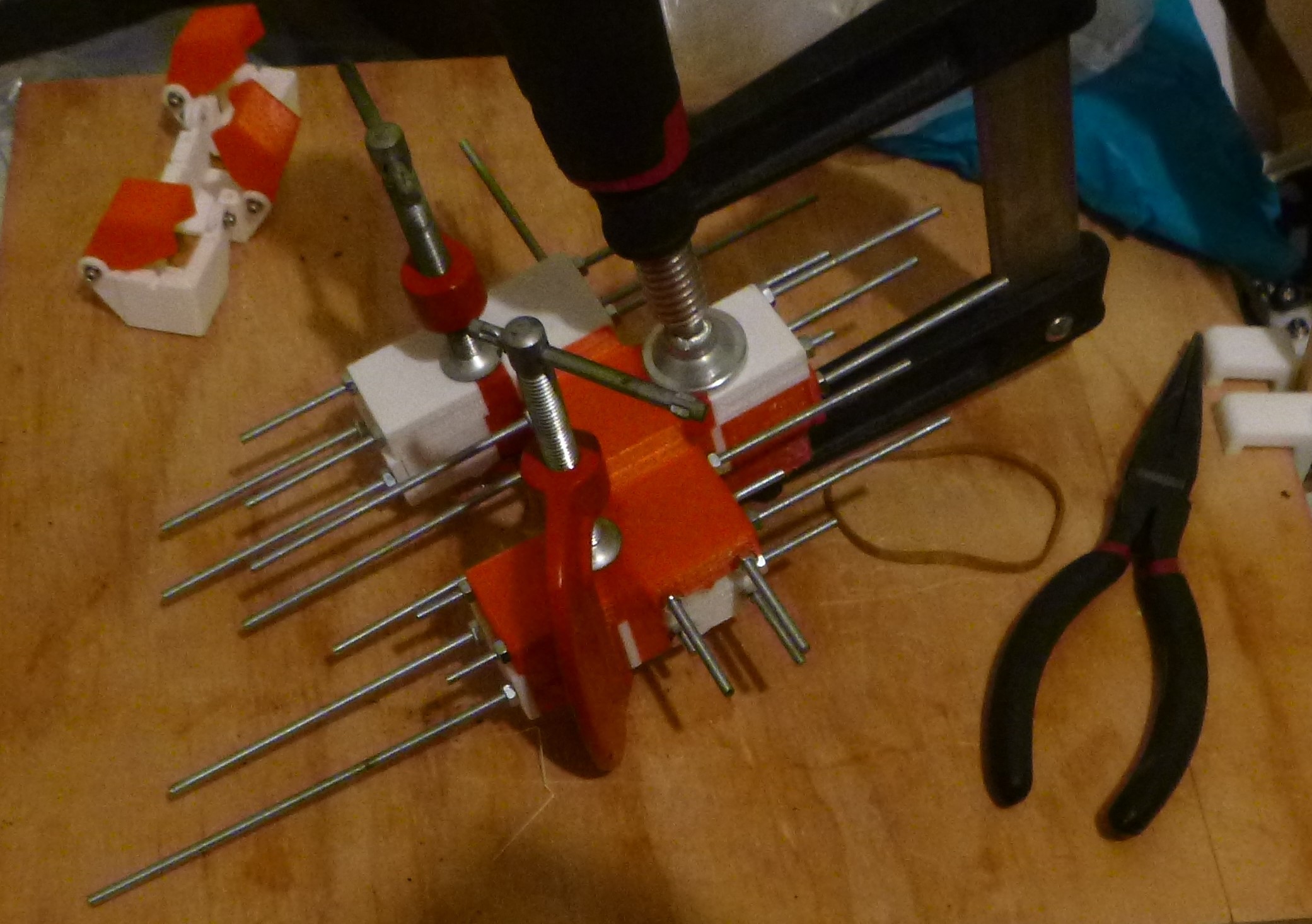 Actuator sitting on the top of a 0.5mm 50A shore silicone sheet for the flexure. This carry on from a previous project to definitely the right solution for these types of soft silicone actuator as it provides a certain bend.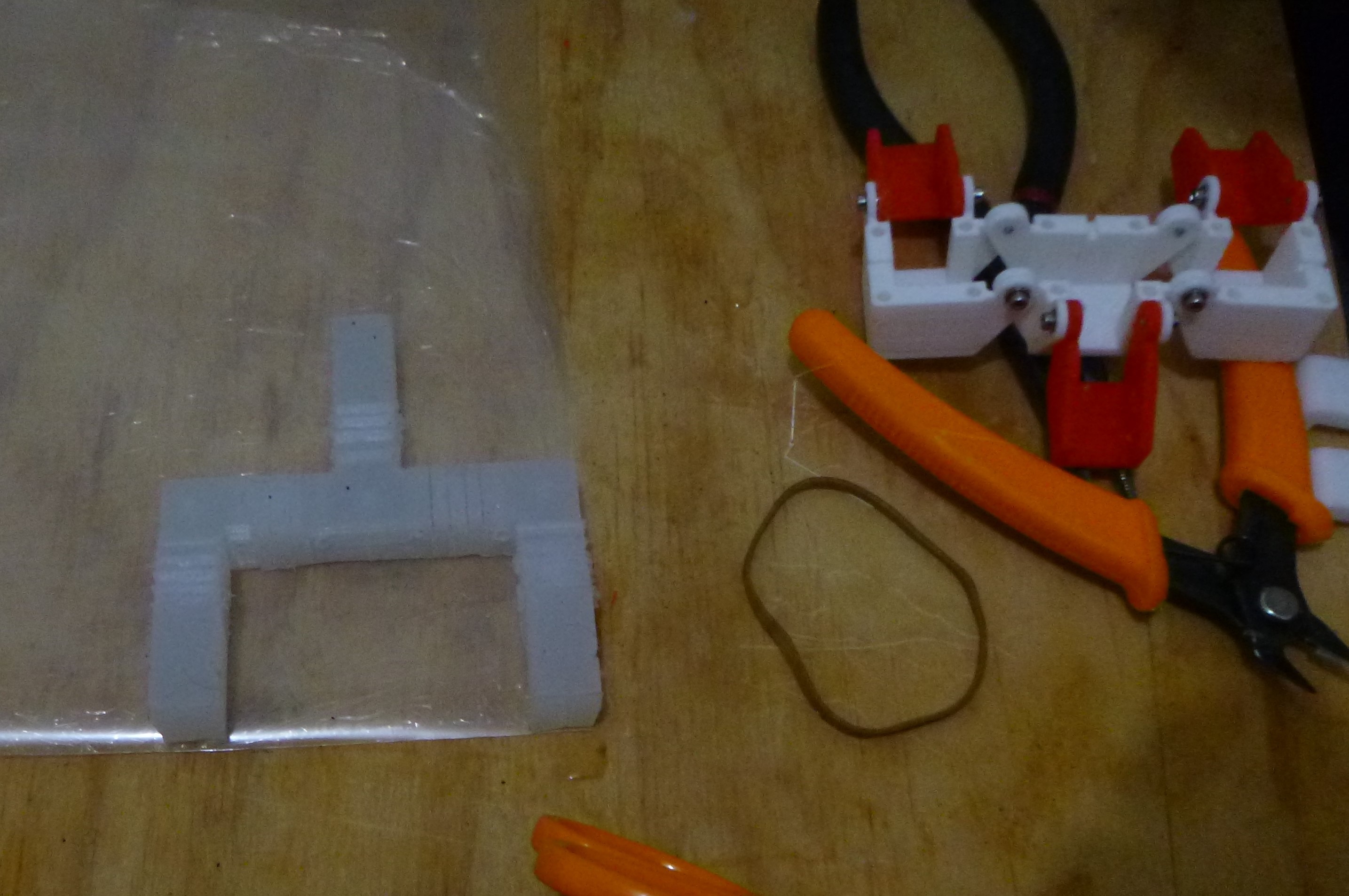 Tracing out the flexure in the silicone sheet.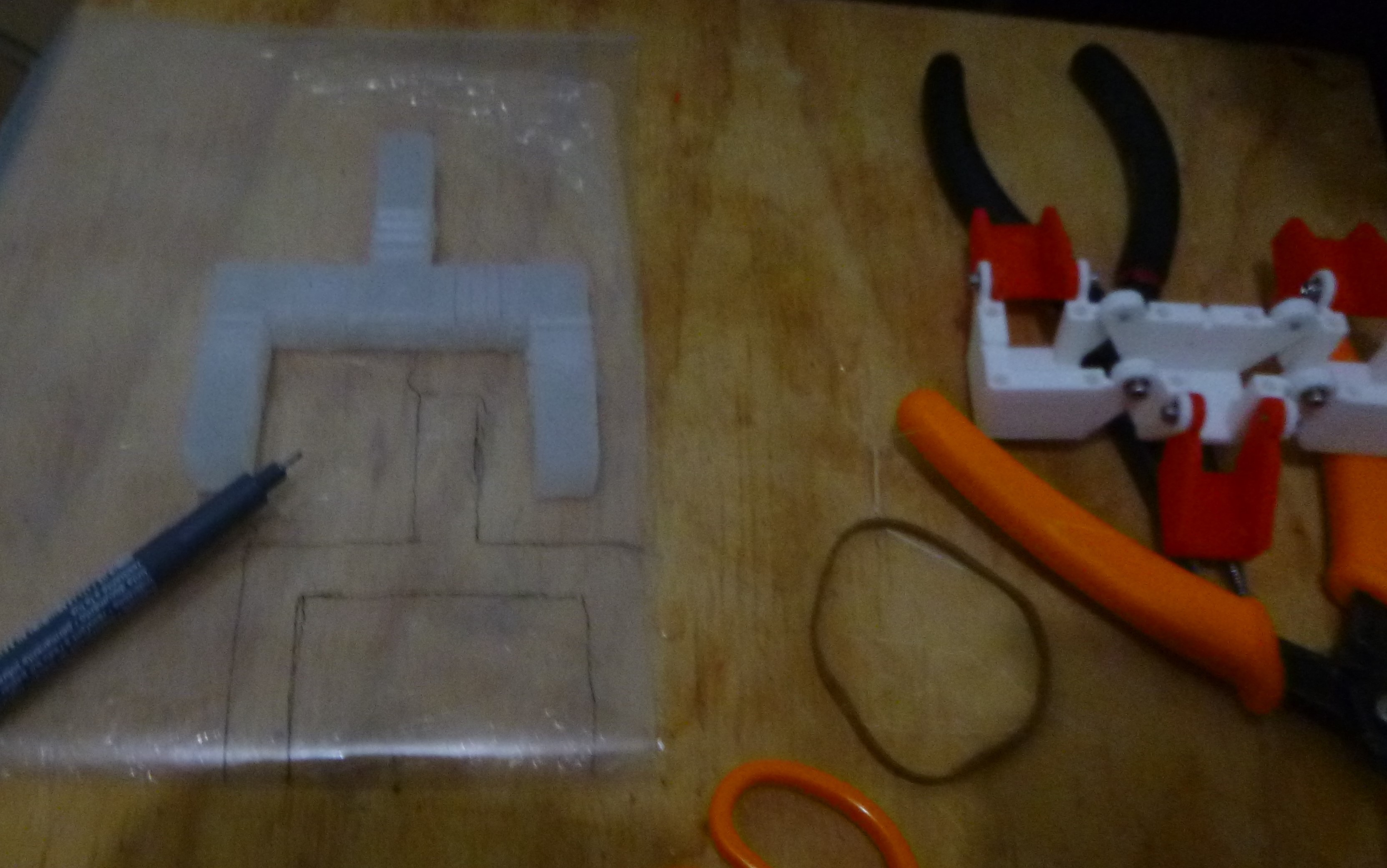 Gluing the silicone sheet to the actuator.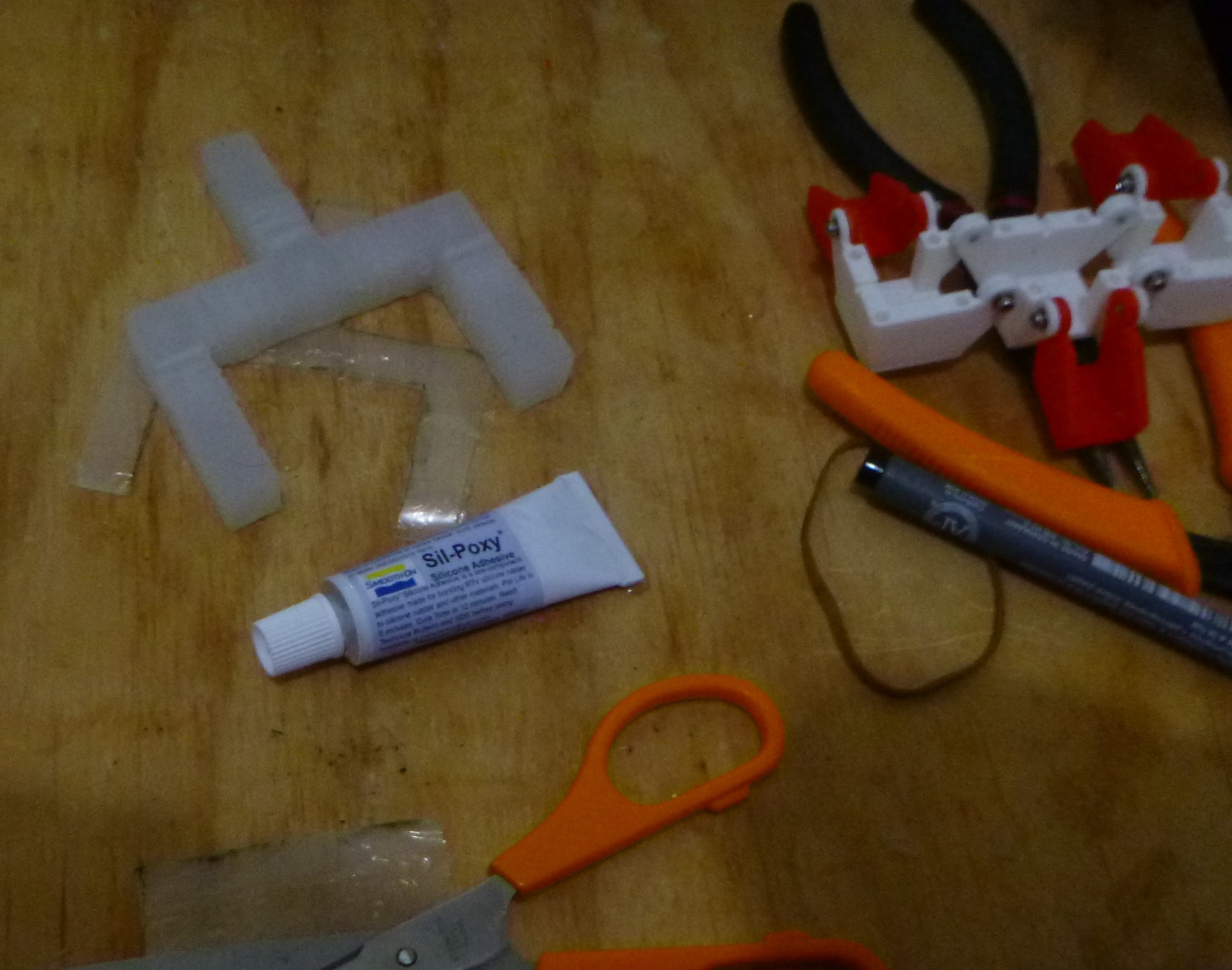 Then comes the final stage of the build. inserting the tubes and testing the projects assumptions to see if this project actually has some legs.