I just made the final update to the production model. It's a small change -- to use a different LED module. But it's worth discussing because it illustrates the principle of keeping the project easy to make for a wide variety of makers.
This is the new part, a Keyes KY-016 LED module: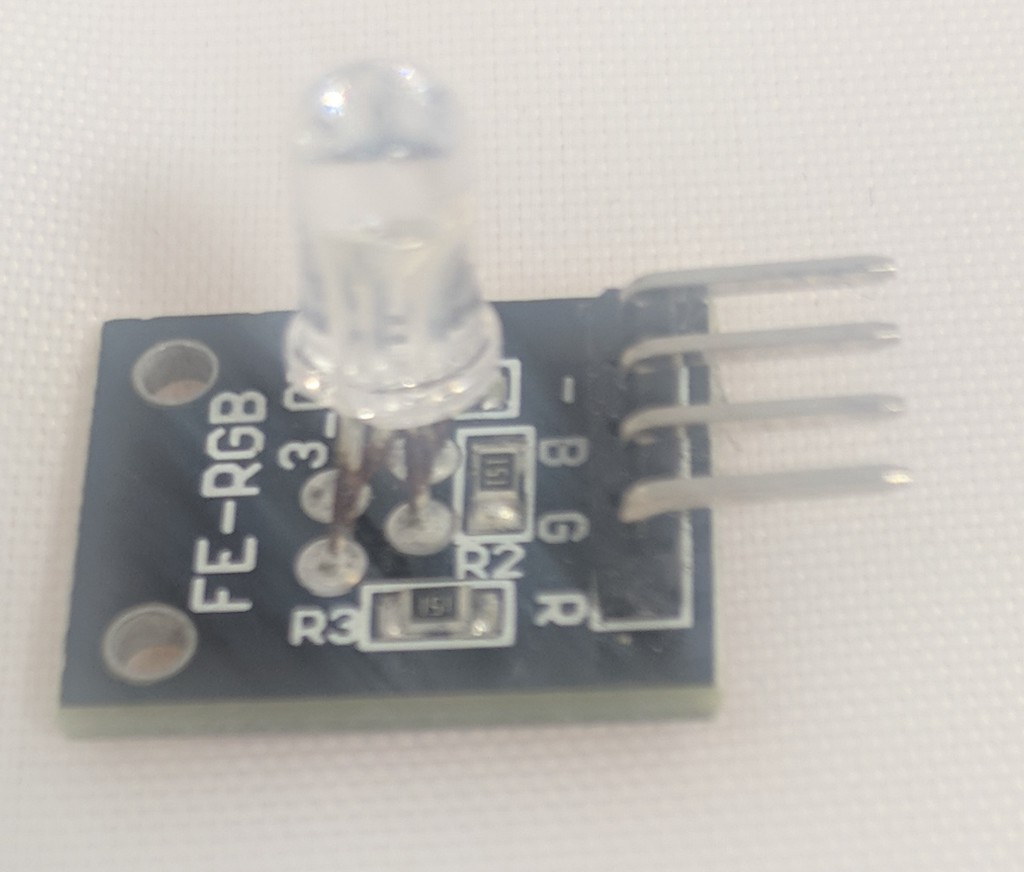 It has integrated headers and resistors. So it continues the no-soldering-required approach. For anyone on Hackaday, this is a trivial project to build. That's a good thing. But I also want to keep it *possible* to build for a large segment of the population, so the devices can get made for those that need them.
I just updated the build instructions to reflect this, including updated photographs.