The bracelet is finally assembled and tested. Soldering of Cortex presented a new experience for us :) Fortunately, we didn`t experience any major problems.
---------- more ----------
Of course, the first version is not a perfect one so we shall integrate necessary improvements with next iteration.
Currently, we have following issues:
XTAL pins must be expanded
 "Through Hole" buttons were used because of  their better mechanical properties, but for the next iteration we plan to use "Surface Mount"
We need to change D2 orientation
Mirror transistors on current layer
Find solution for the bulky potentiometer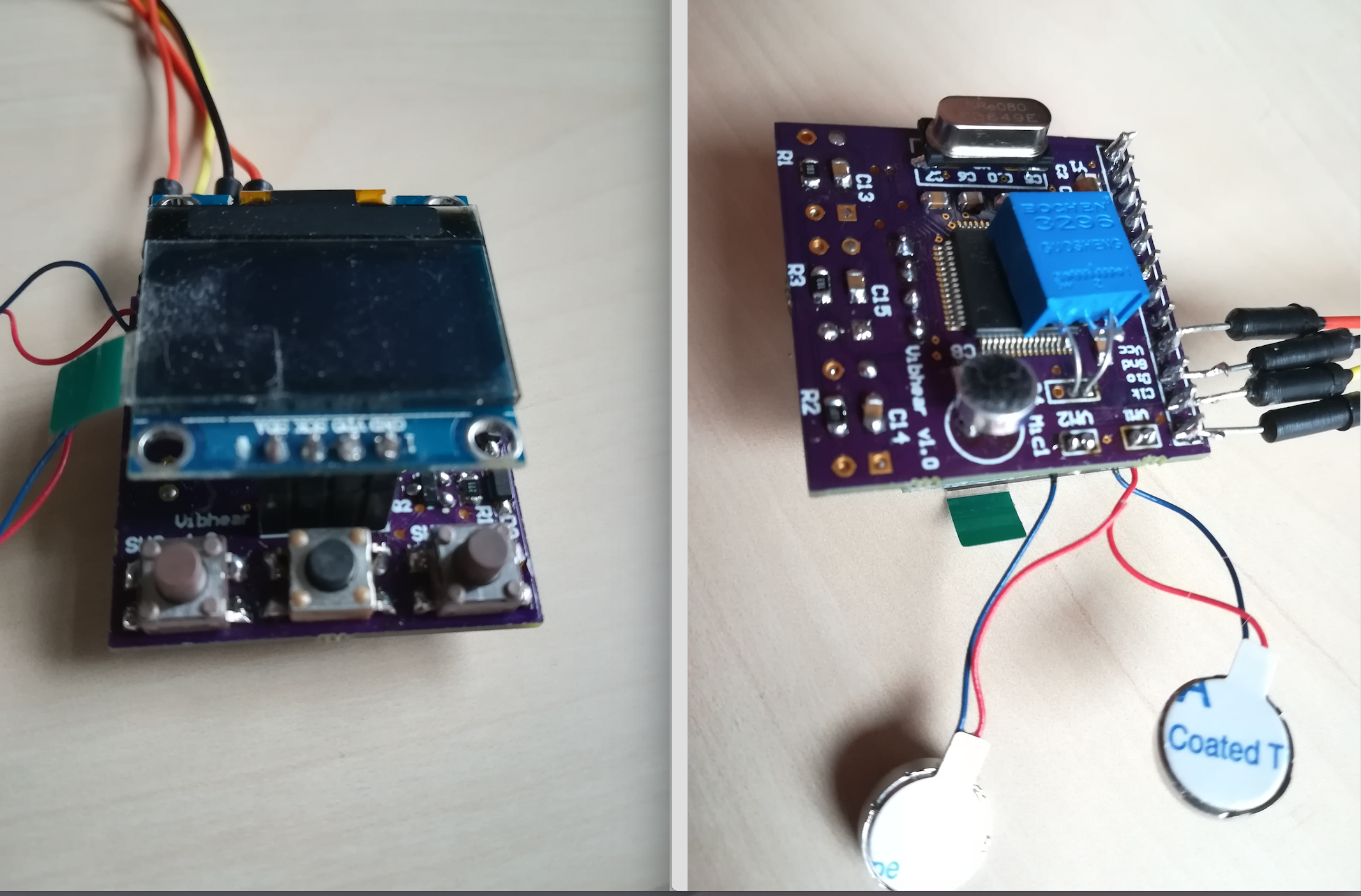 Audio detection works acceptable. We use LED to visualize when bracelet is activated. Two vibration motors are activated either by sound or by pressing the dedicated button. The middle button is RESET button.
We are currently in the phase of designing bracelet housing and power testing. Beside electronics and vibrating motors, housing should also include batteries. The batteries are connected to the charger via main header connector.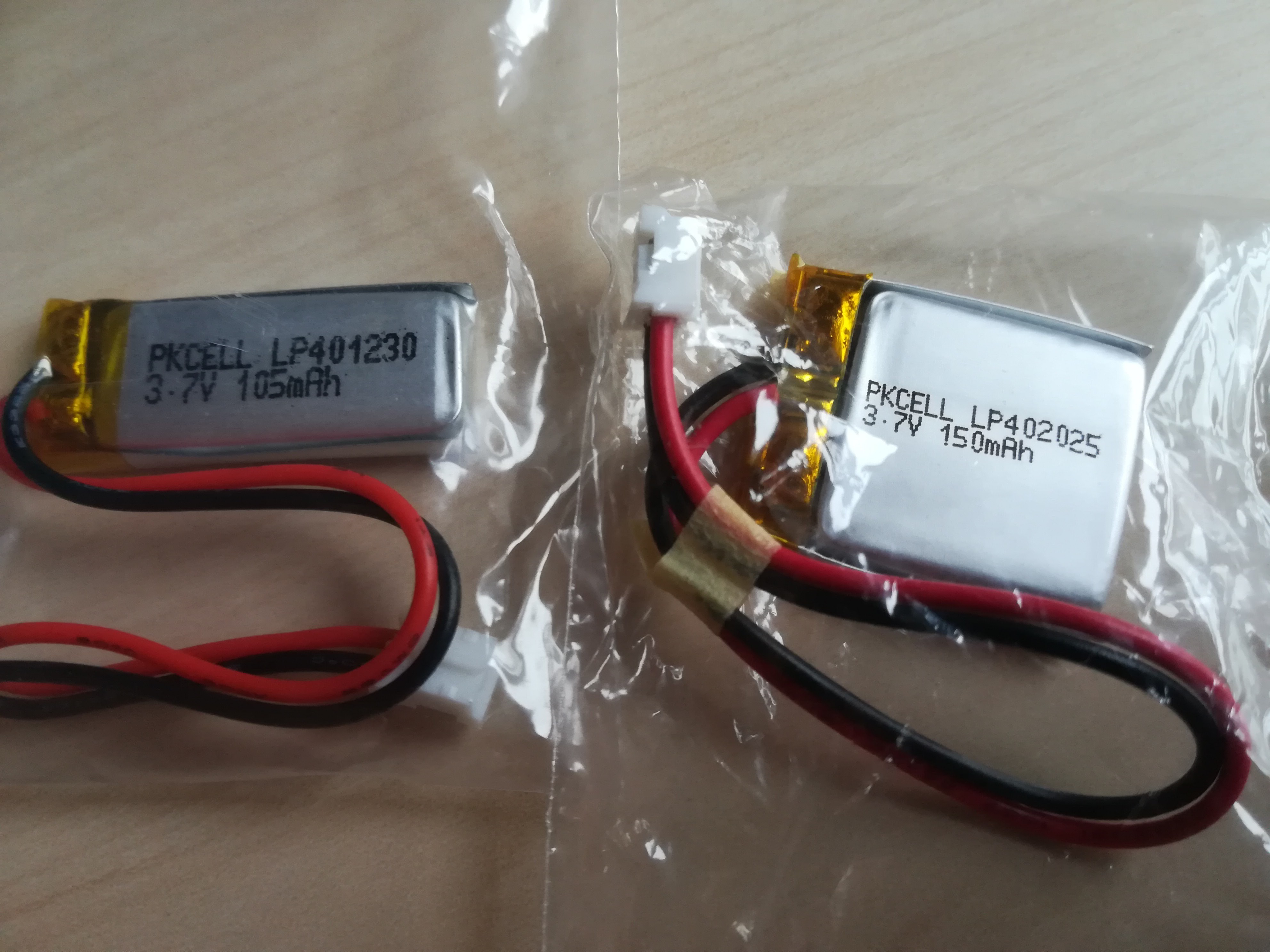 The next iteration of the PCB will also include micro usb connector that will be used for charging the batteries. We will also add UART communication so we can easily update the software bracelet. 

Also we are planing to expand our team to speed up development time. More info soon.