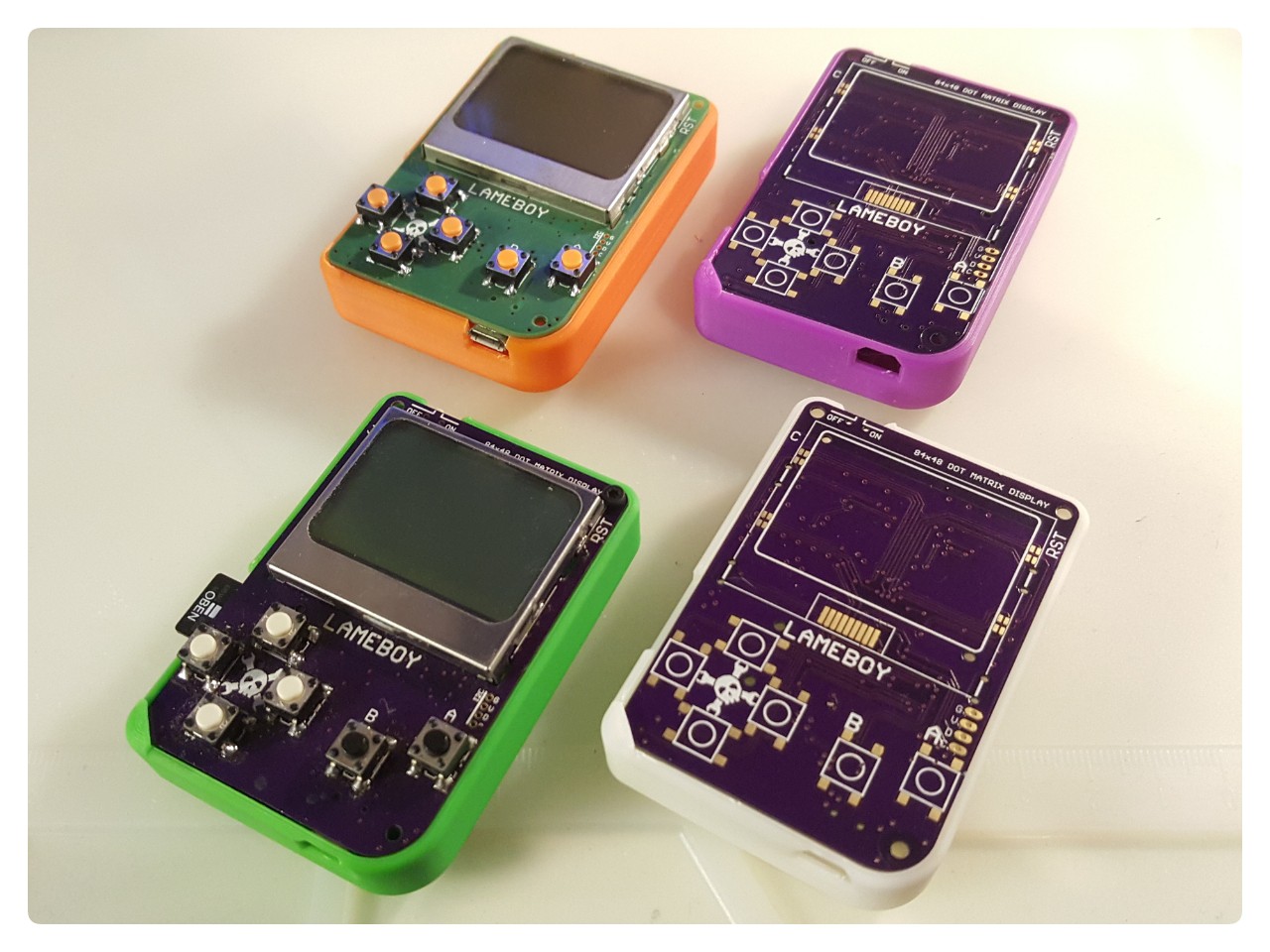 fresh new (not yet working) version on the top left I call "Kürby", since it's orange with a green top - a pumpkin in German is "Kürbis" and it almost sounds like Kirby. 
Can't tell why it's not working yet, but also am tired and want to clean up the desk...
---
Well that clean desk motivated me to check my AP2112K layout on my Rev2 board - let's say that escalated quickly :D Found out that my enable pin was connected to the switch and the other side connected to VCC, not VREG_IN. There's no VCC to turn on VCC :D luckily it's just a bogde wire and a little cut, if anyone bought this.