Tonight I assembled the first article of the LoFive.
Here are a few pictures of the process.
Pre-oven component placement:
Fresh out of the oven: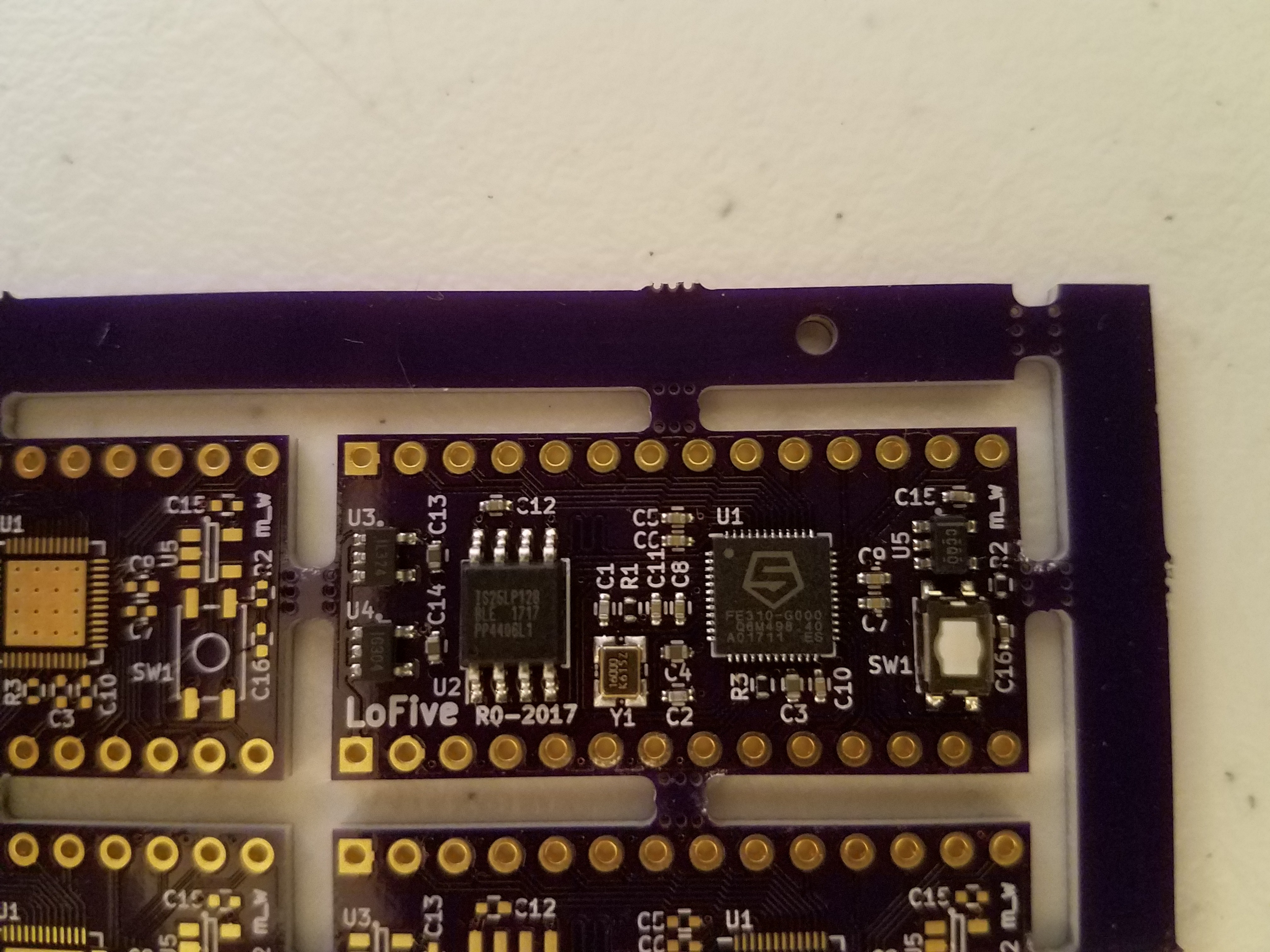 Few pictures of the de-panelized board: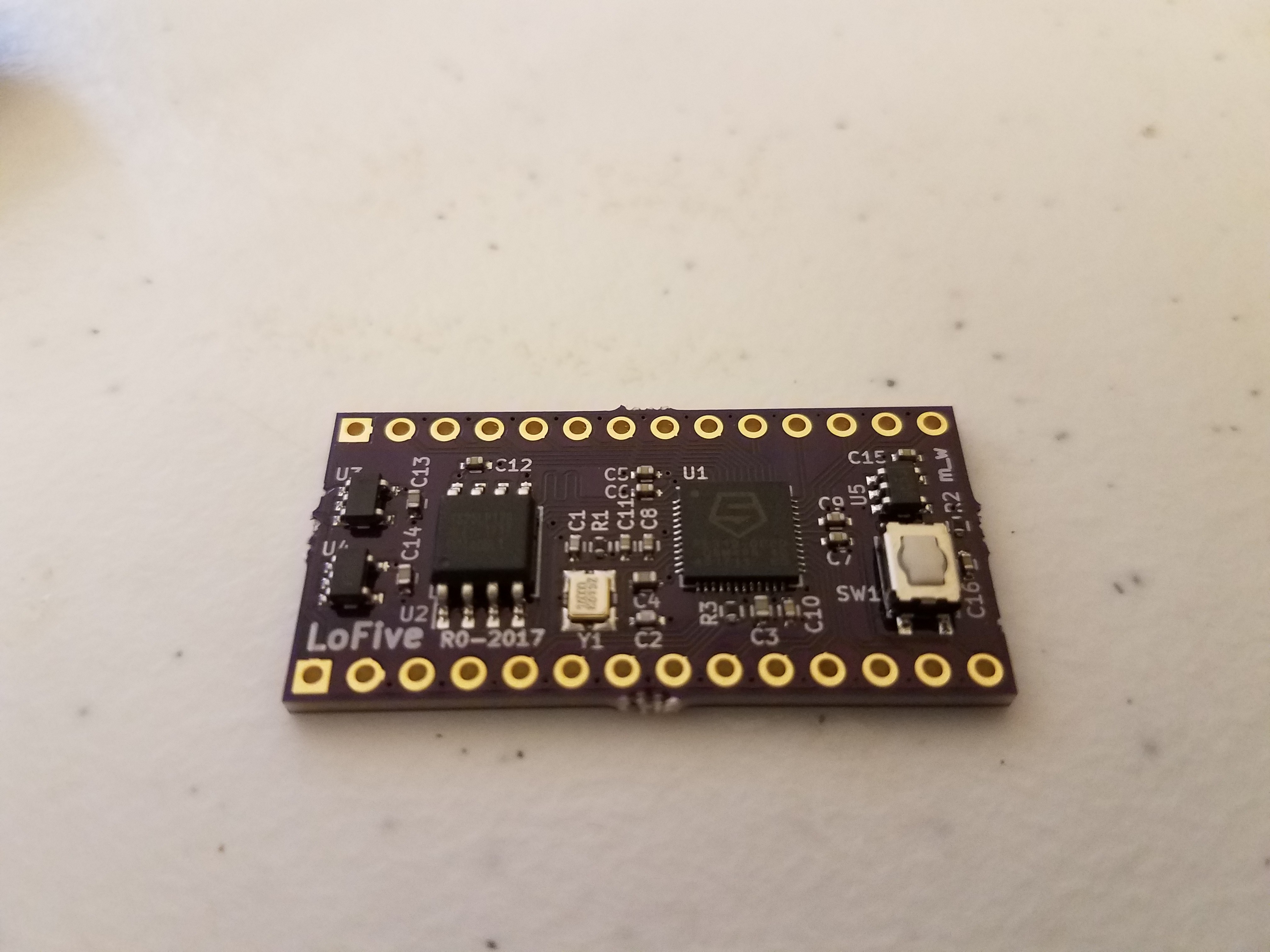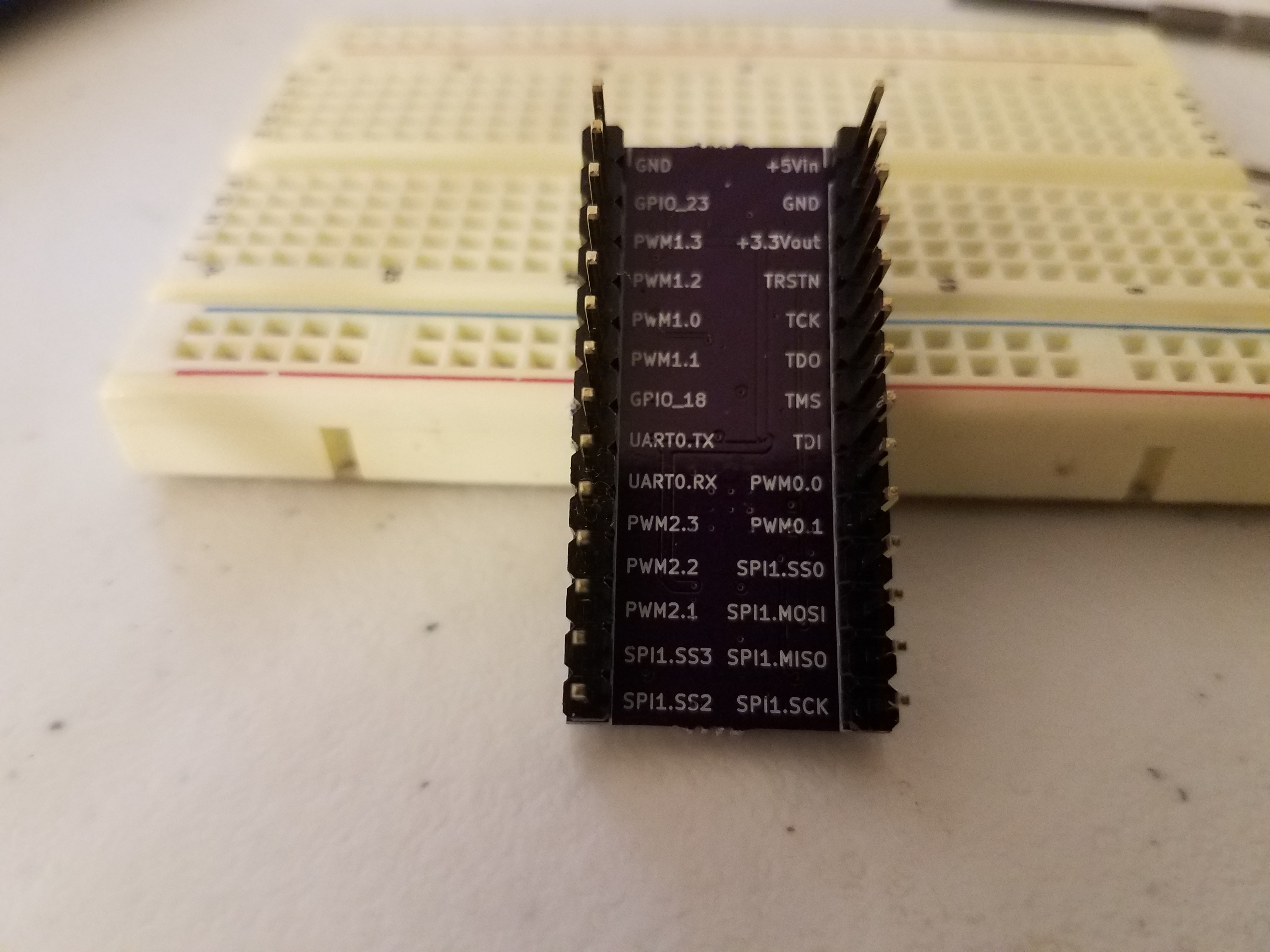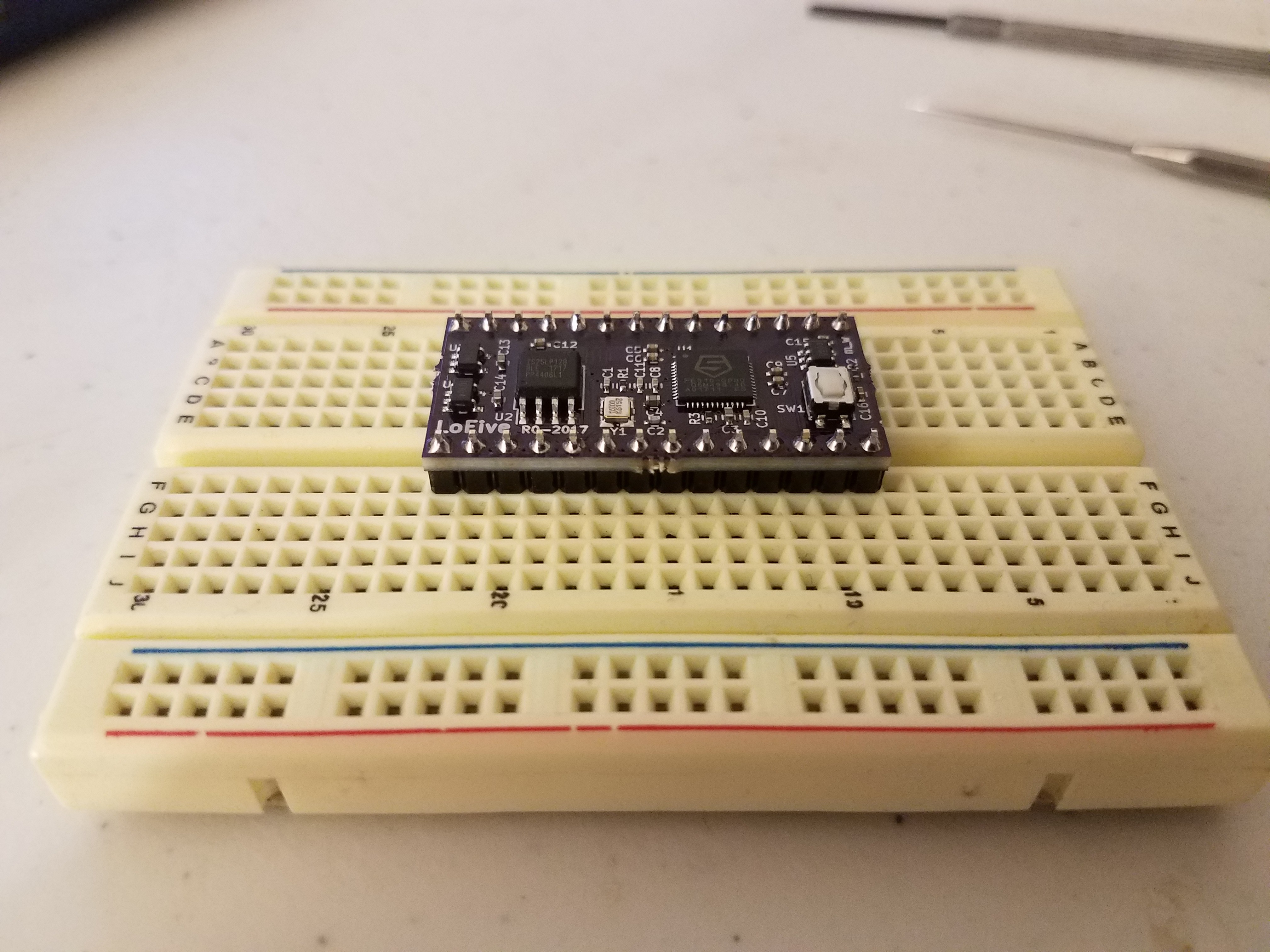 Comparison to the Teensy (~same form factor):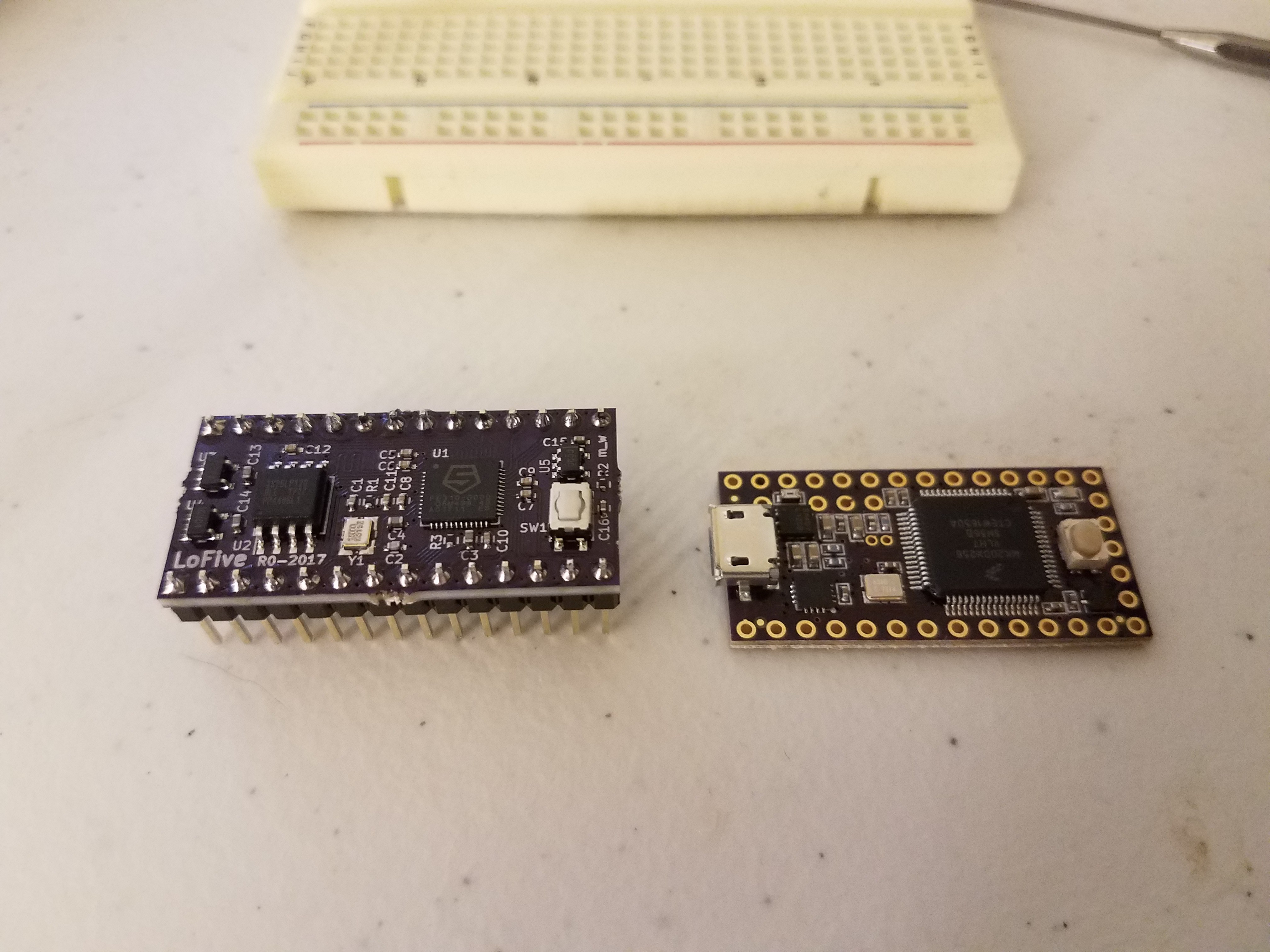 Picture of the 16Mhz crystal jamming and power supply current: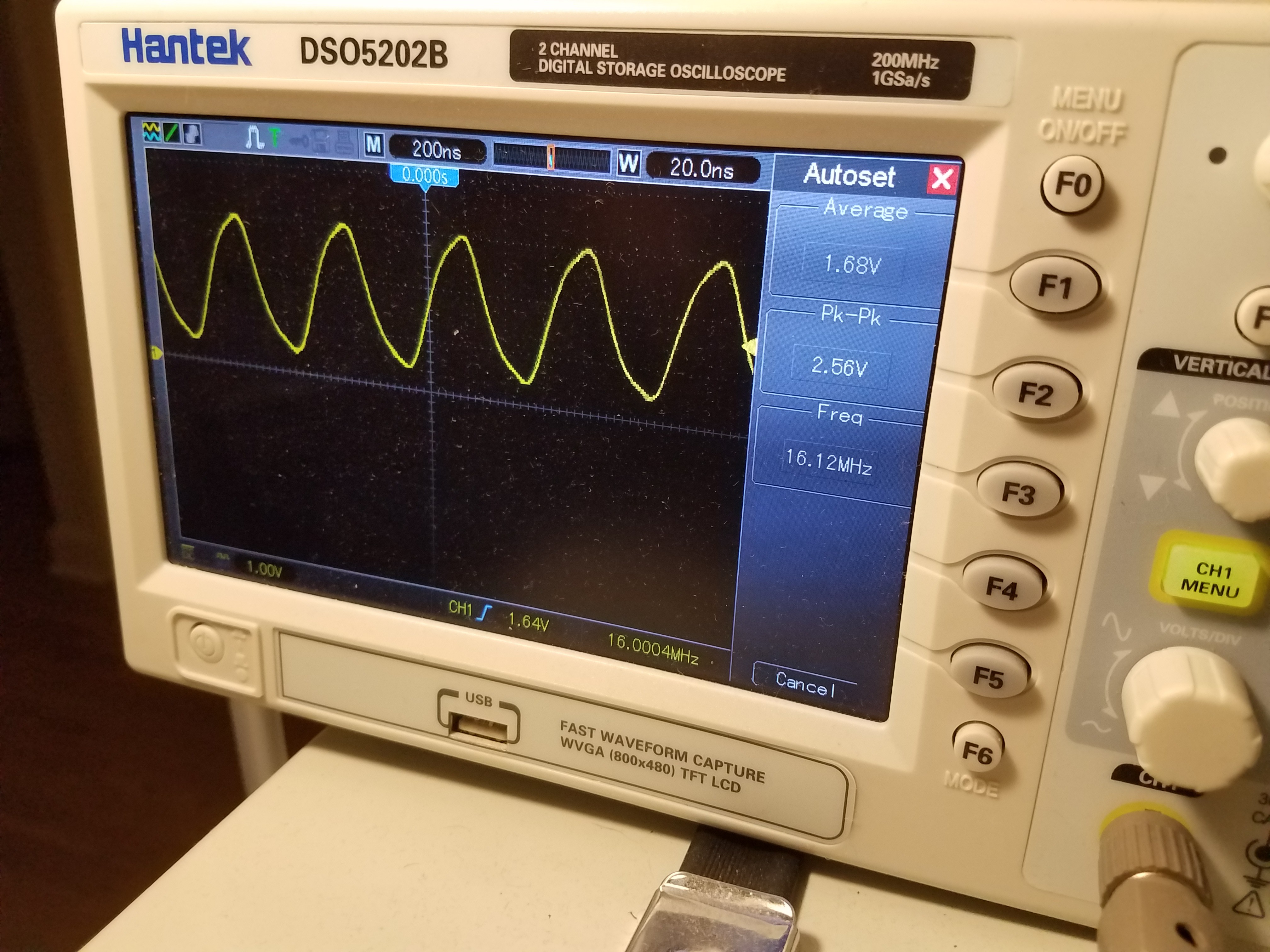 Next up JTAG and software tests.

Hmmmm .. now how do I put the bootloader on there...