Features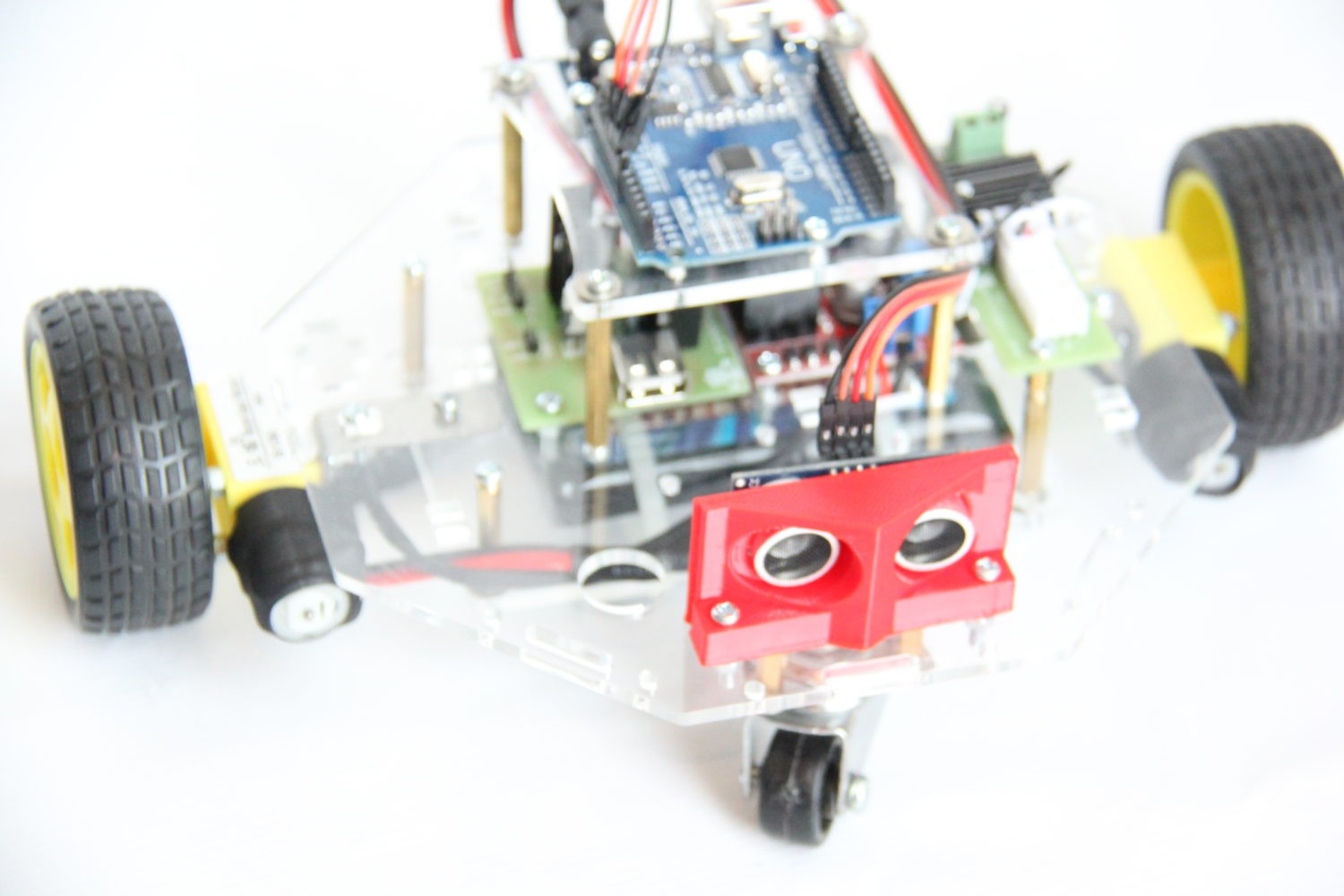 Fun Learning
Learn Programming, Electronics, Robotics, and much more in a fun and challenging way.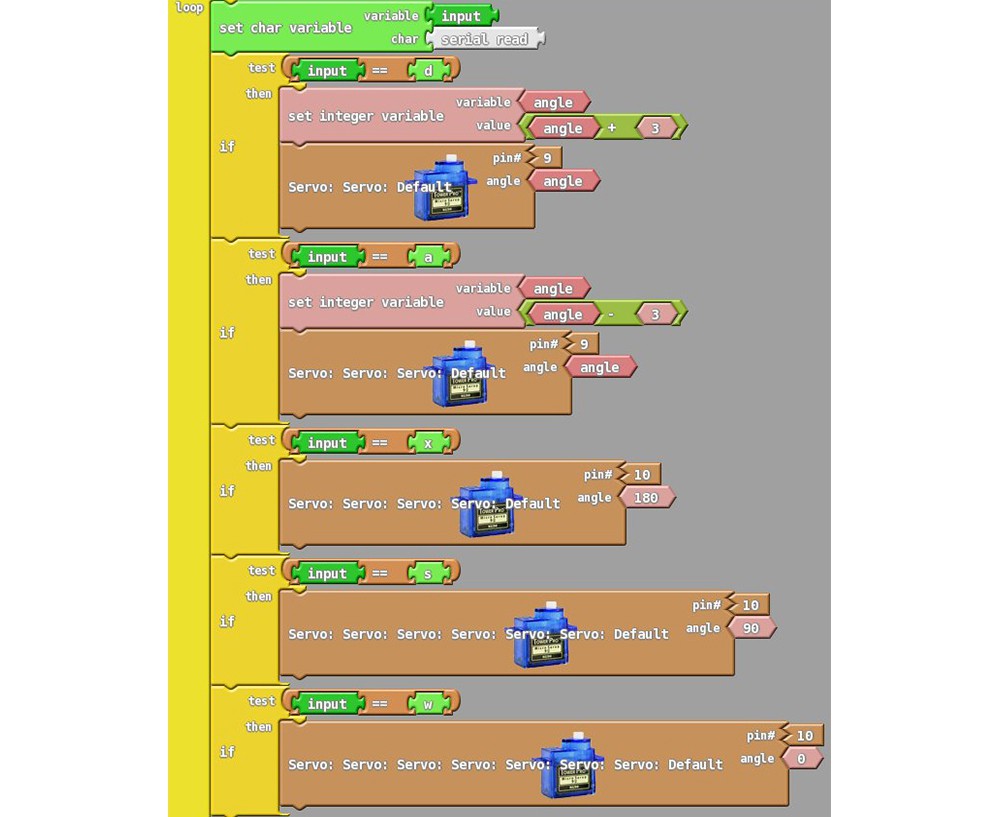 Programming Made Easy
Programming has never been easier. With the drag and drop graphical (block based) programming software, learn to program CODI in no time.
Exciting Add-Ons
Obstacle Avoidance CODI (Use a sensor to avoid obstacles)
Maze Navigator CODI (Program CODI to navigate through a maze)
Firebot CODI (Make a Fire Fighting Robot)
Astronaut CODI (Explore the Surface of Mars for water)
Deliverybot CODI (Make a line following delivery robot)
App Controlled CODI (Use a Bluetooth device to control CODI)
Easy to Use
CODI comes pre-assembled with the obstacle avoidance activity. Use your imagination to program CODI into any kind of robot that you like. For getting started and tutorials please visit the Resource section.