I have an exciting news regarding FAIO Switch and it's housing. So I talked with an expert in 3D printing and mechanical design (CharlesG) and he agreed to help me out with the housing design and 3D printing.
We talked and decided it would be the best to have separate housing for main interface and the braille module in order to make it as modular as possible.The main housing and braille housing will be slide-in and attached together through the sliding space at the bottom of FAIO main housing.
There will be a minor change in the instruction manual as the hex standoffs are no longer needed with the new housing design.
The other exciting news is that the housing of FAIO Main switch interface is already designed and printed! Yes! You heard me right!

Well,I present to you the FAIO Main housing in this log if can't wait to see the complete version.

Below is the image of FAIO Main switch interface and it's housing.

And this is bottom view of FAIO housing which shows where the battery holder is assembled.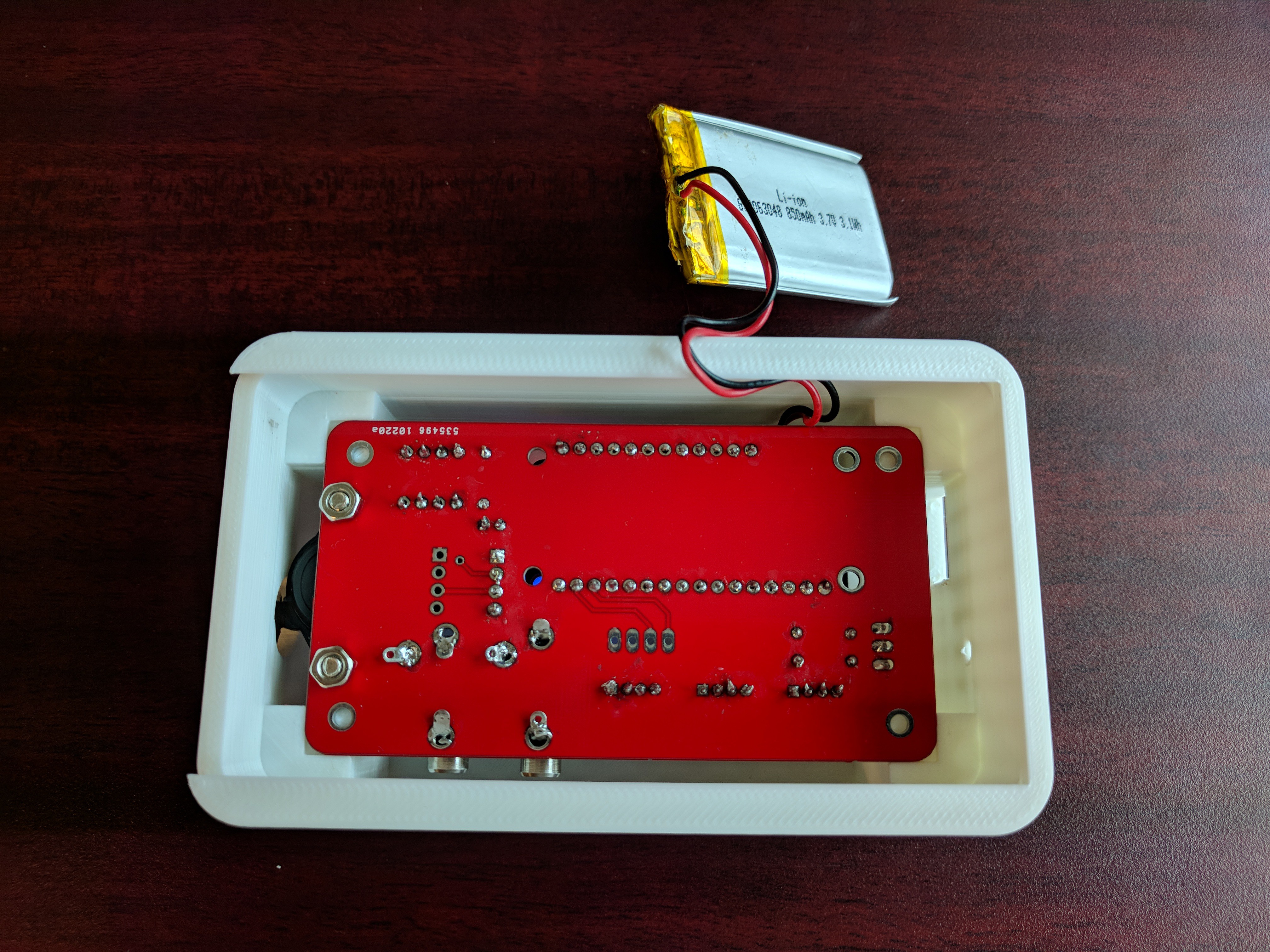 And this is how it looks like with battery holder.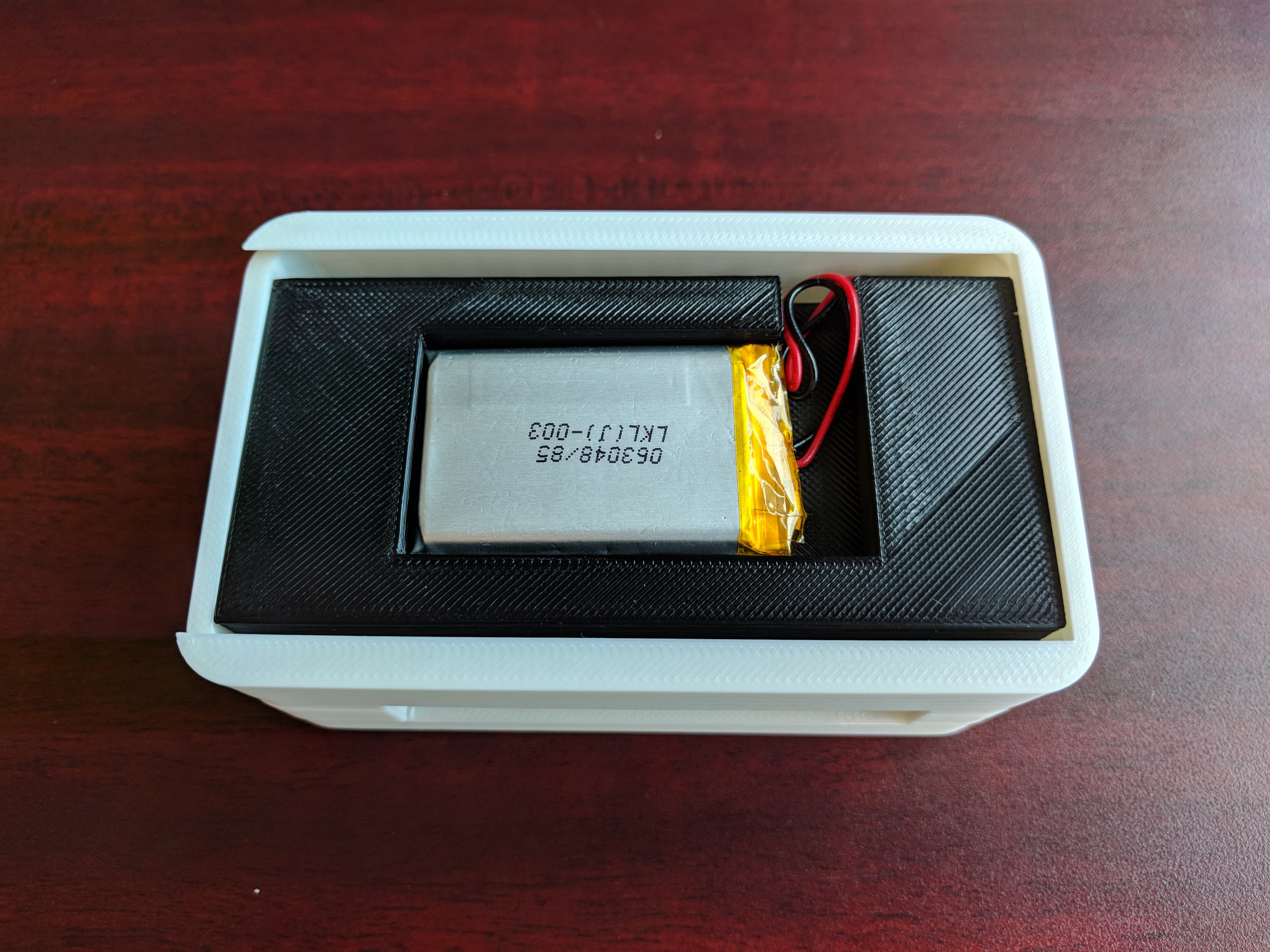 And this is the fully assembled FAIO main switch interface with my github link on it :)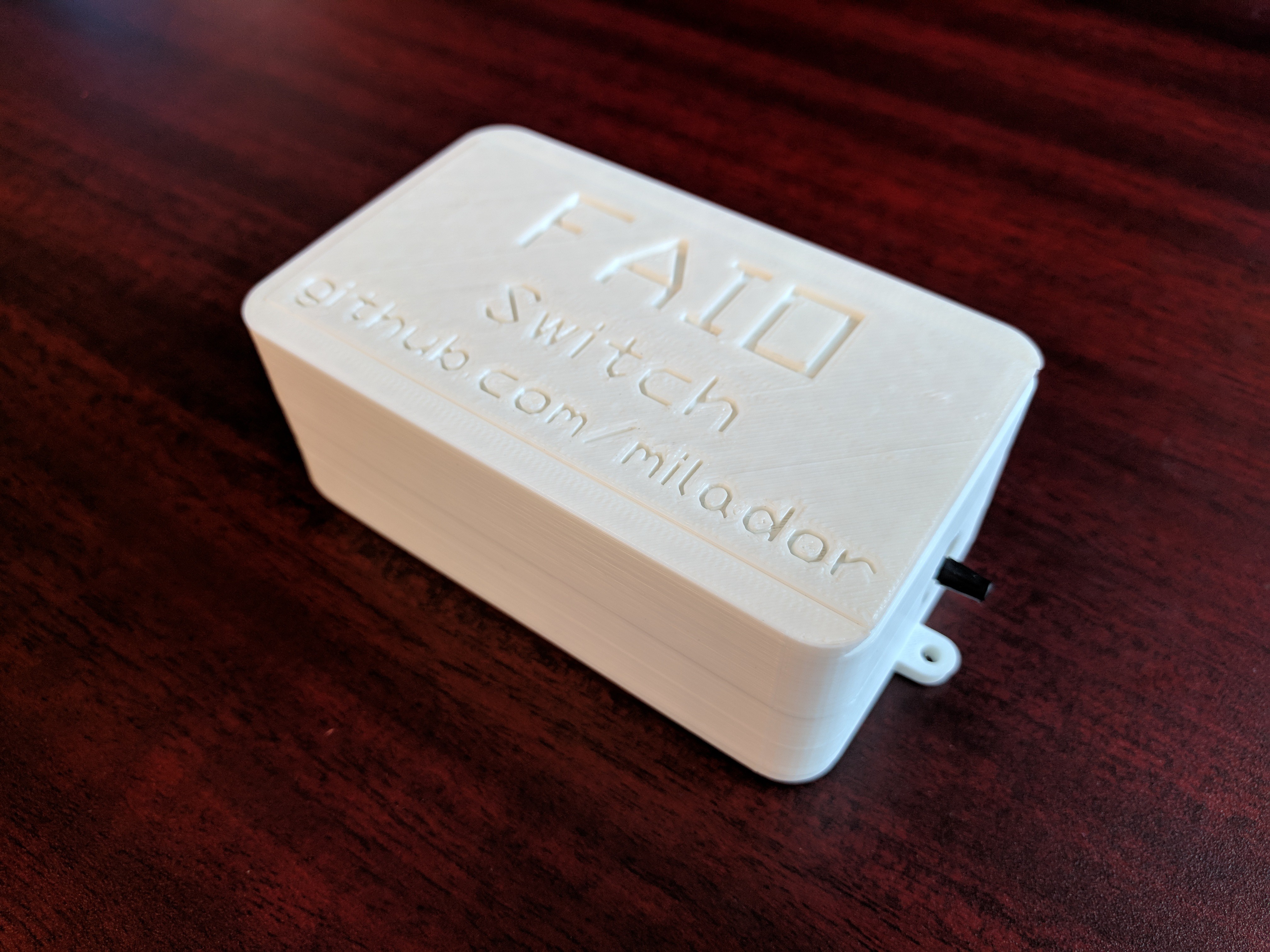 Well,This is it for this update but there will be more exciting update in next log update so stay tuned!