Currently, this is how the schematic looks like: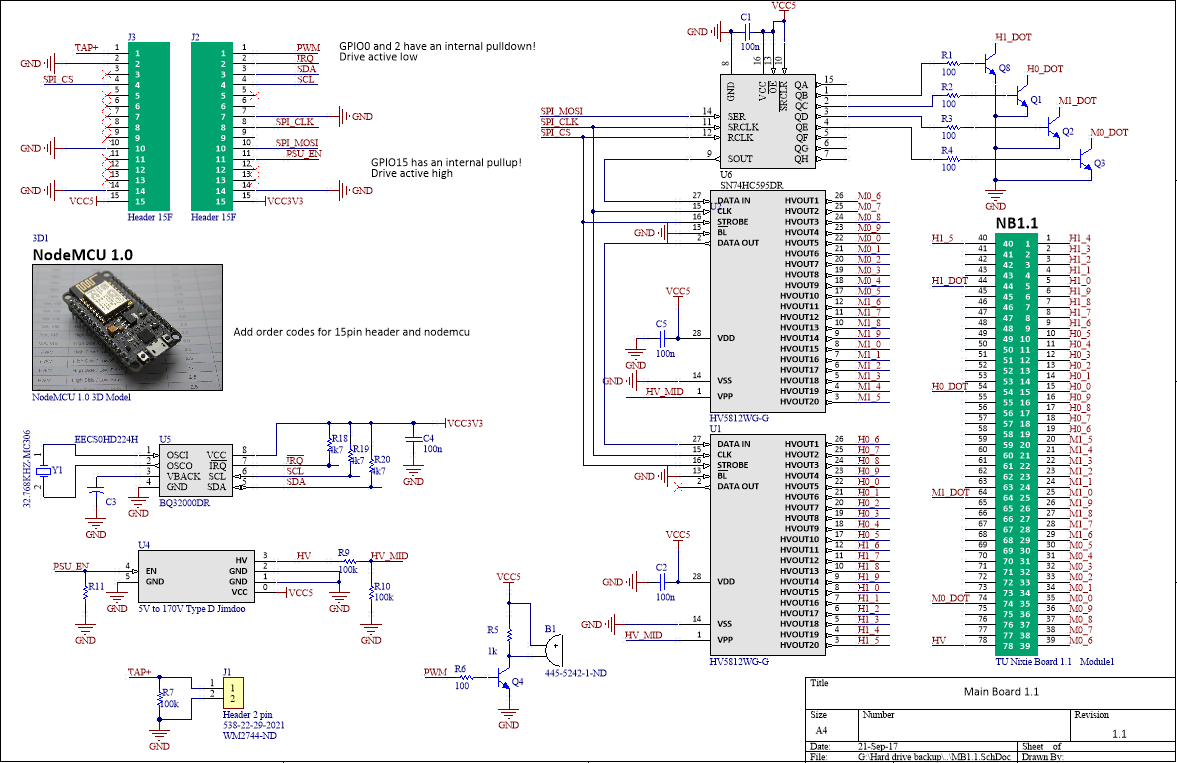 and the PCB: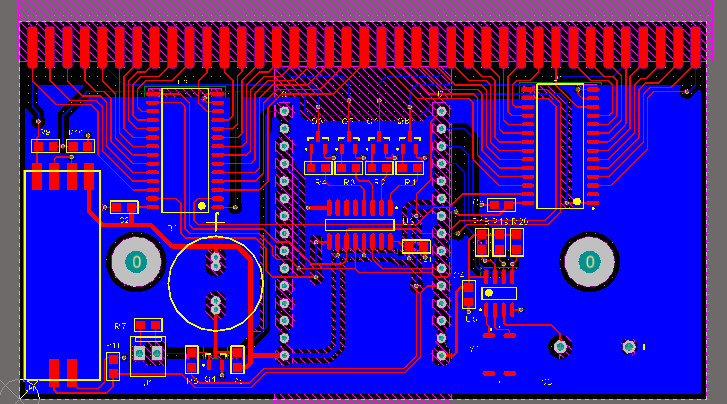 This was done in Altium. However, I want to migrate to Kicad, so, after I confirm that this version is working, this will be redrawn in Kicad. 
Currently, this version is in production. Hopefully I will receive the boards during the next week.