Component Used:

1)LED with 1k resistor
2) Arduino UNO
3) HC-05 Serial Bluetooth Module
4) Jumper Cables
1) Arduino UNO: Arduino/Genuino Uno is a microcontroller board based on the ATmega328P (datasheet). It has 14 digital input/output pins (of which 6 can be used as PWM outputs), 6 analog inputs, a 16 MHz quartz crystal, a USB connection, a power jack, an ICSP header and a reset button.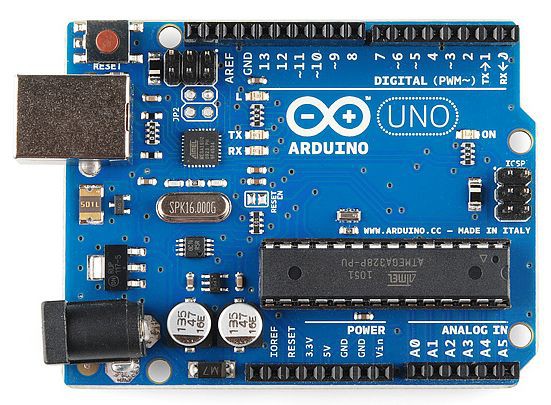 2) HC-05 Bluetooth Module: HC‐05 module is an easy to use Bluetooth SPP (Serial Port Protocol) module,designed for transparent wireless serial connection setup.The HC-05 Bluetooth Module can be used in a Master or Slave configuration, making it a great solution for wireless communication.This serial port bluetooth module is fully qualified Bluetooth V2.0+EDR (Enhanced Data Rate) 3Mbps Modulation with complete 2.4GHz radio transceiver and baseband. It uses CSR Bluecore 04‐External single chip Rluetooth system with CMOS technology and with AFH (Adaptive Frequency Hopping Feature).