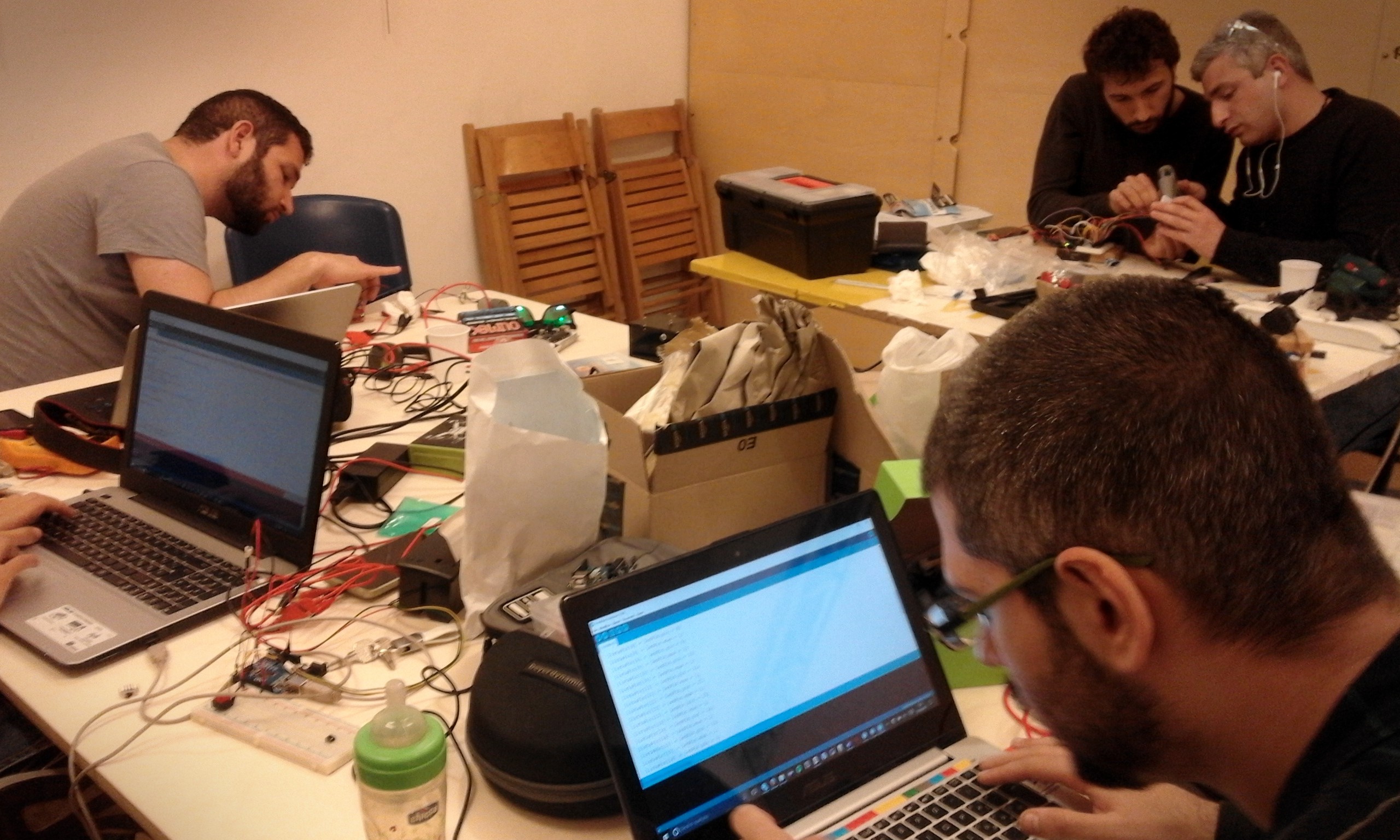 On July the 21th the first Chordata motion capture Hackathon will take place!

It will be an occasion for users to test the system before the release, and for as to catch some bugs ;).
The idea is bring together performative artists and digital creators to explore the possibilities of mocap as an artistic discipline.
It will take place in Rome, at Workco coworking. If you live somewhere else a stream of capture data will be available to let you work from home!
If you want to participate fill the here, or just leave a comment below.