Here's a mock up of the PCB. It'll  be spun axially by 3mm shafts on the top and bottom.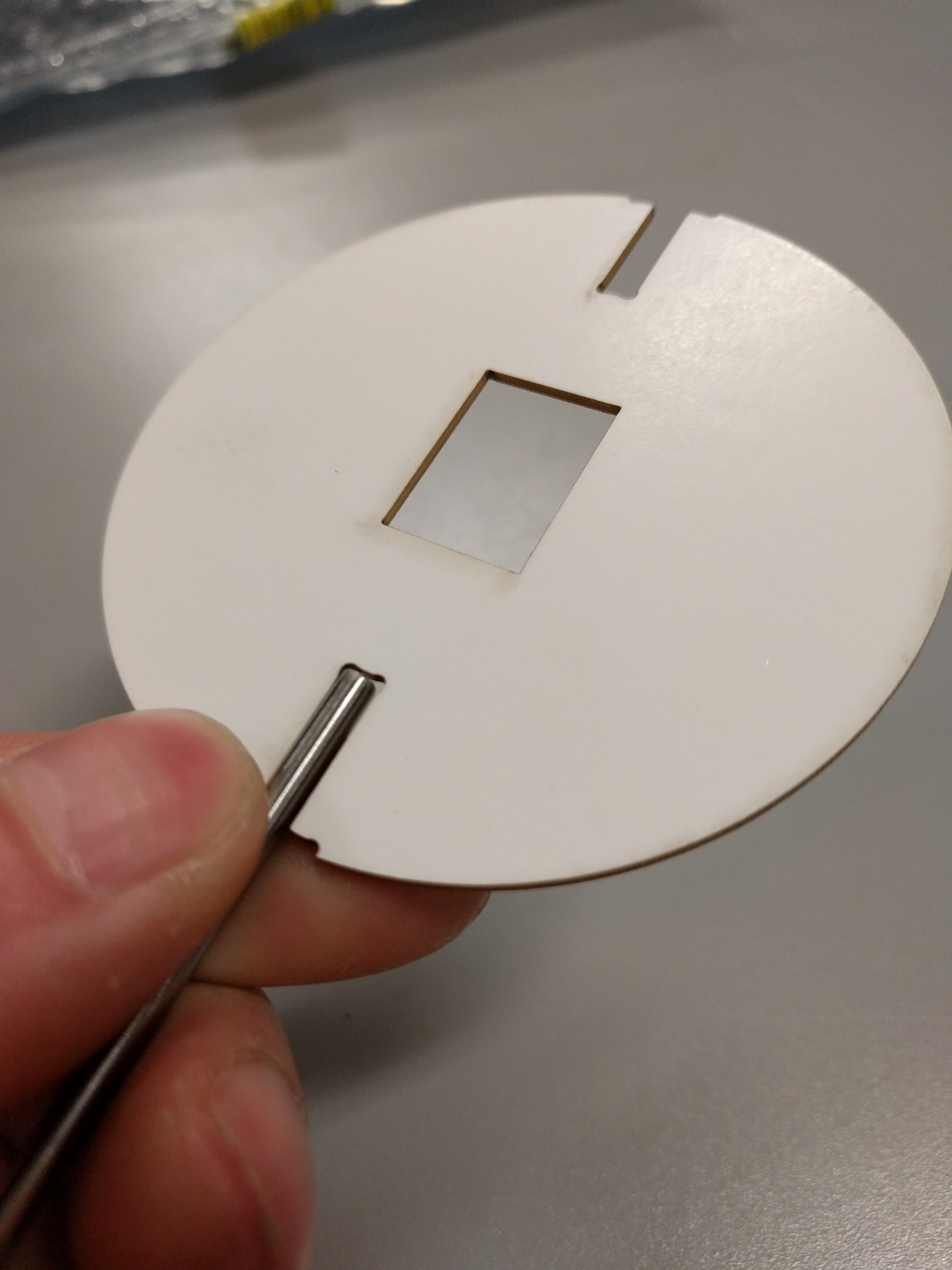 And herein lies the second question:
What's a good method for affixing the shafts to the PCB?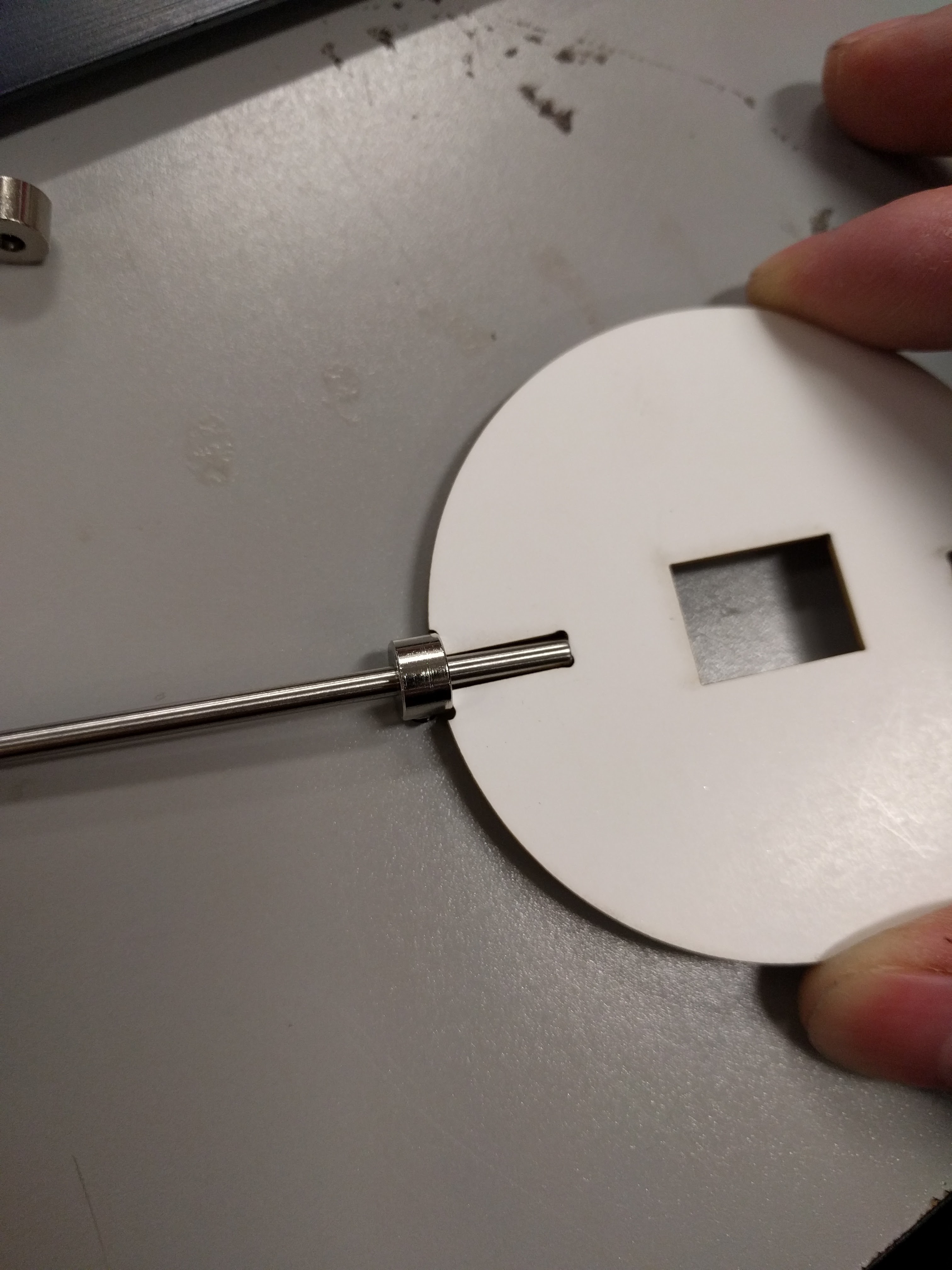 The current working plan is to use a shaft collar with a 1.6mm thick slit carved into the face to hold the edge of the PCB.
This method has a couple problems:
How do I cut the slit?
It's not an off-the-shelf solution.
There are a couple other solutions I've been toying with: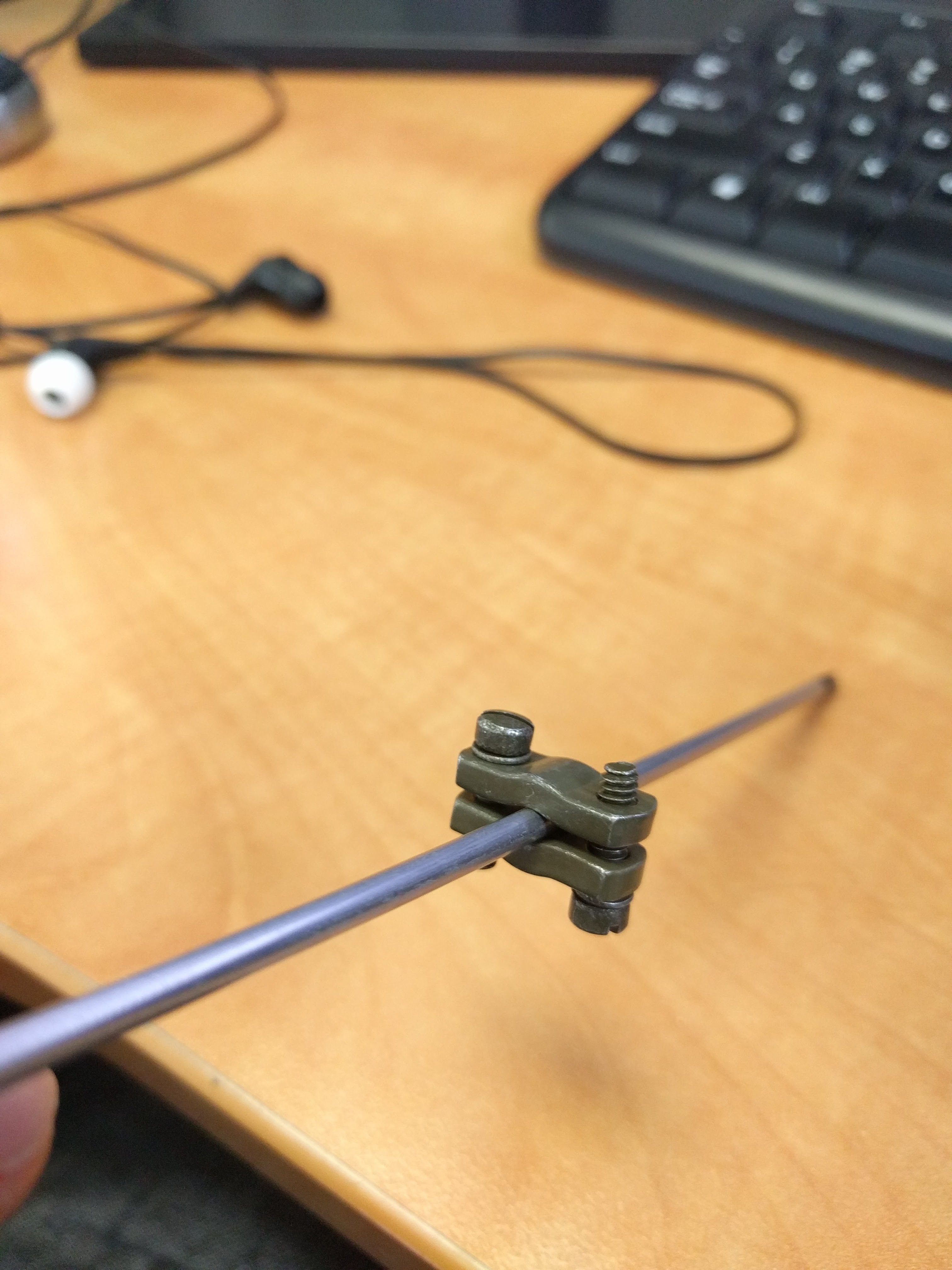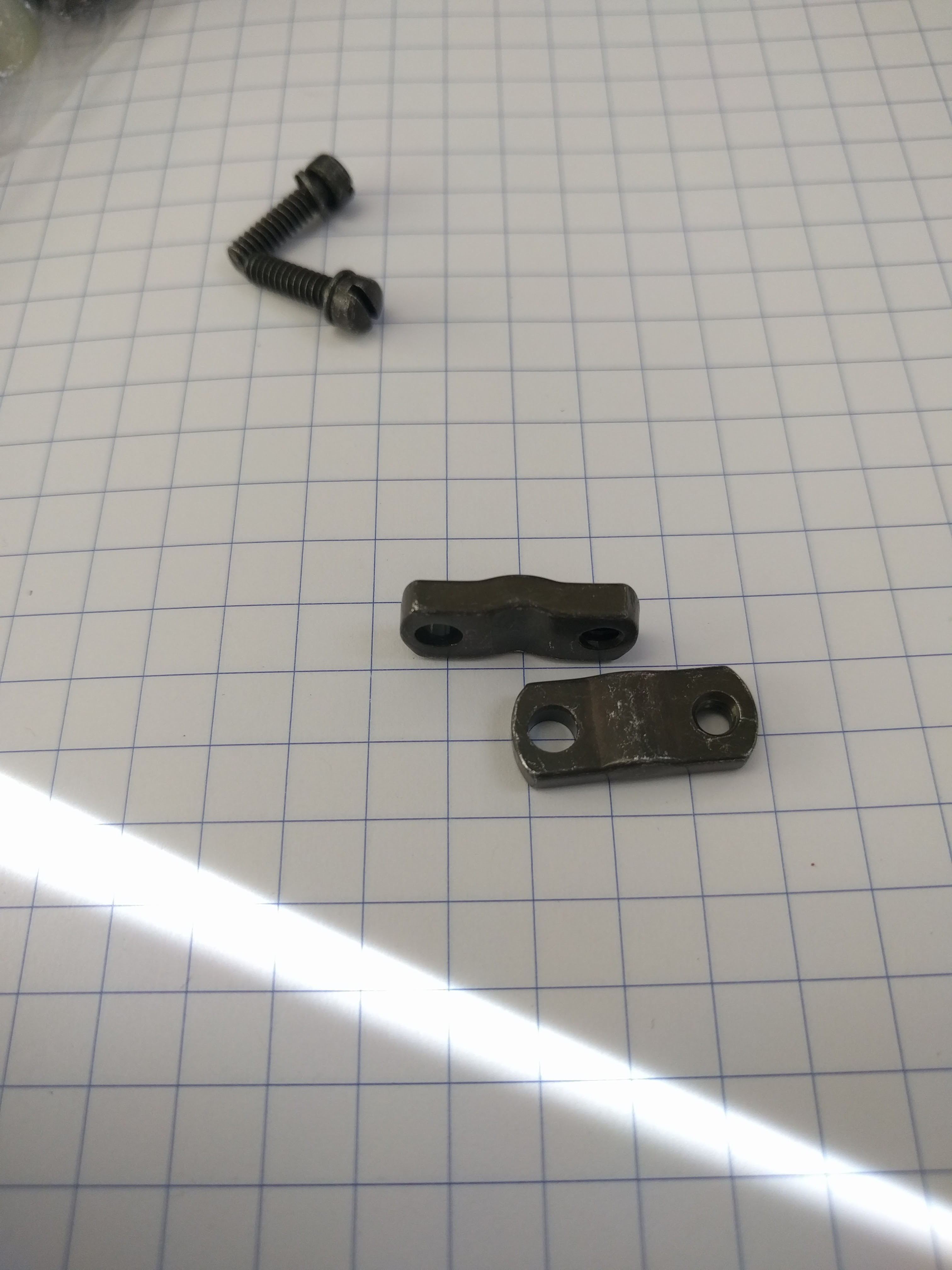 These are two identical plates, clearance holes on one side, and threaded holes on the other.
I don't know where to get them, or what they're called. Colour doesn't matter, but shape is important. These ones, and others I have seen, come as cable clamps for some DB15-style connectors.
Because they're just support pieces for connectors, however, they don't seem to be able to be purchased individually, or have dimensions associated with them. $4 for the entire package is cost prohibitive, too.
Another possible method: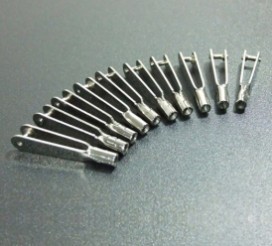 Hobby RC plane clevis pins.
There are a few issues with that, too.
There isn't really anything that fits both the shaft and the PCB thickness. They're cheaply made and inconsistently sized. They're also too long and eat up my vertical board space.
So what say you, internet? Any suggestions? Alternate ideas, or good sources for things?