I am working on the sensor placing, but I have a problem with thermal dissapation from the display and the mega, so I can not place the HTU21 sensor too close to the casing, because it will measuring higher themperature then it shoud have to. 
The other which I am thinking of what I really like to see in the menu. I figured out, I will need 6 button or menu lap for the main menu, which will be:
Time
Graphs
Web
Setting themperature limit
Paint / note, because I would like to leave messages on the screen if it needed.
A Back button to return to the main screen. It will be the screen where you can see temp and humidity.
Some more picture: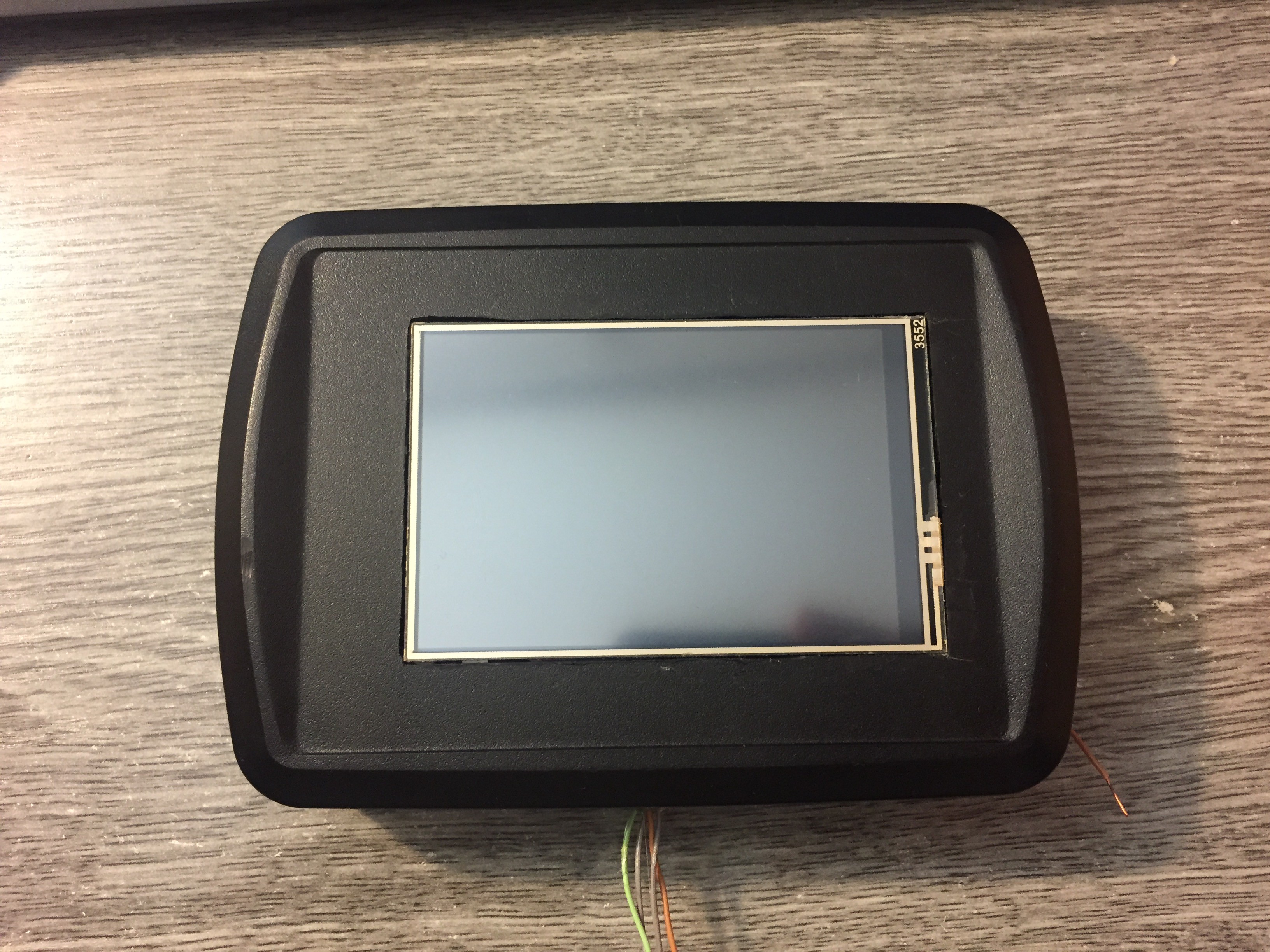 I already have an lowe level menu, where I can go to the menu selector and back to the main screen.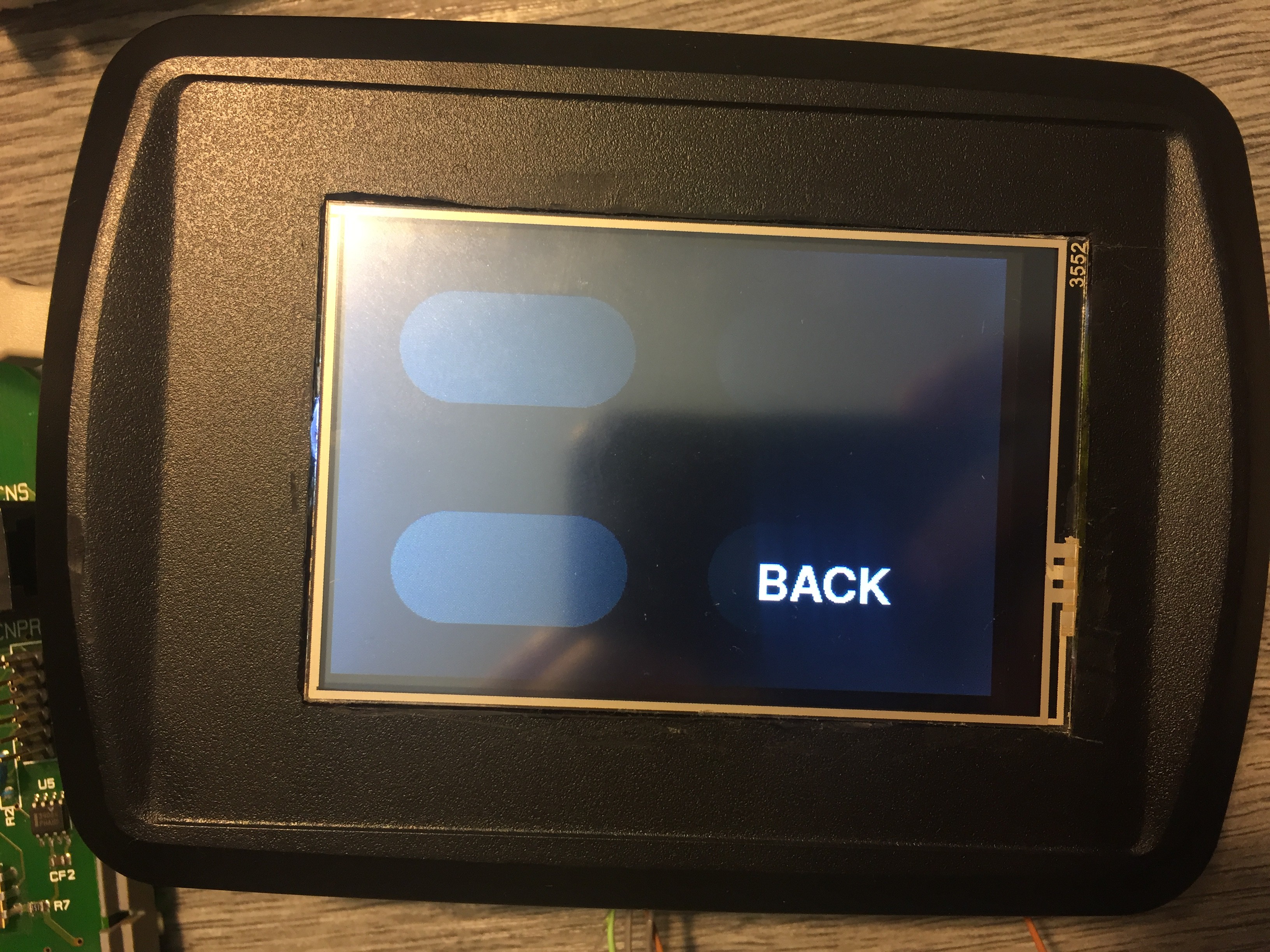 I will write about the status of the project soon again.