According to the plan, I should now take what I've learned and write a dedicated time-lapse capture app. But as I'm successfully recording time-lapse footage, the motivation to do has dropped drastically. I'd rather walk around and try to record time-lapse footage around the conference. So with that, I've abandoned the previously planned "phase 2" and "phase 3". I'm now more interested in utilizing my time-lapse video capability instead of continuing to invest time refining it. Time is an extremely limited resource on this weekend project!

The badge is not taking full advantage of the sensor, so the lack of resolution and crispness is not a surprise. But since we're getting so little out of the sensor, we can use all the help we can get. This is why I was both excited and felt sheepish when I realized that I had been filming for half the day with the protective plastic still covering the lens. Removing it didn't make as much of a difference as I had hoped but hey, every bit counts.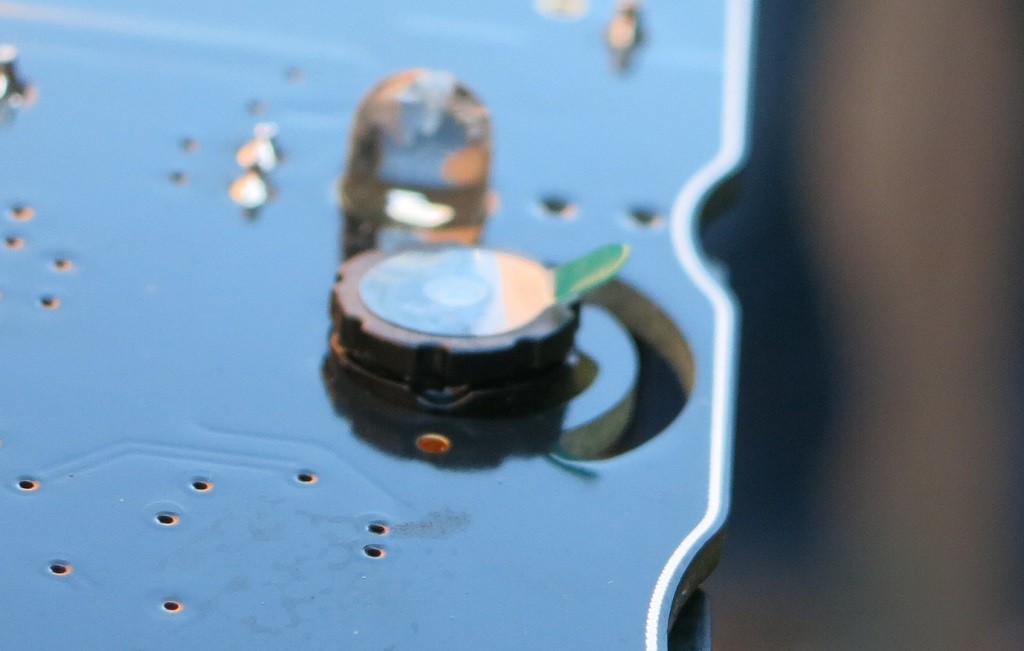 Once the sun went down, I stopped shooting footage. There is not enough low-light capability to obtain useful video. Returning to the computer, I started brainstorming the best way to present what I've captured. I started trying to write a rudimentary video editor (just to trim frames before and after the parts I wanted to keep) but I had no luck navigating the AVI data structure.

With the ever-ticking clock, I changed tactic: instead of an editor, I'm going to write an app that is hard-coded to play specific video files in order, and a few blocks of text in between. Just like silent films of old. I'm confident this less-ambitious application could be finished by Sunday afternoon.