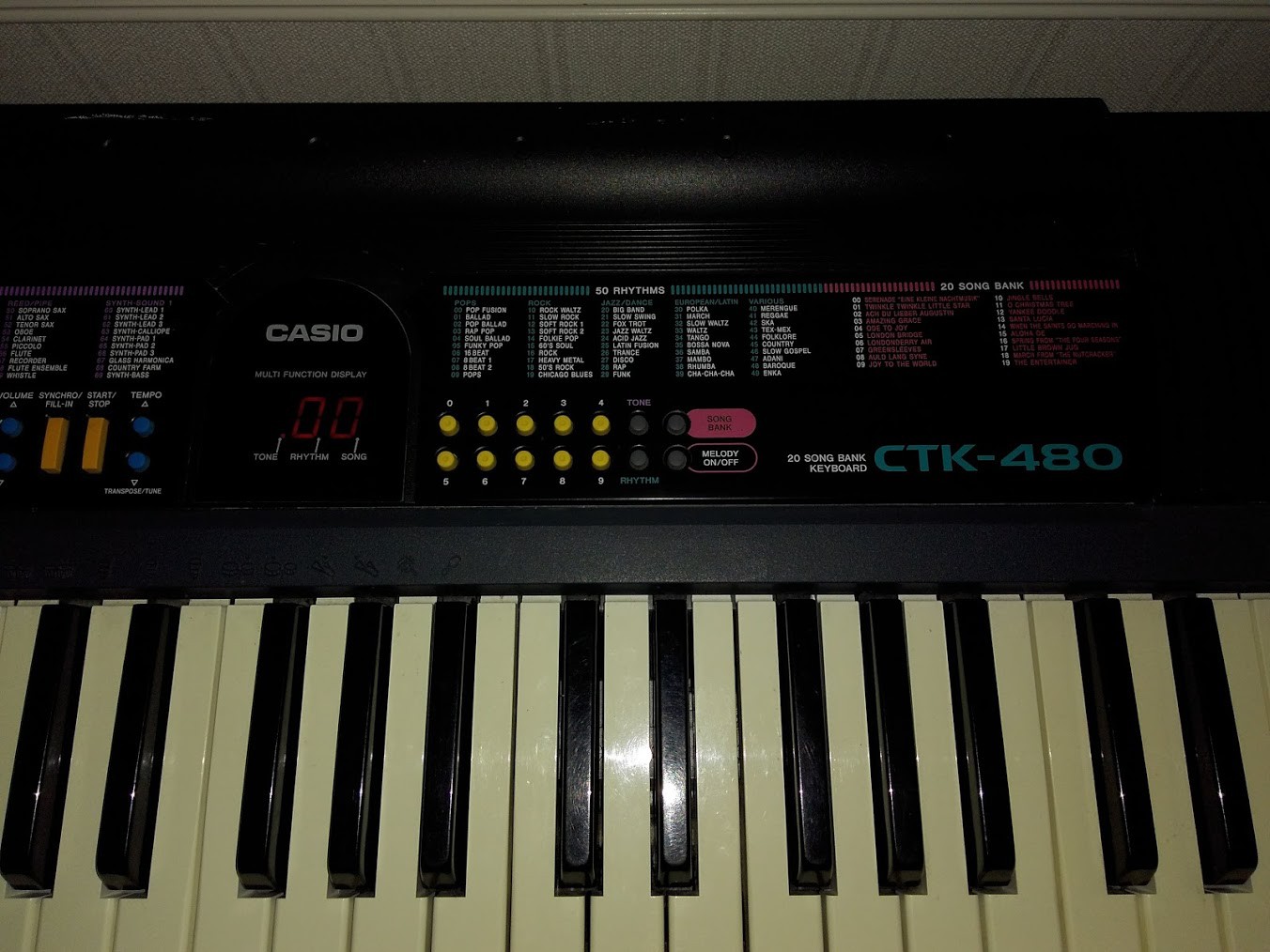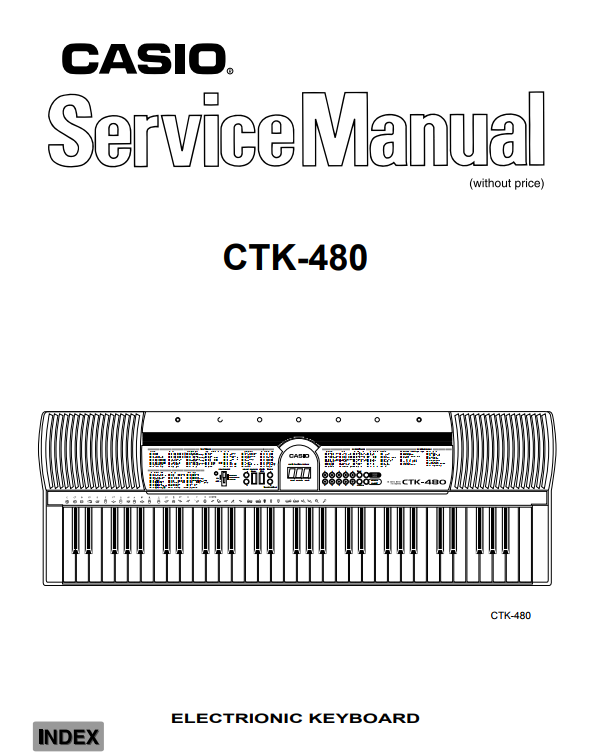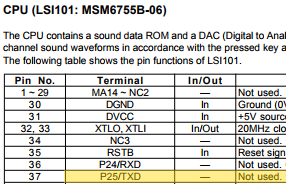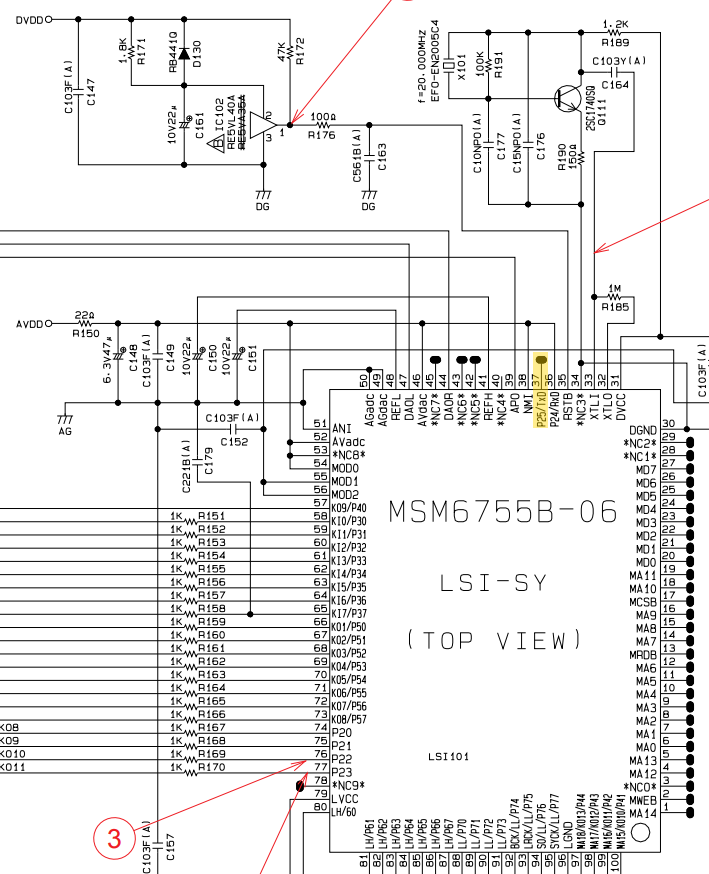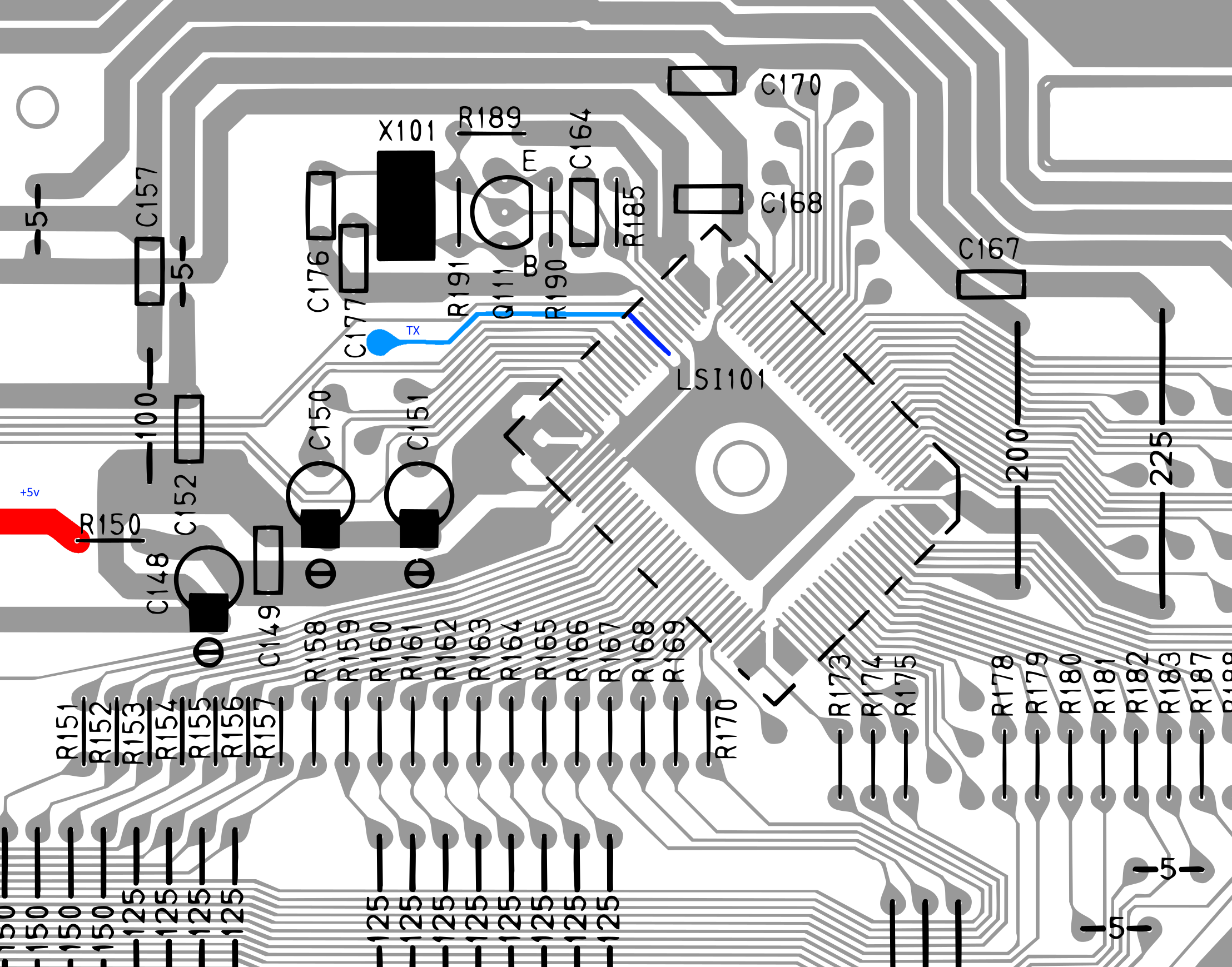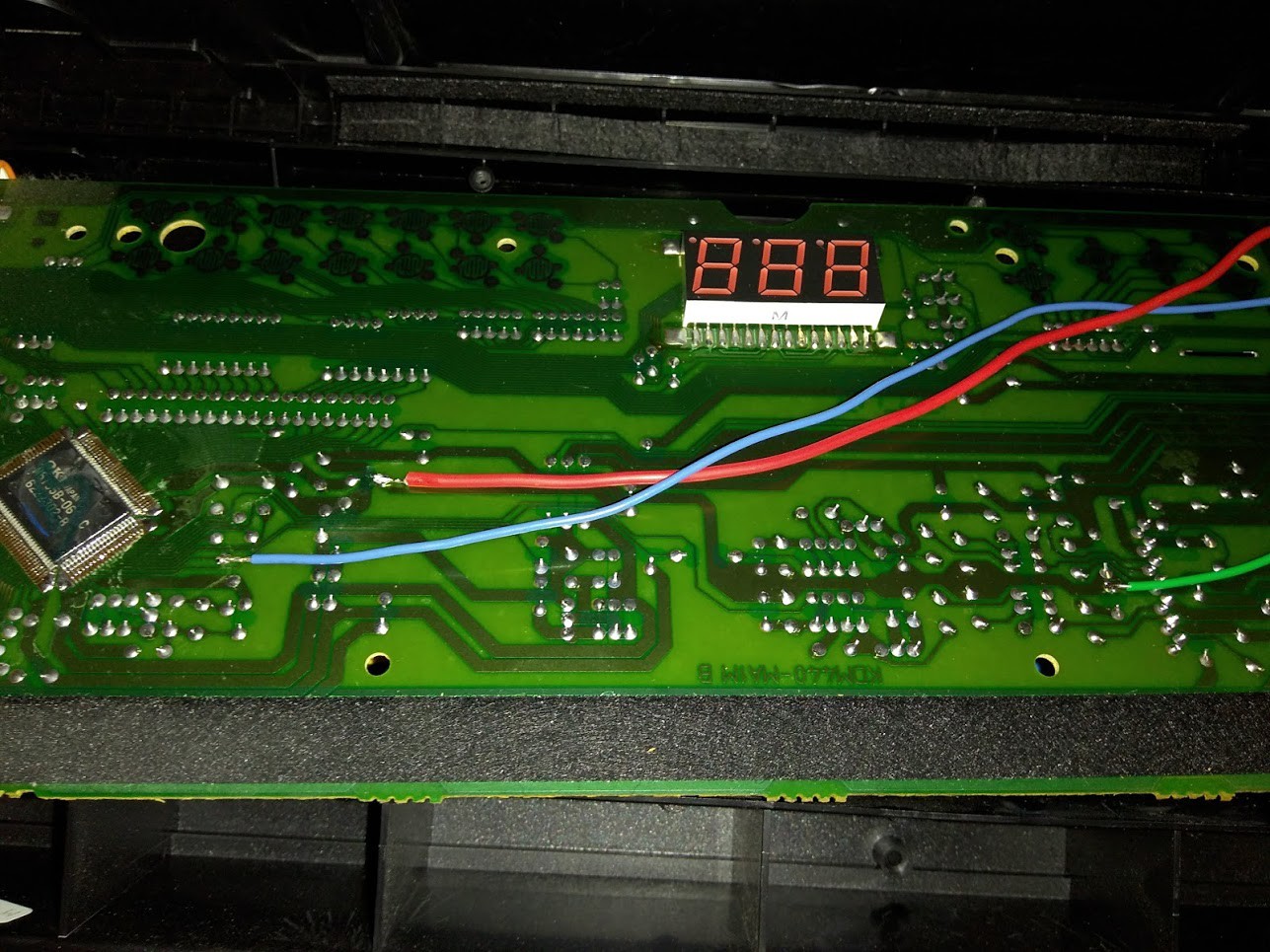 Soldered TX to TX (It looks like there is a buffer after TX on the midi board), 5v to 5v, ground to ground, plugged in, and hey, the light flashes (YAY!) but software doesn't do anything. I guess it couldn't be that easy.
Looks like the CTK-481 has midi out. That is just one number bigger. Maybe it is using the same circuitry?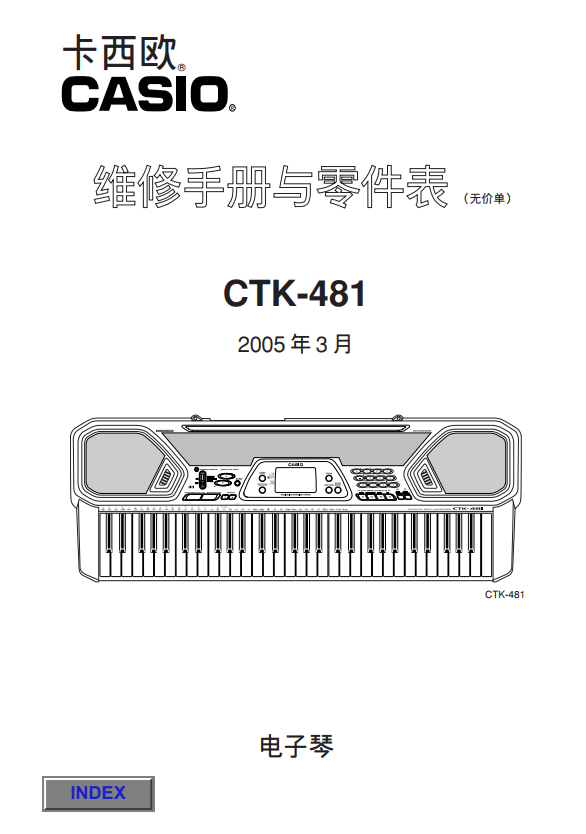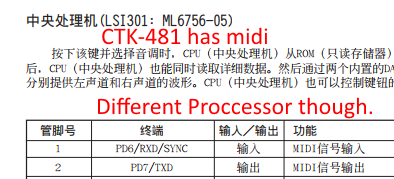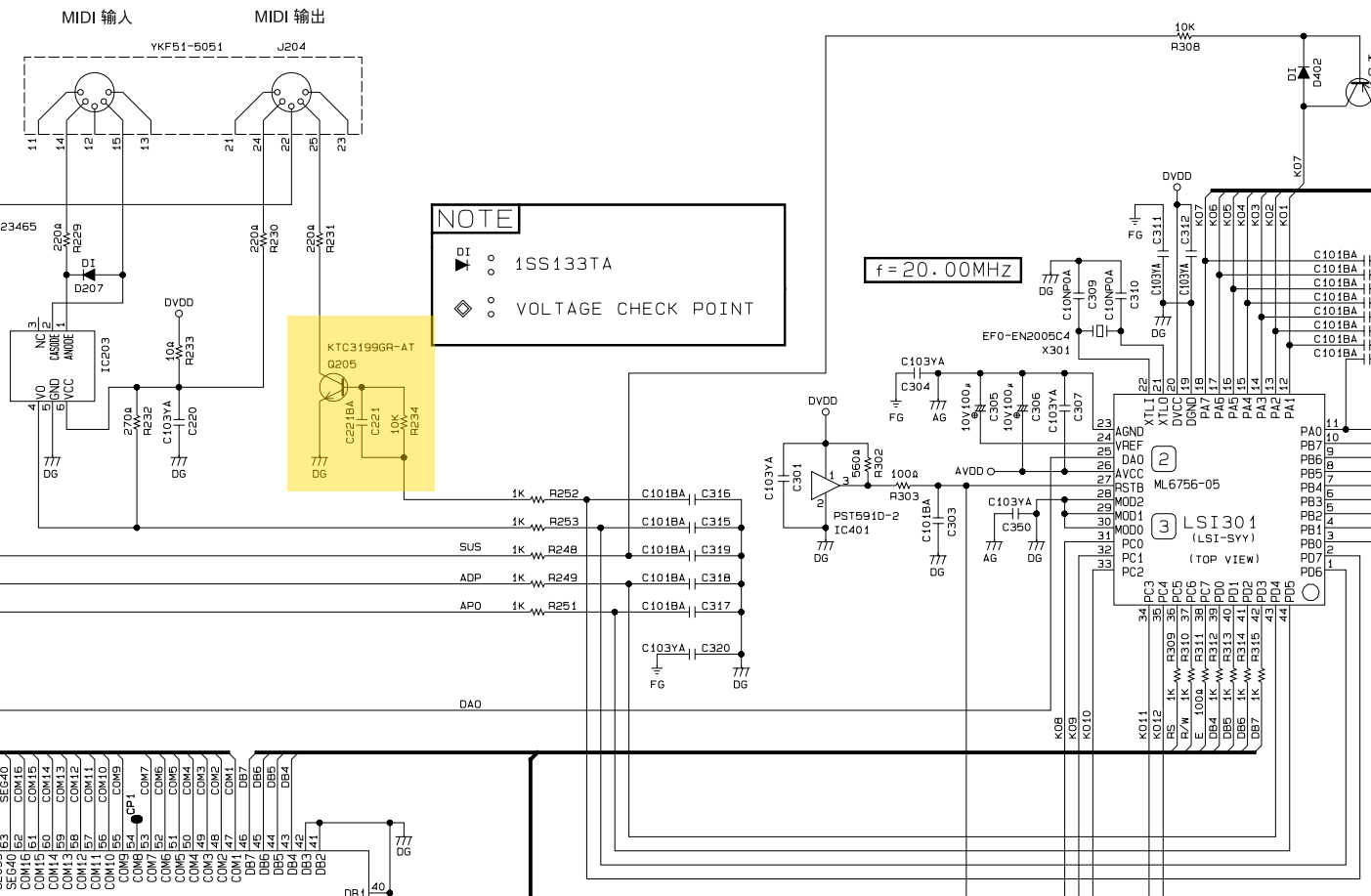 I guess I'll probably need to invert the signal.