Currently working with MMC on developing a hydrogen fuel cell system optimized for this flight platform. Estimate for flight duration is 6 to 8 hours of continuous operation using their proven H1 hydrogen fuel cell technology.
The tank technology used to carry hydrogen fuel incorporates composites to attain high impact resistance and light weight.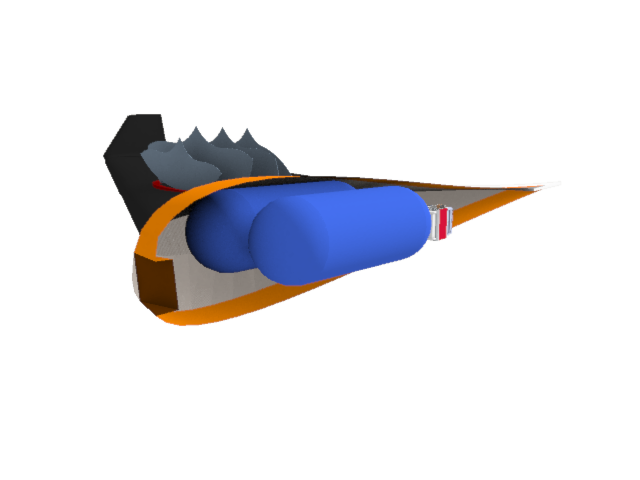 Combined with a LiPo battery powerpack, this system is excellent for long range.