I like to prototype with 30ga kynar-insulated wire-wrap wire, commonly seen in blue.  I think everyone on the planet does re-work with the stuff, too.  There's a trick to stripping the insulation without going crazy.  If you cut and strip the wire in the usual manner, often the whole insulation slides right off, which is extremely frustrating. Maybe people already know how to avoid this, but I figured I'd share it just in case.  It took me years to stumble on to it.  The trick is to only strip one end, and do it while the piece is still on the reel (before cutting to length).

STEP 1:
Strip off twice as much insulation as you want on each end.  Do this while the wire is still connected to the reel.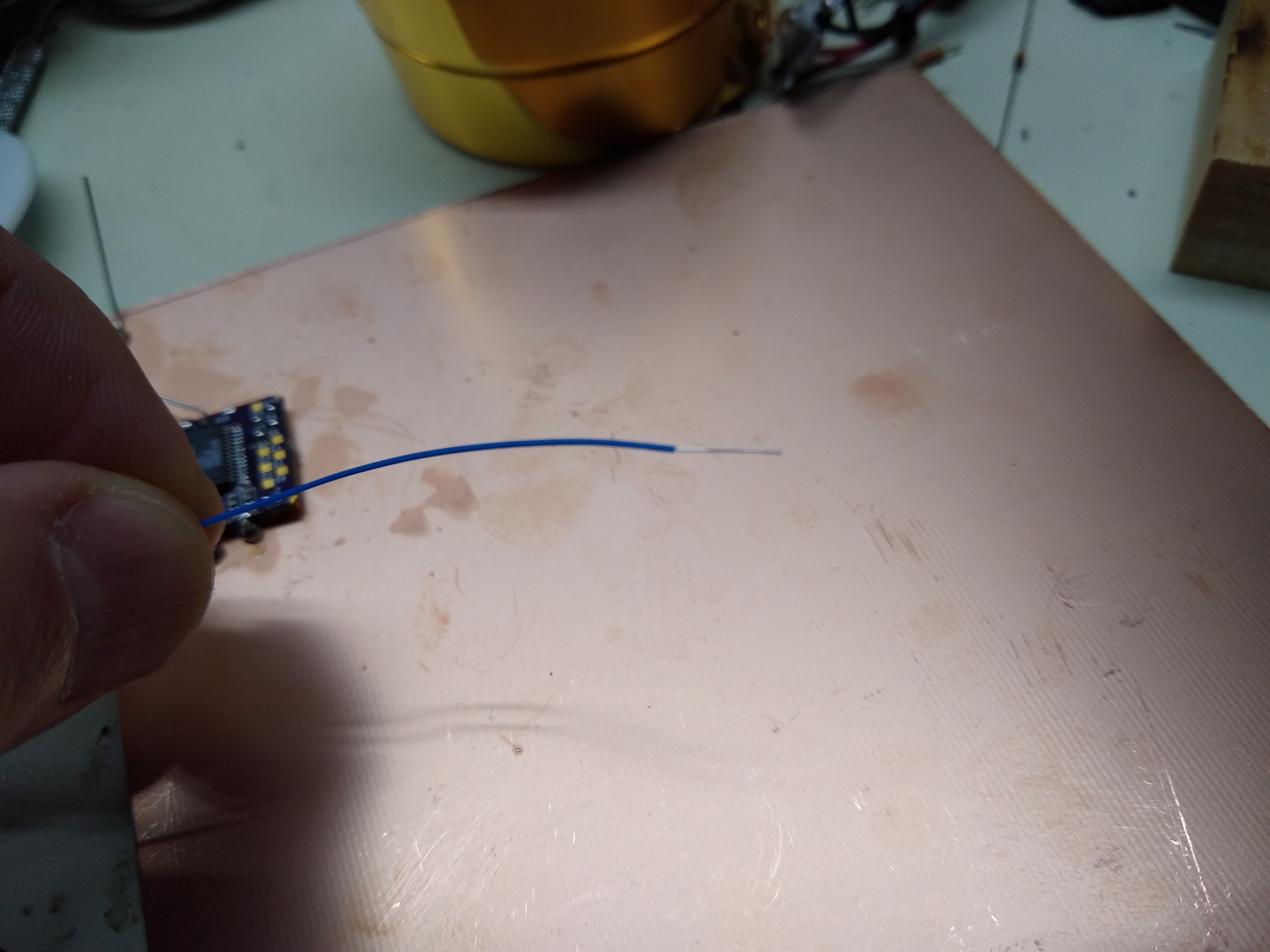 STEP 2:
Cut the wire to length.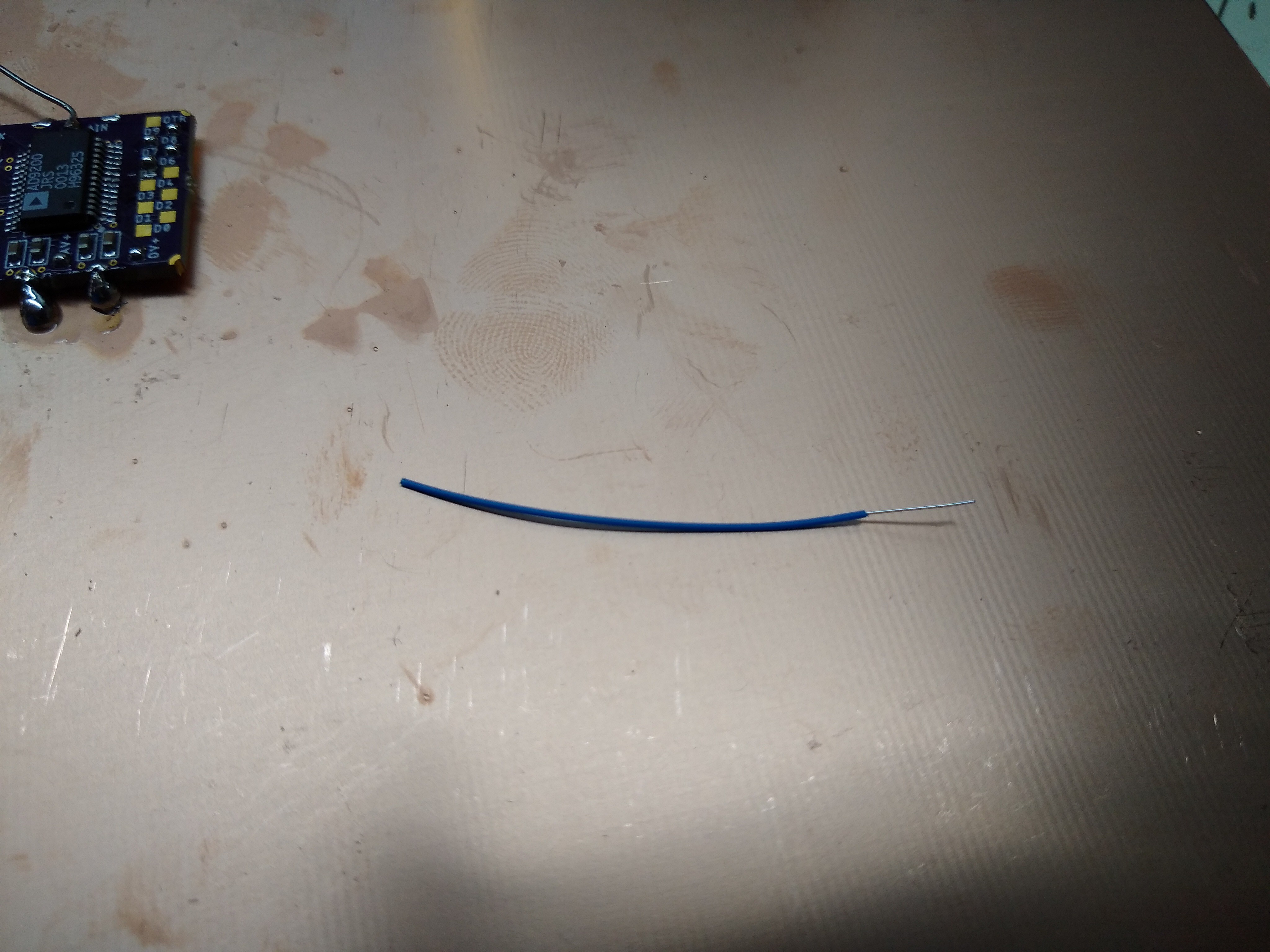 STEP 3:
Slide the insulation to expose the wire on both ends.
Happy soldering!